Vidar believes in unconditional ANPR
Power and intelligence.
Any plates. Any weather. At any hour of the day.
The word Vidar means 'silent god' in Norse mythology. It also describes how our camera does its job: supervising traffic anytime, anywhere with utmost perfection, reliability, in a non-intrusive way, 24/7.
Good ANPR starts with imaging
If you have ever used license plate recognition technology, you know the importance of input image quality and how much the performance of your ANPR system relies on that. This is why Vidar includes smart imaging functions to capture ANPR-ready images.
Equipped with powerful infrared LED illumination, Vidar captures plates in complete darkness (0 Lux) up to 20 meters away, or even up to 100 meters with the extra illumination option.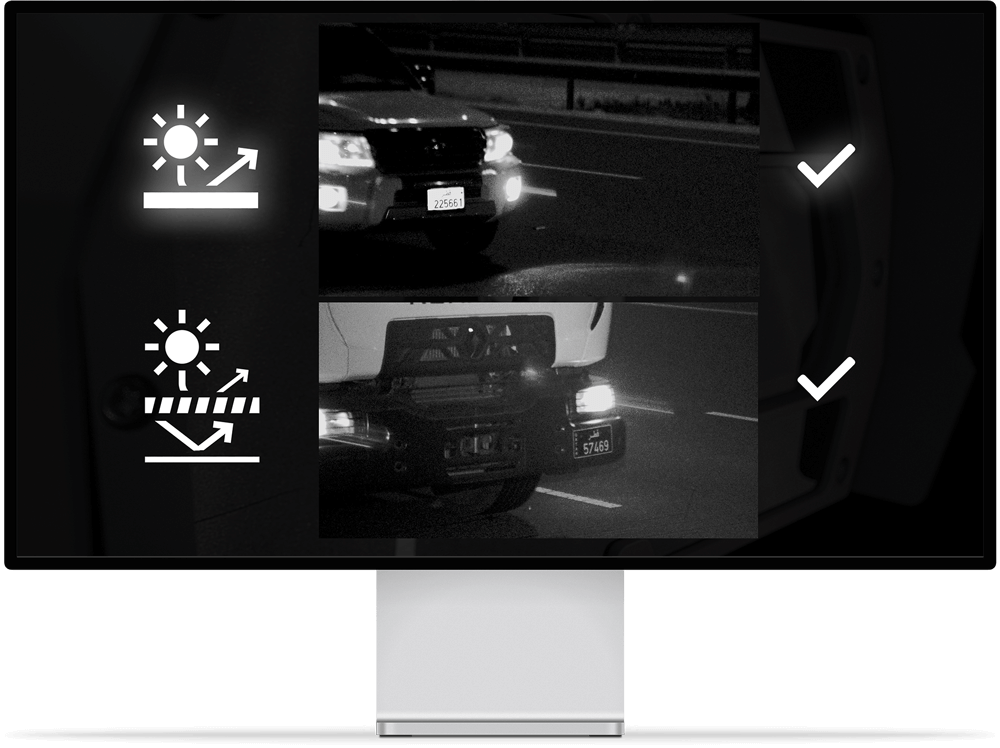 There are two types of license plates: reflective and non-reflective. Reflective number plates are easy to read even with a low level of illumination, while non-reflective plates require stronger light. This means that cameras have to be set up either for reflective or non-reflective plates.
Vidar applies a unique illumination system to capture both reflective and non-reflective plates using one configuration. This means that you capture any type of license plate with a single setup. The technology is called frame parity flashing, which means that the camera synchronously flashes different levels of illumination and selects the frame that gives the best visibility for the plate.
Varifocal, auto-focus lens
Other ANPR cameras use fixed lenses to maximize light input. Vidar's illumination power allows for the use of a varifocal lens, so you can apply the same configuration for any type of project. This means that when you order the camera you don't need to know in advance the required focal length.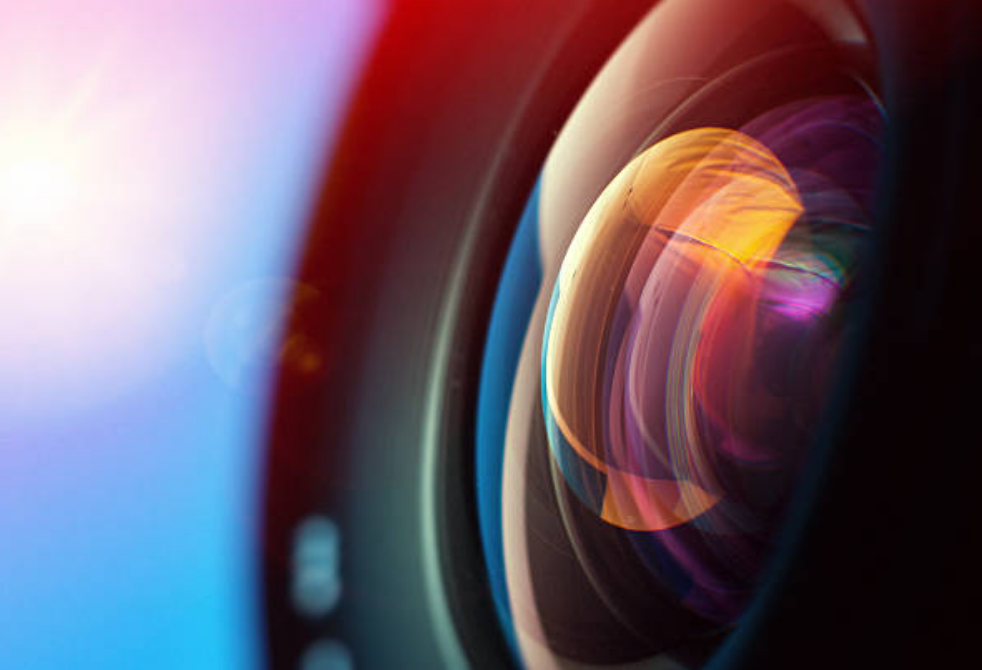 What does this mean in practice?
These features give you the practical advantage of not having to configure your hardware to read either reflective or non-reflective plates and order various optics for your projects.
Let Vidar's intelligence take care of the job.
Dual optics for overview and maximized ANPR
Some of the Vidar HDx and FHD models come with a dual optic system of two color sensors and varifocal lenses. This gives you the liberty to configure the secondary camera to either capture a general overview or serve as an additional ANPR.
Play Video
Overview function
No need for a dedicated overview camera. Vidar's 2-in-1 feature lets you have one camera performing general surveillance of the road and its surroundings, and the other one doing ANPR.
Secondary ANPR
Using two ANPR functions simultaneously with slightly different settings guarantees that all vehicles will be adequately captured, independently of light conditions.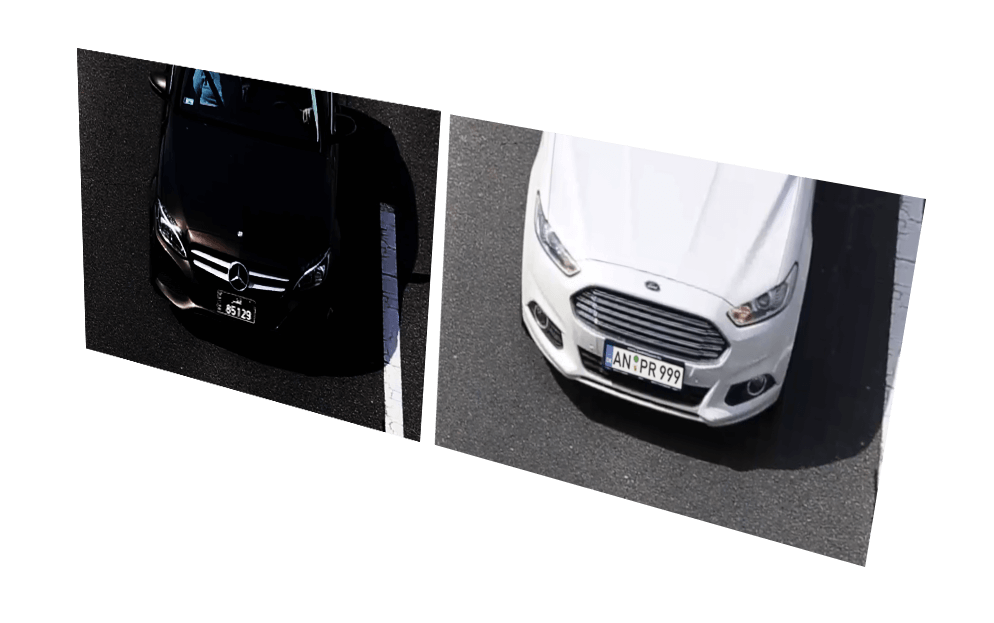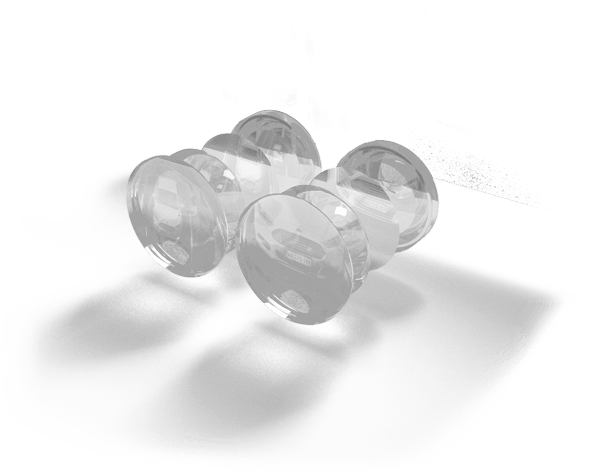 One Vidar for two lanes
Depending on its configuration, Vidar can cover one or two lanes. The two-lane models come with a 2048 x 1536 pixel sensor that always ensures the optimal 2-3 pixel width of character lines on number plates required by any professional ANPR software.
Some manufacturers claim that their cameras cover even more lanes. What they don't mention is the lost events due to larger vehicles obscuring smaller ones in the adjacent lane. Ask yourself: would you rather have more lane coverage with a lower recognition rate or zero lost events?
Several lanes covered by the same sensor mean smaller pictures of license plates with fewer character pixels. This makes it harder for a recognition engine to perform accurate ANPR. When the sensor size is increased to compensate for that, not only it requires more PC power but may also lead to network overload.
It's better to stay on the safe side and not risk your system's performance for the sake of having more lanes covered by a single camera.
No missed vehicles thanks to the built-in, non-intrusive triggers
Perfect ANPR imaging is one thing; you also need to capture vehicles at the right time and on the same spot to have ANPR-ready input for your system. Vidar has this function integrated, so you don't need to bother with external triggering. In fact, Vidar's triggering features are 100% non-intrusive, meaning you don't need to break the asphalt like in the case of a classic induction loop technology.
Play Video
Plate Finder
The brand-new Plate Finder feature is an AI-based triggering solution that runs on the camera. It follows a simple logic: if there's a plate on the image, it means there's a vehicle. It analyzes every frame looking for license plates and only performs ANPR when it sees a plate.
Laser
For the first time ever in the industry, our top Vidar models come with built-in laser triggering, which offers a 99+% vehicle detection rate for a single lane.
(Note: for dual-lane models, consider using a secondary trigger together with the laser function.)
Maximize vehicle detection rate and avoid any missed events by combining these triggers and creating a customized triggering logic according to your project's requirements.
Reading plates up to 300 km/h
Thanks to its sophisticated way of combining triggers and the 30 fps rate, Vidar is capable of capturing the plates of speeding vehicles up to 300 km/h (186 mph).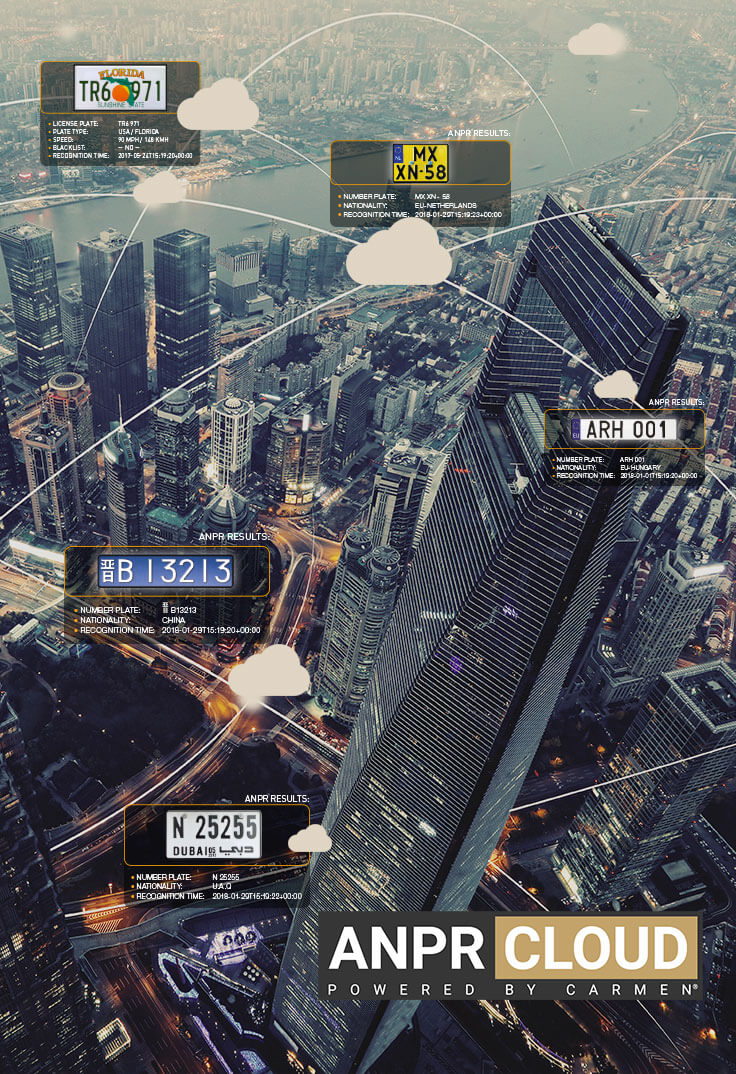 Vidar is available with or without on-board ANPR.
Models with on-board processing include license plate recognition functions within the camera. Models without such integrated processing, on the other hand, have a ready-to-use connection to ANPR Cloud, Adaptive Recognition's online vehicle identification service.
Regardless of your choice, maximum compatibility is guaranteed as both the hardware and the software are developed by the same company.
No need to integrate the camera to an ANPR solution. Both imaging and recognition are performed by the standalone Smart models. In this case, the camera itself presents ready-to-use traffic data.
Enjoy all benefits of cloud-based operation – pay-per-use model, maximum flexibility and scalability – by using our base models. Although they lack on-board processing, all base models provide ANPR functions via ANPR Cloud, our online service.
Vidar isn't just an ANPR camera that reads plates, but in the case of the top-tier models it also provides various other data – including up to 5 crucial attributes.
License plates*
Dangerous goods signs*
Speed**
Make (brand)*
Model type*
Color*

*   Available via the cloud or in Vidar Smart models
** All Vidar models include estimated (image-based) speed measurement. Vidar Speed R models offer certified speed measurement that is applicable as admissible evidence at the court
Features for access control systems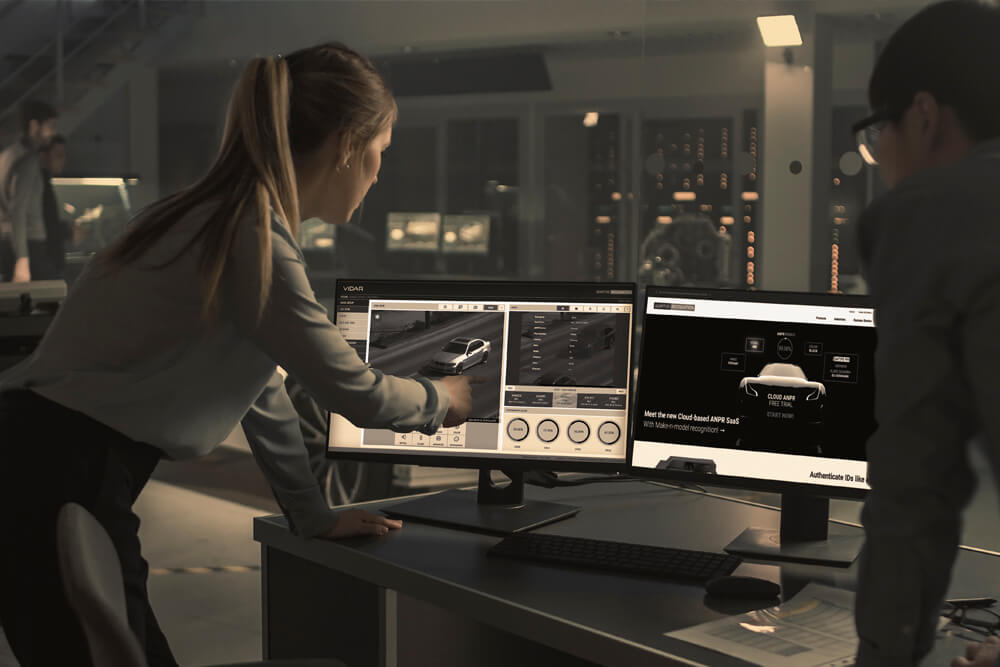 Integrated authorized list
Get immediate alerts once a vehicle with a specific license plate intends to enter your area.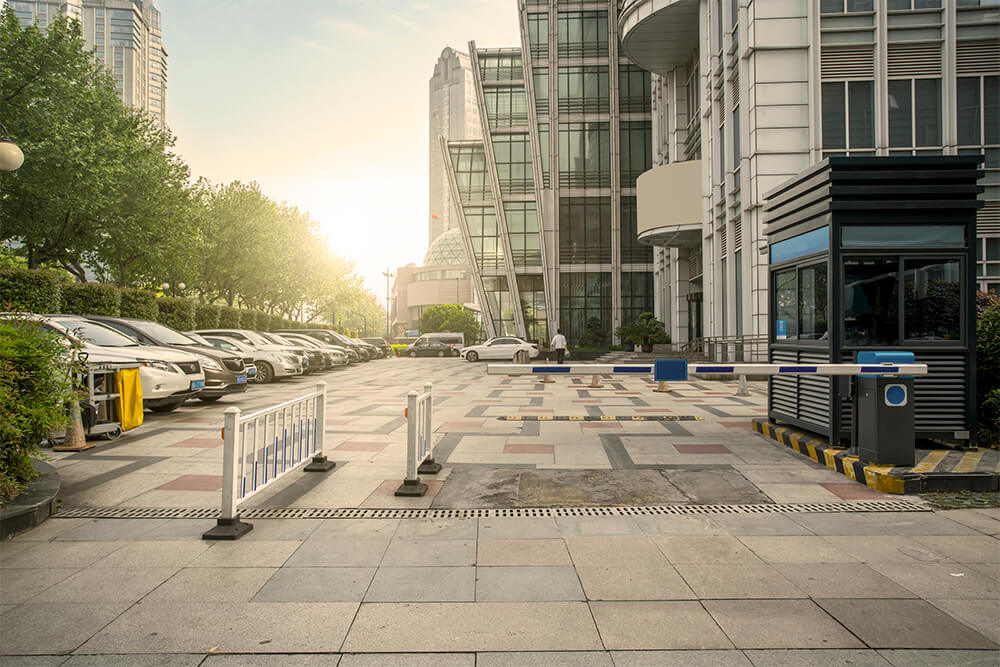 Automated gate and barrier opening
Send automatic gate or barrier opening signals through Vidar's General Purpose Input/Output (GPIO) port.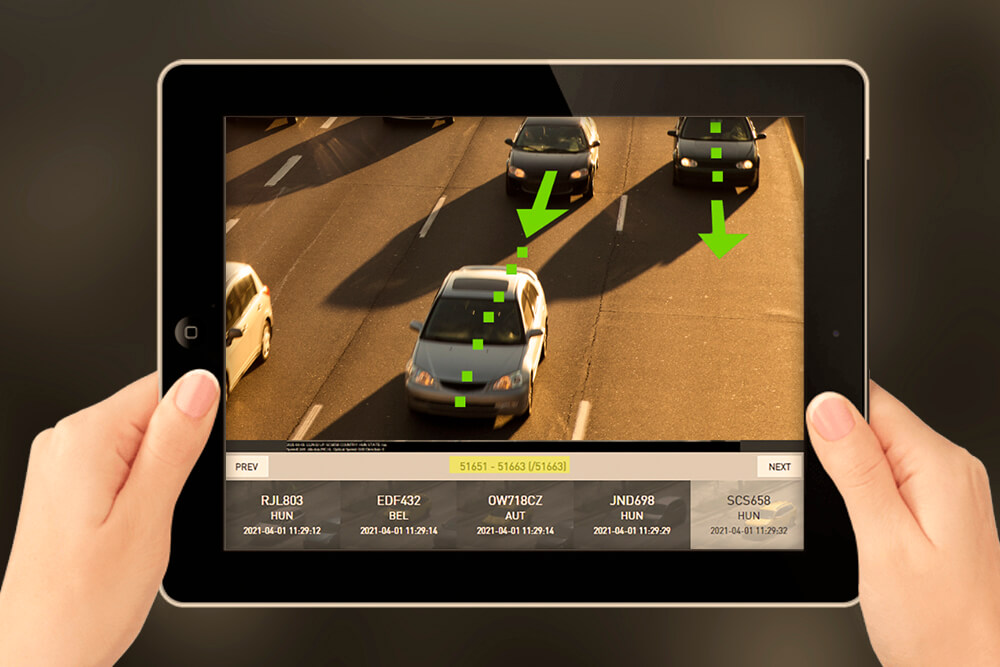 Direction detection for vehicle counting
Use direction detection in dual-lane mode to compare the number of entering and exiting vehicles.
Features for road safety systems
Direction detection
Reduce accidents and traffic jams by automatically detecting vehicles driving in the wrong direction.
Wanted vehicle detection
Use the integrated unauthorized list feature to filter out wanted vehicles in live mode.
Speed measurement
Increase road safety by applying speed control and measurement, certified up to 250 km/h.
Self-diagnostics
Access the camera's statistics easily via the NTCIP/SNMP protocol and query the internal temperature, operating time, trigger settings etc. to perform technical support or remote maintenance.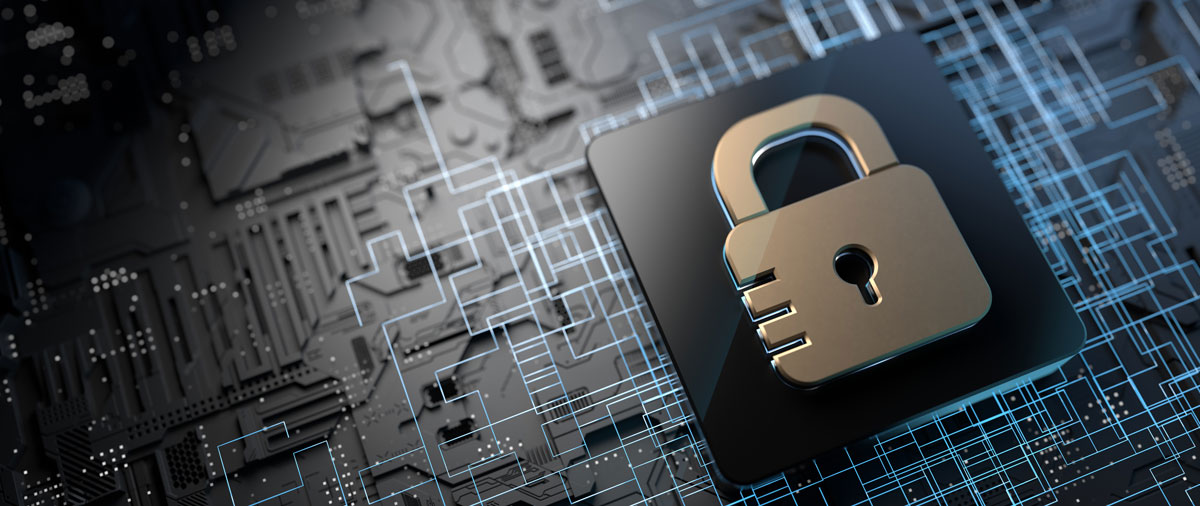 Automatic data upload via network
Protocols: HTTP, HTTPS, FTP, SFTP, SMTP

Network connectivity: Gigabit Ethernet, Wi-Fi*, 3G/4G + GPS*
* will be available
Enduring Baltic winters and Saharan heat
Vidar handles extreme weather conditions from ice cold to scorching hot climates, between -45°C and +55°C*. Thanks to the IP67-compliant design, it is also guaranteed that dust and water are completely sealed off and cannot harm the device.
*maximum internal operating temperature: +70°C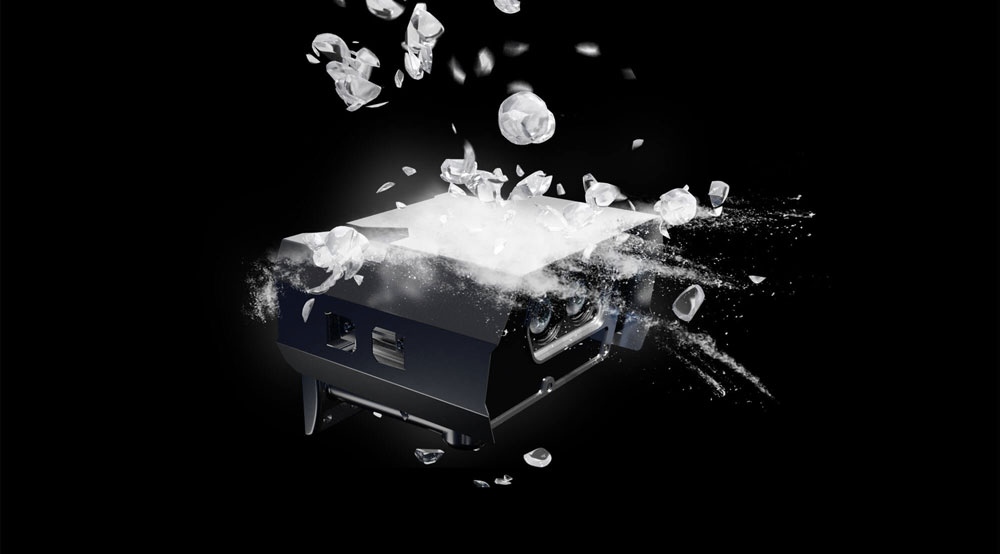 Vidar is an IK10-rated, officially certified device. In the IP camera industry, this rating represents the highest endurance against physical shock/impact.
Environmentally-conscious design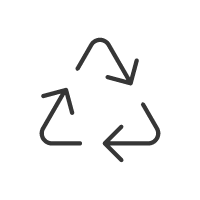 Recyclable aluminum case
Entirely aluminum – no plastic material included.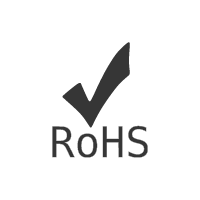 ROHS-compatible electronics
The hazardous material usage rate complies with the EU directive.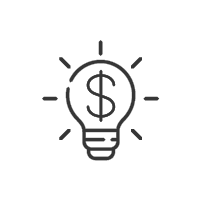 Low energy consumption
Thanks to the synchronized flash and optimized power usage.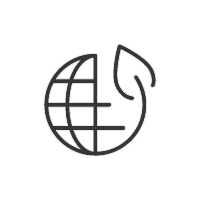 Small ecological footprint
With centralized manufacturing, minimized overseas procurement, and robotic assembly, we aim for the smallest possible environmental impact.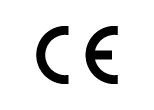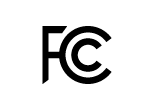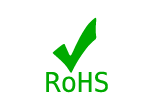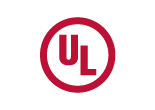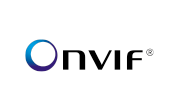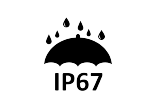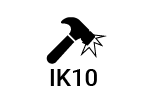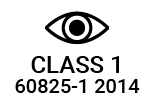 Try Vidar for yourself
Get your first device to discover and test all the features.