Banking & Finance
Forget unauthorized transactions, personal data privacy issues and outdated customer experience.
Overview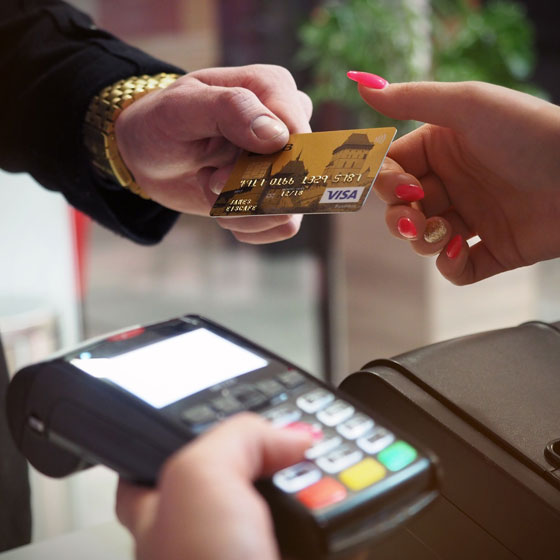 Shocking statistics: the total annual value of fraudulent transactions is around €1.8 Billion, according to the latest European Central Bank (ECB) report. Without proper ID authentication systems, criminals start various banking activities with fake IDs or forged documents. Fortunately, smart technology is now available to automatically filter these out – also with some extra benefits for increasing customer experience.
Typical problems in banking & finance institutes:
Unauthorized transactions with fake IDs
No / low level of ID checks
Employees are not experts of IDs
Privacy risk: personal data on photocopies
Low focus on customers due to lengthy typing
Slow manual data input
Incorrect data due to mistyping
Foreign characters are impossible to type
Outdated customer experience
Our ideas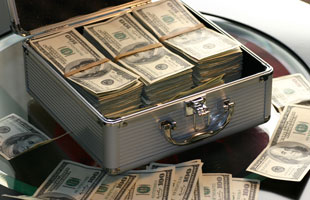 Anti-Money Laundering
Filtering out fake ID documents is today a must-have in any AML policy – with professional equipment, it is done automatically within seconds.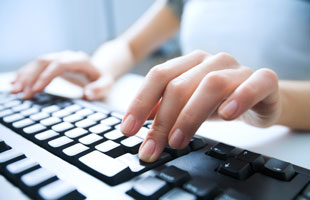 No Data Errors in the System
Despite manual typing, ID scanners perform flawless data capture with an accuracy that no typewriter has.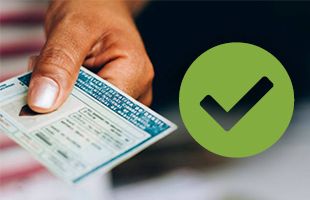 Automatic ID Authentication
Professional ID scanners use sophisticated analysis to decide if a document is forged or genuine.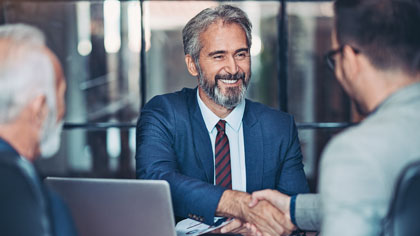 Real Customer Focus
Spend quality time with your customers instead of trying to register their data to the system.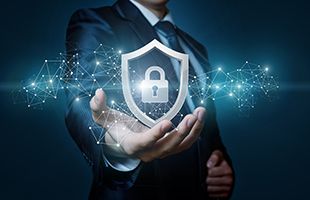 Compliance With GDPR
All data remains in a closed and secure system that protects personal data. It is GDPR-ready.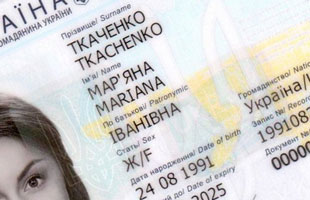 Foreign Characters Support
The software recognizes a wide range of alphabets, even those you cannot find on your keyboard.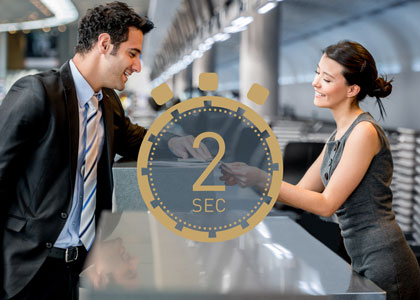 Scanning in Seconds
No more typing: the scanner performs data input within seconds compared to the lengthy manual input.
Products for the bank sector
Smart scanner devices for gathering data automatically and verifying ID documents at a glance.
Let's discover even more ways for improving banking & finance applications with smart technology
Contact our experts