Front Office Operations & Retail
Enhance customer experience and transform your front office to become quicker, safer and more convenient.
Overview
Today, in the age of online transactions, personal customer experience gets even more important. It should be pleasant as well as secure and quick. Using smart technology, these all can be remarkably enhanced. Transform your front office/retail operation with professional ID scanning solutions: automatically manage personal data, increase your efficiency and have happy customers.
Typical problems in front office operations:
Slow manual data input
Criminals can use fake IDs
Privacy risk: personal data on photocopies
Low focus on customers due to manual work
Incorrect data due to mistyping
Foreign characters are impossible to type
Employees are not experts of IDs
Outdated customer experience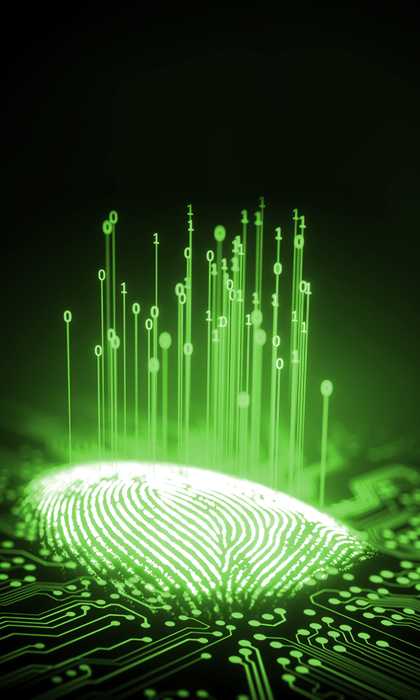 Scanning in Seconds
No more typing, the scanner performs data input within seconds compared to the lengthy manual input.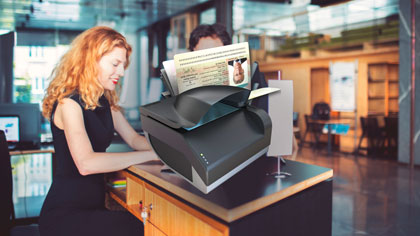 Filter out Fake IDs
A receptionist does not have to be an ID expert. Instead, a purpose-built machine checks the ID authenticity.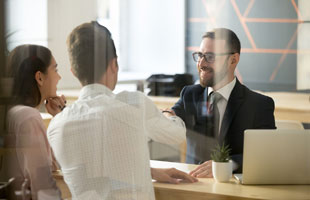 Real Customer Focus
Spend quality time with your customers instead of trying to register their data to the system.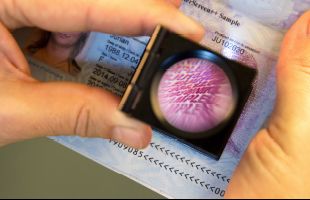 Flawless OCR
The industry-leader character recognition performs flawless ID reading and avoids errors of manual typing.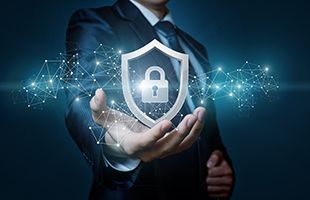 Compliance With GDPR
All data remains in a closed and secure system that protects personal data. It is GDPR-ready.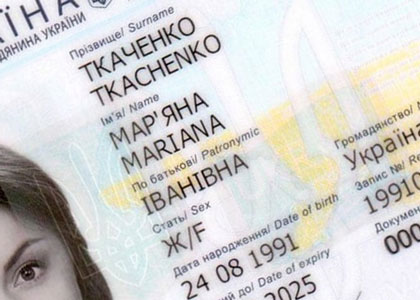 Foreign Characters:
No Problem
The software recognizes a wide range of alphabets, even those you cannot find on your keyboard.
Products for front office management
Forget manual typing and get rid of IDs on photocopies once and for all. Eliminate typing errors and switch to automatic data entry that is done in 2 seconds. Filter our fake IDs automatically, even if your receptionist is not an ID expert.