GDS & ITS Software for Robust Event Data Collection, Analytics and GUI
Effortlessly manage mass traffic data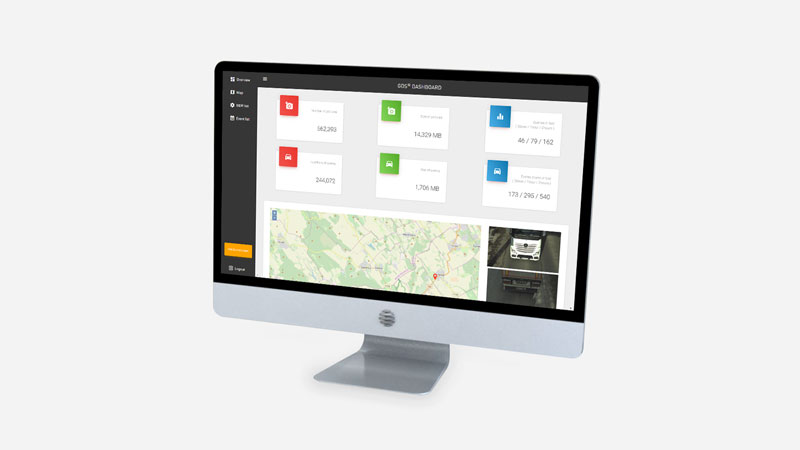 Overview
GDS brings a new era to manage big traffic data – that is undoubtedly the soul of any traffic monitoring system. This database is specifically designed to store traffic-related information, in a high-speed, scalable and easy to manage format.
In fact, it is not just a database: it is a complete traffic data middleware solution with a built-in and ergonomic GUI, that is praised by its users, let them be a police organization, toll collection agency or any such traffic authority.
GDS deals with the most complex traffic management challenge in an effortless manner: simultaneously managing data collection from numerous endpoints and serving queries of various business units. All these with maximum reliability – serving your traffic system.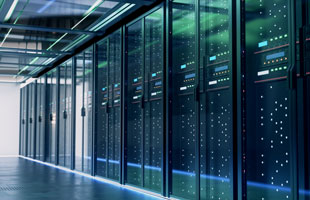 Unlimited storage
GDS offers flexible and on-the-fly extension of storage without interrupting the system workflow.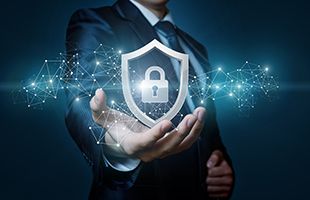 Encrypted data
All data is stored and transmitted in an encrypted form and automatically deleted periodically.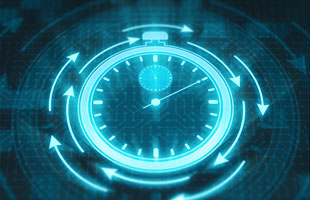 Rapid search
This database structure is designed for the shortest possible query time regardless of the heavy data load.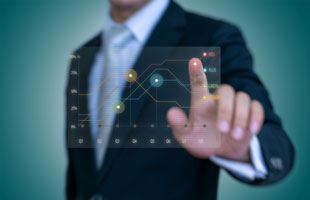 Reports and statistics
GDS provides extra business intelligence by offering a systematic view and statistical reports of stored data.
Redundancy
The system offers a number of virtual and physical data redundancy possibilities to enhance data protection.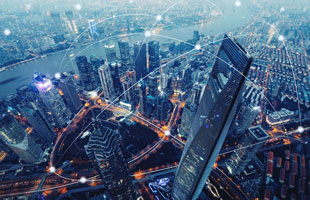 Load balancing
GDS allocates workload in a smart way, distributing all processing tasks dynamically between clients.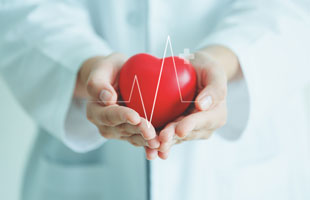 Health monitoring
In the back office it is always clear how the endpoints perform – thanks to the live health monitoring function.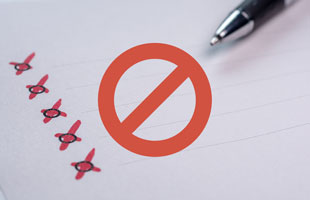 Centralized black list
The system is capable of automatically alerting the users when a wanted vehicle is registered at any of the endpoints.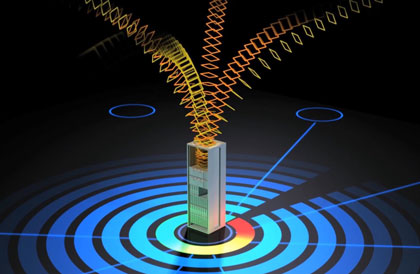 Not all systems can cope with big traffic data
And when mentioning big traffic data, we mean it. Millions of new events every day, constantly growing – at such workload, a regular database can become slow and complicated.
GDS, on the contrary, works in a totally different way. It is designed exactly for storing great masses of traffic data. Unlike other databases, it has a special non-relational structure that allows maximum search speed amongst millions of events.
Create your full ITS solution with Adaptive Recognition
Discover TrafficSpot, the data gathering endpoint gantry system that is seamlessly integrated with GDS
Learn more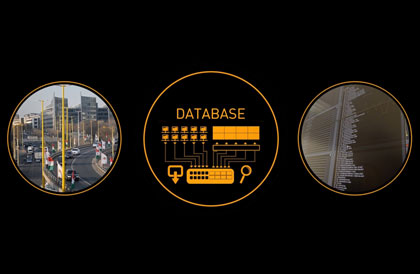 GDS reinvents scalability
From low-frequency access control systems to nationwide traffic networks – it works.
One of GDS's game-changer features is how it assures scalability: it is a special database designed for traffic data but it does not set a minimum nor a maximum for the number of events. How large a system you wish building depends only on the level of storage you attach to it – that is how GDS flexibly works both in small parking applications and high-scale tolling systems as well.
One traffic event means

various data
License plate information
Speed
GPS coordinates
Date and time
Vehicle category
Weight (weigh-in-motion measurement)
Axle number
Event photos
… and more
Specifications
Product main feature 1
Powerful data server software & middleware
Product main feature 2
Unlimited storage, API for integration, map-based GUI
Type of product
Server-side software & middleware
Works with
Adaptive Recognition SmartCAM, Adaptive Recognition SpeedCAM, Adaptive Recognition TrafficSpot
GDS GUI
Runs in web-browser (no installation required on client computers), Multi-platform compatibility, Multiple users can operate it simultaneously (on separate client computers)
Network load management
By default: only meta data (~100 bytes) is transmitted, On request: full data package (with media) is transmitted
Data management
Advanced filtering functions, Configurable data accessing rights with customizable GUI, Export functions
Data encryption
RSA protected data, SSL communication with VPN
Health monitoring
Map-based GUI, Real-time self-verification and periphery check
Licensing
Based on CPU cores, core types, users, lanes, and number of devices
Supported Operating Systems
Linux (64bit), Windows (64bit)
Load balance
High-availability clustered storage, geo-redundancy
Programming languages on Windows
Visual Basic, .NET, Java
Programming languages on Linux
C/C++, C#, Java
See more
Request information
AR_GDS_&_IVS_SOFTWARE_FOR_ROBUST_EVENT_DATA_COLLECTION_ANALYTICS_AND_GUI
Ez a form a termékekhez. Minden terméknél a preferred product type-ot fix értékkel egy hidden mezőben el kell helyezni. Az Aktív form nevek kezdődjenek így: AR_PRODUCT_(product név)
Get more information or get a quote.
Our sales & product experts are here to help you. Contact us or find a prime partner near to your location.
View our representatives on a map