Globessey Data Server (GDS)
Combined Data Server and Middleware
Highlighted Features

Easy Deployment
Installer for Windows and Linux systems. Single-click registering of Adaptive Recognition cameras.

Visualization & BI Features
Selection of business intelligence dashboards for reporting and traffic monitoring.

Live Health Monitoring
Map-based camera status reports and warnings, following SNMP protocol. Health check protocol (tentacle) can be utilized as well.

Query Operations, Action Lists
Advanced filter editors (incl. geofencing) help you create alerts and notification rules.

SDK & REST API
OpenAPI documented, with public SDK samples and simulator service.

Export & Import Data
PDF, CSV, XLS formats, with email and mass-export option. Import of core data from external source.
GDS is a universal traffic data collection and visualization middleware for backend system providers that comes with an advanced front-end GUI and works out-of-the-box with Adaptive Recognition ANPR cameras.
Being based on the industry-leading ELK stack, GDS is a combination of a database layer, authentication and transaction layer, and a front-end layer in one complete package that is tested end-to-end.
Native Compatibility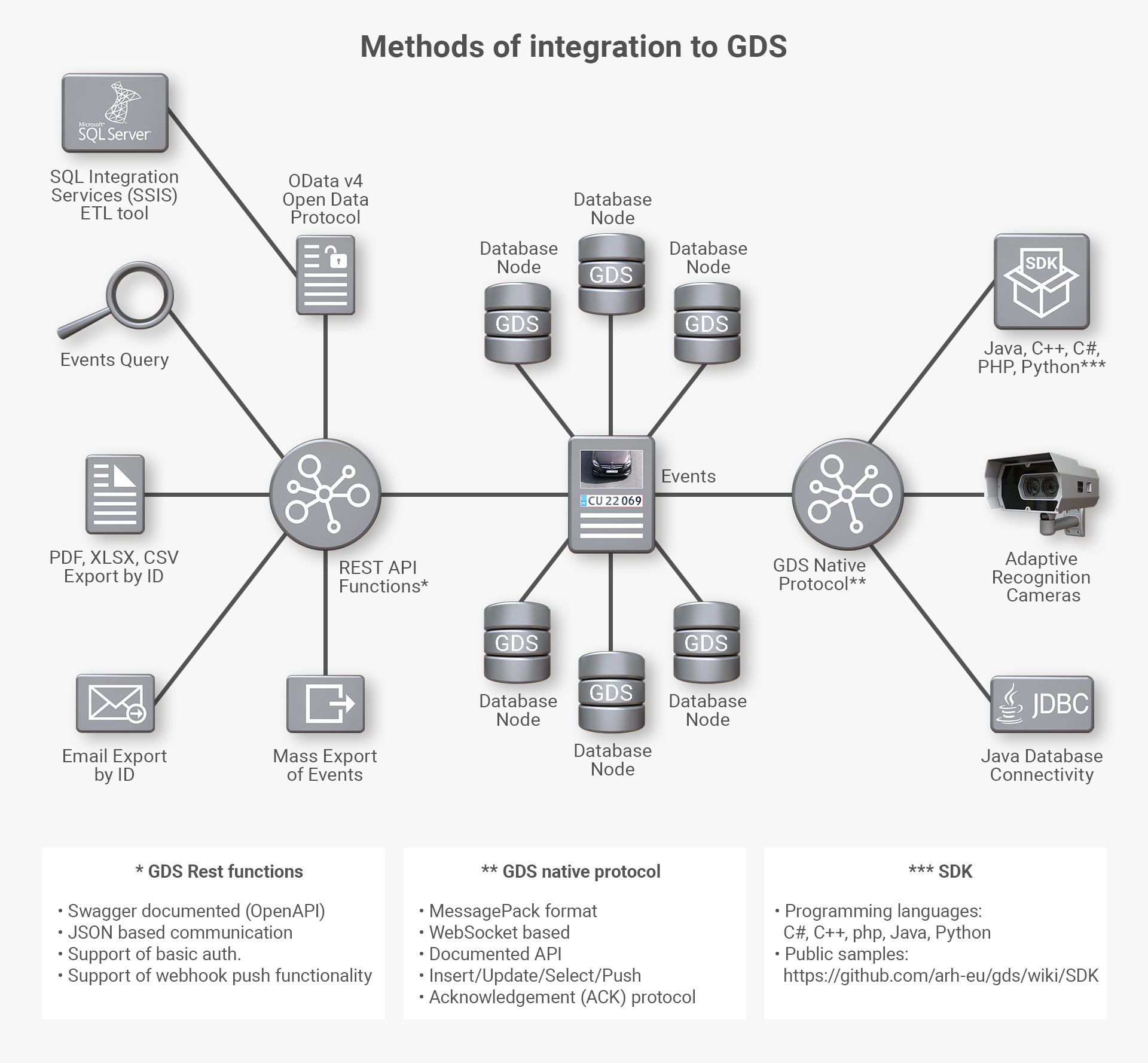 GDS is prepared to facilitate solutions such as ...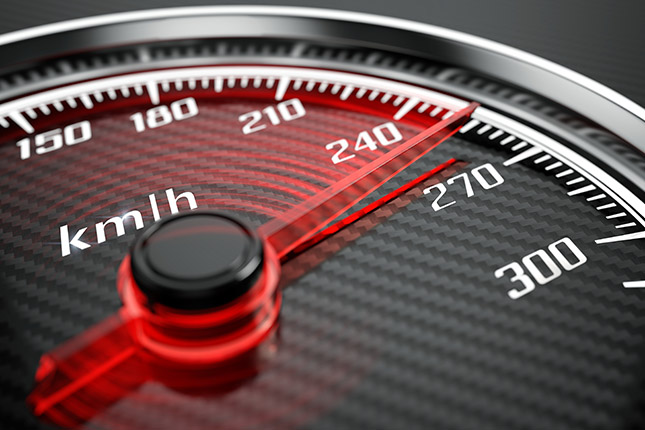 Average Speed Enforcement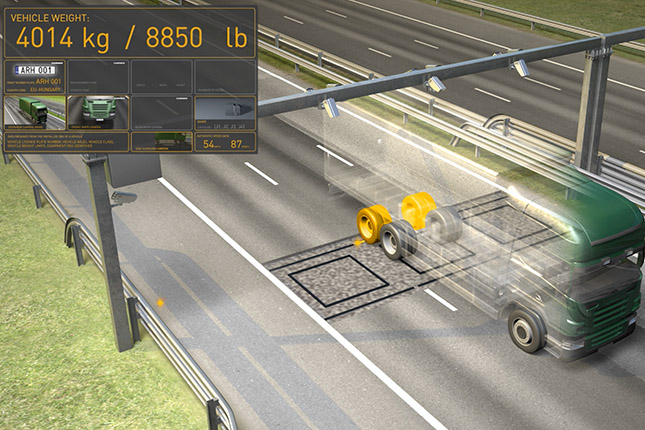 Weigh-in-Motion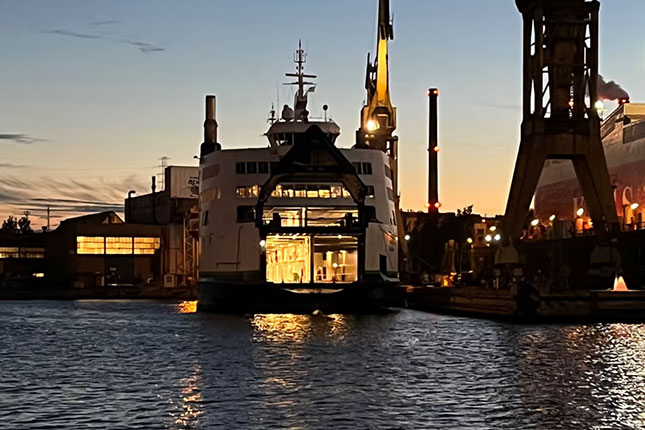 Smart Port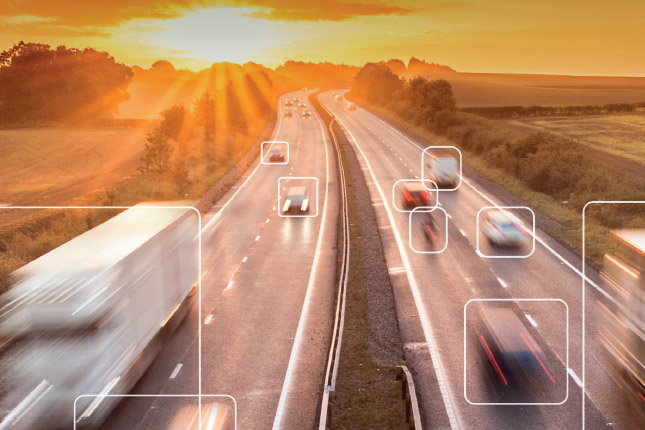 Intelligent Traffic Systems (ITS)
Contact
AR_PRODUCT
Ez a form a termékekhez. Minden terméknél a preferred product type-ot fix értékkel egy hidden mezőben el kell helyezni. Az Aktív form nevek kezdődjenek így: AR_PRODUCT_(product név)
GET MORE INFORMATION OR A QUOTE
Our sales & product experts are here to help you. Contact us or find an affiliate near your location.
View our representatives on a map
Reference Projects for This Product Category