Chilean Duty-Free Zone Smart Access Control With AR Cameras
BTCO S.A. opted for Adaptive Recognition ANPR/ALPR cameras in order to make an already complex access control system faster and even more effective at the ZOFRI duty-free zone in Iquique, Chile.
About the Client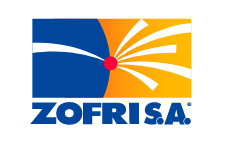 ZOFRI is a 240 ha duty-free zone in the Chilean city of Iquique. Housing more than 1,600 operating companies, this special zone is safeguarded by a complex business intelligence system explicitly developed for ZOFRI by BTCO S.A. Integrated into the system is an access control subsystem that has been upgraded with 30 Adaptive Recognition SmartCAM ANPR/ALPR cameras in 2020 to reduce time spent at the barriers and filter out unauthorized vehicles from entering the premises.
The Challenge
Located in the town of Iquique, Chile, the ZOFRI duty-free zone is a 240-ha enclosure housing 1,650 operating companies. Created in the 70s to boost the economy of the country's Northwestern region, ZOFRI is a heaven for commercial operations because of the duty- and tax-free trade of goods. Traders can store, process, finish or sell those goods without any restriction. The Mall ZOFRI alone has 600 stores where customers can purchase retail products without paying the additional VAT.
ZOFRI is basically a city within a city due to the special status provided by the state. As such, it requires an effective security system comprising many elements. These include turnstiles, biometric ID readers, and, of course, security cameras connected to video management software. The devices also play a crucial role in ZOFRI's access control system, which is challenged daily due to the massive incoming and outgoing traffic and people. Distinguishing workers' vehicles from those who cannot enter the zone is nearly impossible without the appropriate devices.
As such, BTCO S.A. decided to unify the many subsystems installed for security and access control purposes. It also added a new element to the mix: the ANPR cameras of Adaptive Recognition.
The Solution
The installed system for ZOFRI is called SISO. It is the abbreviation of Sistema Integrado de Seguridad y Operaciones – or Integrated Security and Operations System. With its solution, BTCO created a business intelligence system that can handle virtually everything within ZOFRI. This includes enterprise resource planning systems (ERP), CCTV cameras, the access control communications network, and the video management software (VMS).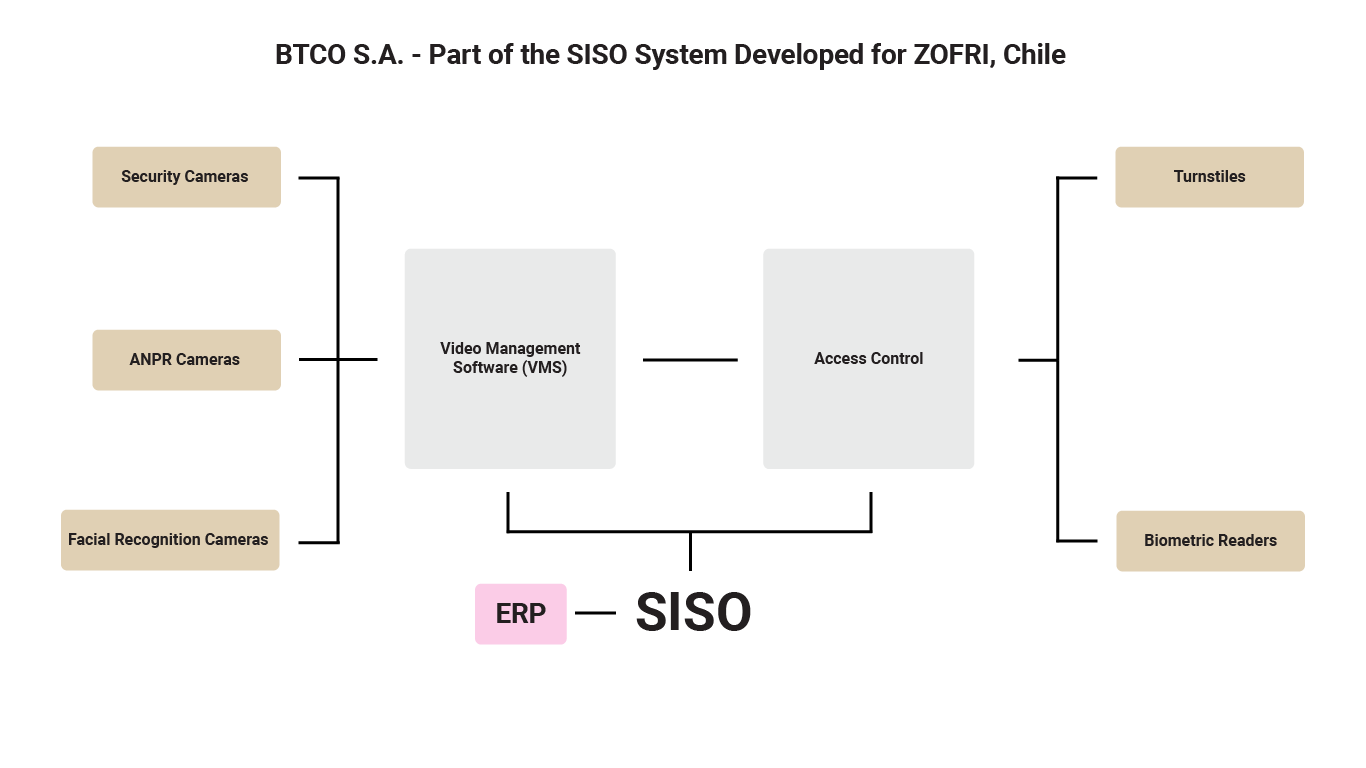 Before turning to the solutions of Adaptive Recognition, the VMS had used standard security cameras and facial recognition units. Although facial recognition cameras are perfect for stopping unauthorized individuals, they do not work well with individuals sitting inside vehicles. With the well-known CCTV cameras, security personnel can effectively monitor suspicious activities, but can't receive alerts when a suspicious vehicle is approaching.
With the new ANPR cameras on board, SISO controls all vehicles entering restricted access areas within ZOFRI. When the cameras capture cars' license plates, SISO compares the data with the central database and generates alerts when the vehicle isn't on the authorized list. This way, the SISO system guarantees that only those can enter the special zone who work there or are customers of ZOFRI establishments.
Systems Used
To make sure that the license plate capturing happens as fast and smooth as possible. BTCO S.A. opted for 30 SmartCAM ANPR/ALPR cameras manufactured by Adaptive Recognition. Unlike many similar models on the market, SmartCAM has the advantage of performing ANPR-related activities. In practice, this means that once the camera captures a vehicle, it reads and recognizes the vehicle's license plate as well, attaching the acquired data to the image itself and sending it to the central database. All this happens instantly thanks to the power of Carmen®, a market-leading ANPR/ALPR software, and the quad-core onboard CPU. With the SmartCAM devices, the VMS – and SISO – can quickly compare the data obtained from the captured images with the central database, allowing security personnel to take action if needed.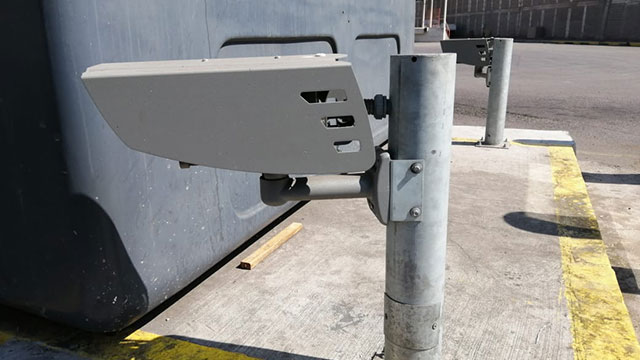 Another advantage of the SmartCAM cameras is that they came with infrared lighting. It allows the SISO system to deal with reflective license and suboptimal light conditions. They are also weatherproof and durable.
Recreating the ZOFRI Model With New Adaptive Recognition Products
The ZOFRI solution of BTCO S.A. is a prime example of how an already adequate security and access control system can be even better with dedicated ANPR cameras. As integrators have the required license plate data on a plate for the integrators, installation is a breeze, making these cameras ideal for upgrading existing systems or creating entirely new ones from scratch. Thankfully, Adaptive Recognition's latest ANPR camera models provide the same easy-to-integrate approach as their predecessor. However, the company has improved many things since, creating even better security and access control solutions.
Options
Vidar, for instance, is a unique powerhouse when it comes to ANPR capabilities. Top models of this camera use two separate CPUs to operate the device and perform the ANPR-related tasks. This ensures even faster image capturing without compromising on overall performance. Specific Vidar models also have dual lenses – allowing them to be configured for ANPR and overview, respectively – and they also come with built-in laser triggering to make sure that vehicles are captured when they should be at all times.
Vidar's "little brother," Einar, is specifically for access control and parking projects due to its plug'n'play design and standalone operation. It is capable of storing short video events in addition to the industry-standard image + ANPR data packets. Each Einar unit requires only a single PoE+ cable to operate, reducing maintenance costs to the absolute minimum. In-built GPIO port ensures that the camera can open and close barriers on its own without human intervention – based on the authorized list given by the system's operators. The device comes with Adaptive Recognition's Carmen® ANPR/ALPR software on board to provide quick and precise license plate recognition on the spot.
Integrators who need to work with systems with a previously installed camera network can opt for Carmen®, our camera-agnostic ANPR software.
Know More
Do you want to know more details about these types of projects? Do you think Vidar, Einar, or Carmen® can be a good fit for a project you are working on? Then don't hesitate to get in touch with us here →