Adaptive Recognition Technical Support System (ATSS) is designed to provide you with the fastest and most proficient assistance, so you can quickly get back to business.
Information regarding hardware, software, manuals and FAQ are easily accessible for customers who previously registered to access the dedicated ATSS site. As a GDPR-compliant, ISO 27001:2015 certified company, we consider our highest priority to protect your personal and business information. ATSS is designed to implement the highest security standards, while providing straightforward assistance to make the most of our products.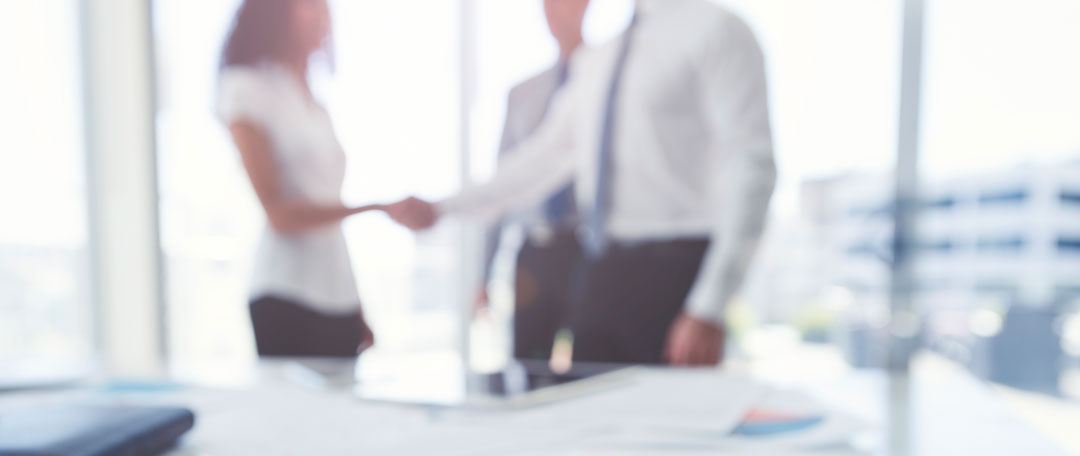 RETURNING USER
All registered ATSS users receive a personal access link by email. If you previously received a confirmation message from ATSS, it contains an embedded link that allows you to securely enter the support site.
If you need assistance with login or registration, please contact atsshelp@arh.hu for help.