New User Registration Form
AR_ATSS_REGISTRATION
ATSS REGISZTRATION A SUPPORT OLDALON
Are you requesting support for the first time?
Please fill out the form below, for quick registration, be sure to enter a valid serial number. Your registration request will be reviewed by a team member after which you will get invitation to our new Technical Support System portal.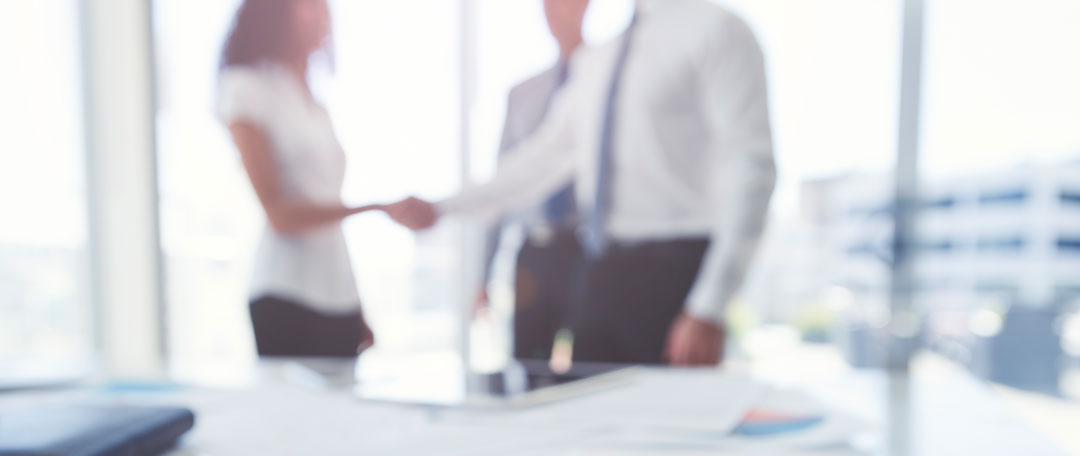 Information for Returning Users
If you are already registered on the new Technical Support System portal, you should login with your Microsoft Account on our atss.adaptiverecognition.com website.
If you are "old ATSS" user, you have received a personal access link by e-mail, which you should use to securely enter the old support site.
If you need any assistance, please contact atsshelp@adaptiverecognition.com for help.