New User Registration Form
AR_ATSS_REGISTRATION
ATSS REGISZTRATION A SUPPORT OLDALON
Are you requesting support for the first time?
Please fill out the form below. Your registration will be reviewed by a team member after which you will get the login details via e-mail within one business day. Please make sure to save your login link that will receive by email. Please create the password by using the "Lost Password" icon.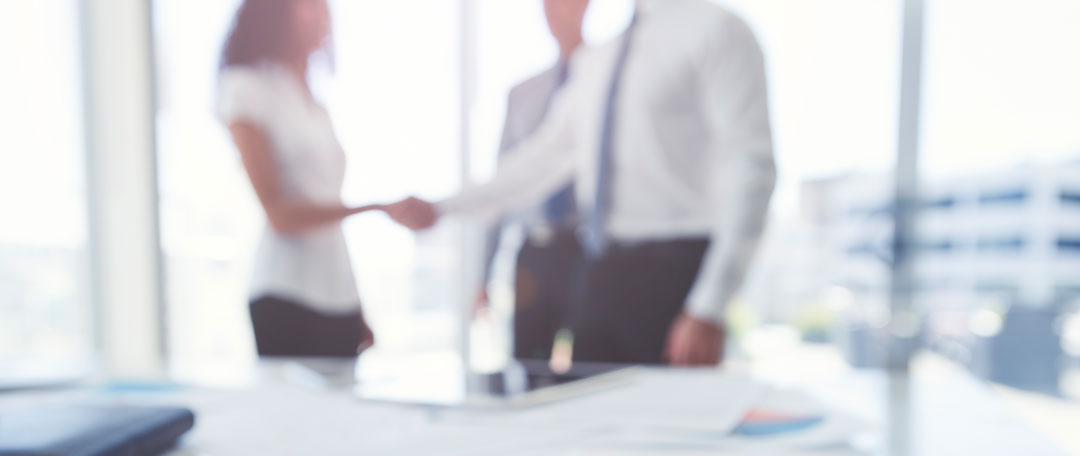 Information for Returning Users
All registered ATSS users receive a personal access link by email, which you should use to securely enter the support site.
If you need any assistance with login or registration, please contact atsshelp@arh.hu for help.