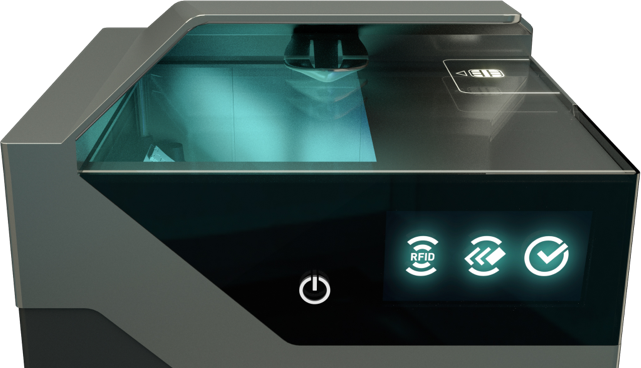 Authenticate IDs like a pro and streamline customer verification
It's Osmond, our next-generation passport reader
Discover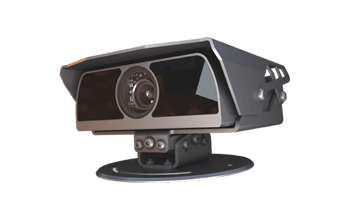 MicroCAM mobile ANPR camera
Your Swiss Army Knife-type of tool for mobile LPR/ANPR applications. On-board vehicle detection, rigid built comes with leading ANPR engine.
Meet MicroCAM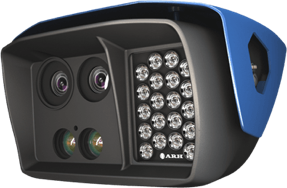 S1 portable speed camera
A nightmare for speedsters, an elite co-worker for every Police unit. Over 1km effective range, on-board ANPR, and autonomous operation.
Meet S1 camera
Safe traffic. Verified identity. Enhanced security.
Image analytics perfected - since 1991
Discover Our Dedicated Product Pages
Get more in-depth information about our key products and events through these mini-sites.