Vidar Axle Counting
Side Scanner for Vehicle Axle Counting
Highlighted Features

Wide Optics
For additional overview image and video stream in the data package.

Vehicle Categorization
Categories are based on the number of axles, the number of lifted axles, and the distance between the axles.

Lifted and Retractable Axle Detection
Providing additional data for tolling or road usage monitoring.

Side Scan Image Output
Full image of the vehicle regardless of its length.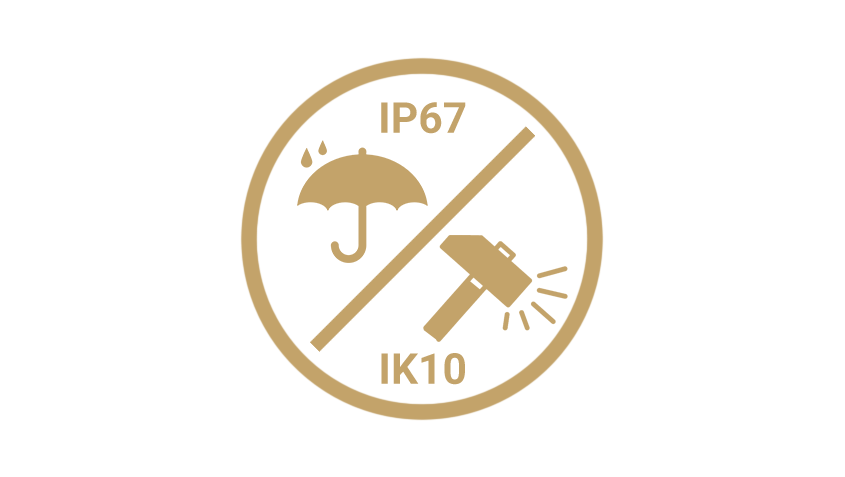 Durable Industrial Design
IP67-rated for weatherproof, IK10-rated for vandal-proof qualities.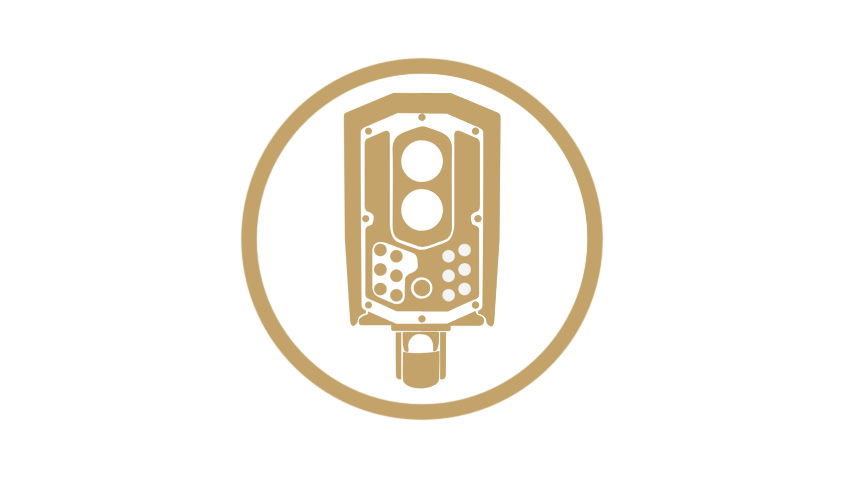 Mixed, Built-In Illumination
Dual Infrared (850nm) and White, integrated illumination for perfect imaging 24/7.
Technical Information
This is one of our brand new products launched in 2022. Specifications and downloadable materials are coming soon on the website. In the meantime, please contact us if you need more technical details.
Basic Set and Optional Accessories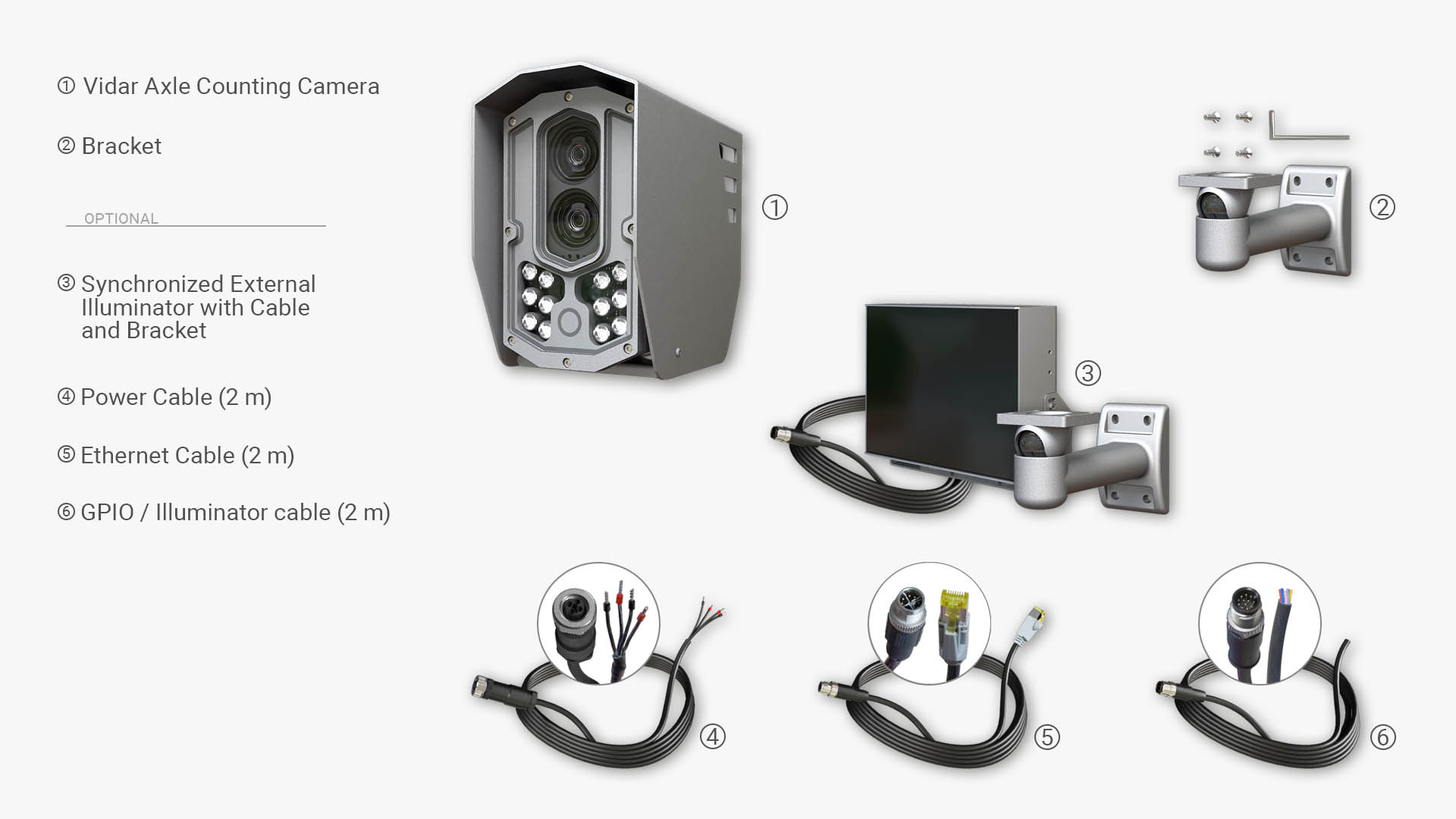 Contact
AR_PRODUCT
Ez a form a termékekhez. Minden terméknél a preferred product type-ot fix értékkel egy hidden mezőben el kell helyezni. Az Aktív form nevek kezdődjenek így: AR_PRODUCT_(product név)
GET MORE INFORMATION OR A QUOTE
Our sales & product experts are here to help you. Contact us or find an affiliate near your location.
View our representatives on a map
Reference Projects for This Product Category