Vidar PAX
Passenger Counting Camera
Highlighted Features

Clear Imaging Through Windscreens
Without disturbance to the driver.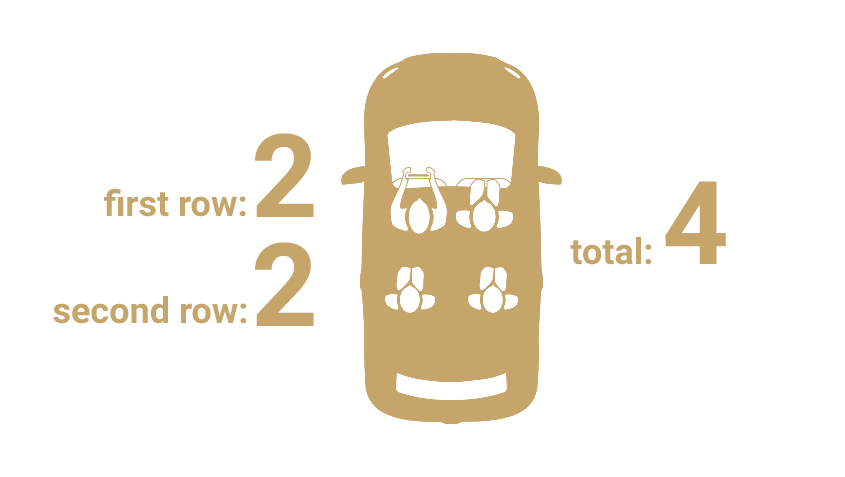 First and Second Row Detection
Total number of occupants per row returned in the results.

High Quality Images
Suitable for facial recognition, vehicle occupancy, seatbelt and mobile phone usage control.

Self-Adjusting for Perfect Imaging
Vidar is capable to optimize its own zoom and focus settings based on the telemetry report of the onboard gyroscope, accelerometer and laser.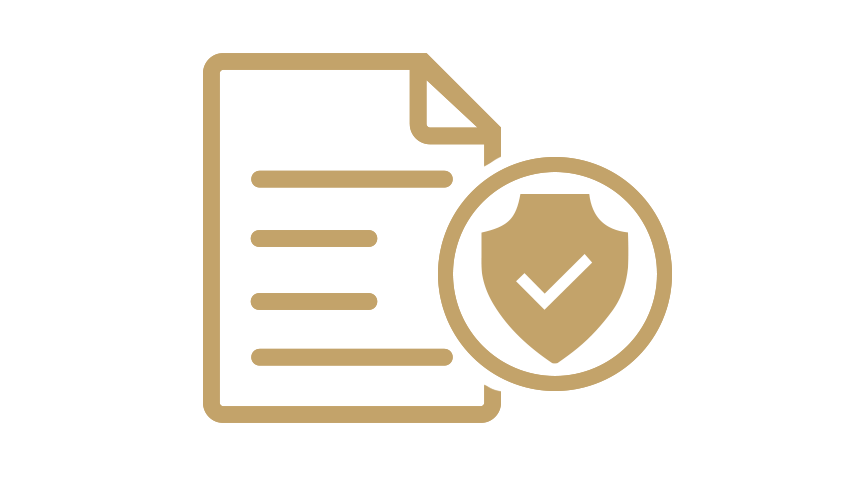 Strong Encryption
Sensitive data protected.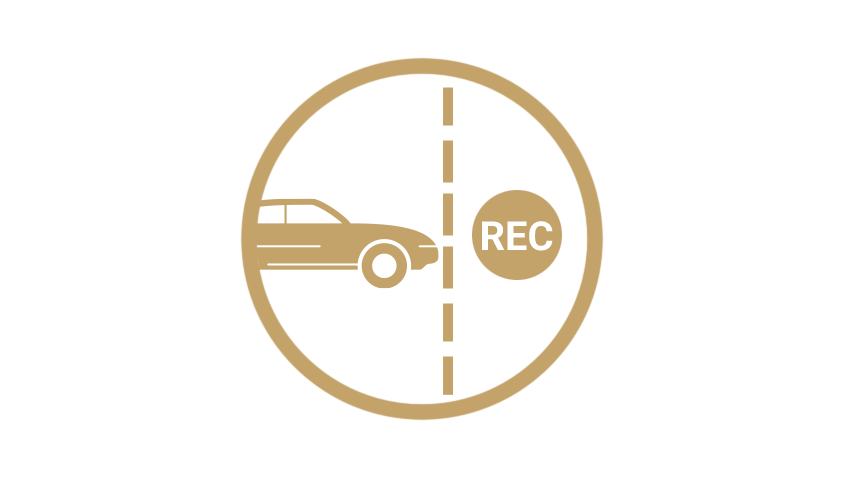 No Missed Vehicles
Thanks to built-in triggers.
Technical Information
This is one of our brand-new products launched in 2022. Specifications and downloadable materials are coming soon on the website. In the meantime, please contact us if you need more technical details.
Recommended Installation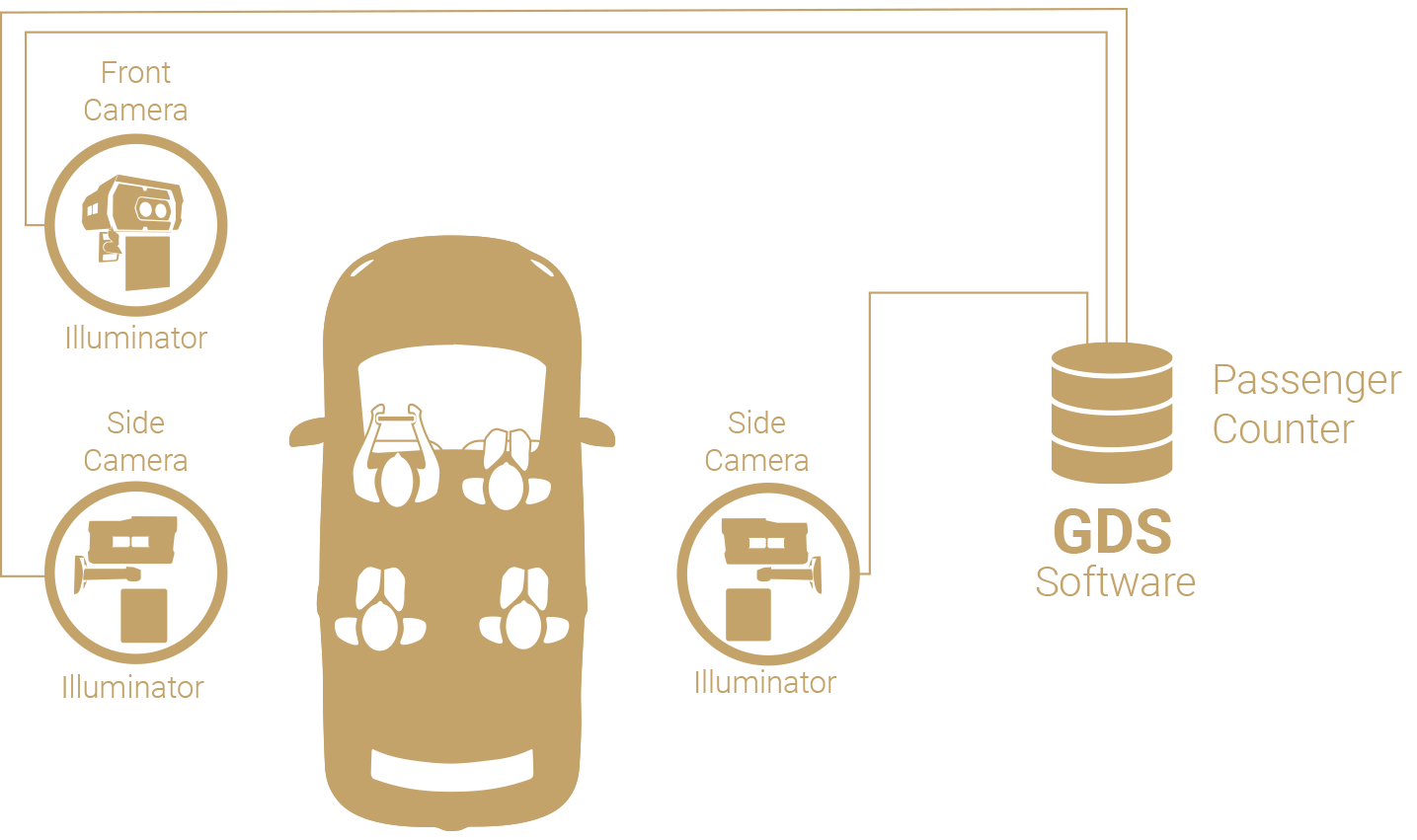 Product documentation including install guides, manuals, technical documentation and more
Go to Download Area
Contact
AR_PRODUCT
Ez a form a termékekhez. Minden terméknél a preferred product type-ot fix értékkel egy hidden mezőben el kell helyezni. Az Aktív form nevek kezdődjenek így: AR_PRODUCT_(product név)
Get more information or get a quote.
Our sales & product experts are here to help you. Contact us or find a prime partner near to your location.
View our representatives on a map
Reference Projects for This Product Category