Highlighted Features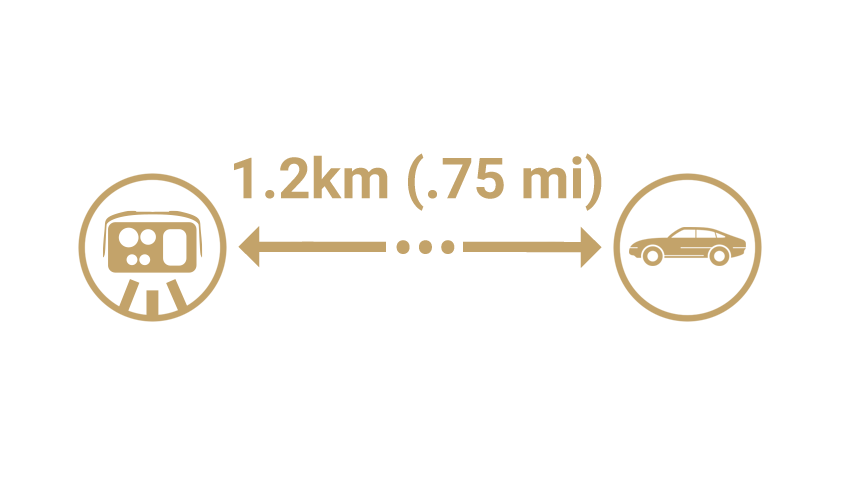 Long Detection Range
Detection of speeding and other traffic violations from a 1.2km (.75 mi) distance.

Built-in Infrared Light
For day and night operation.

Traffic Law Violation Detection
Solid line crossing, wrong-way driving, and more.

Fully Autonomous Operation
With live data transfer via 4G.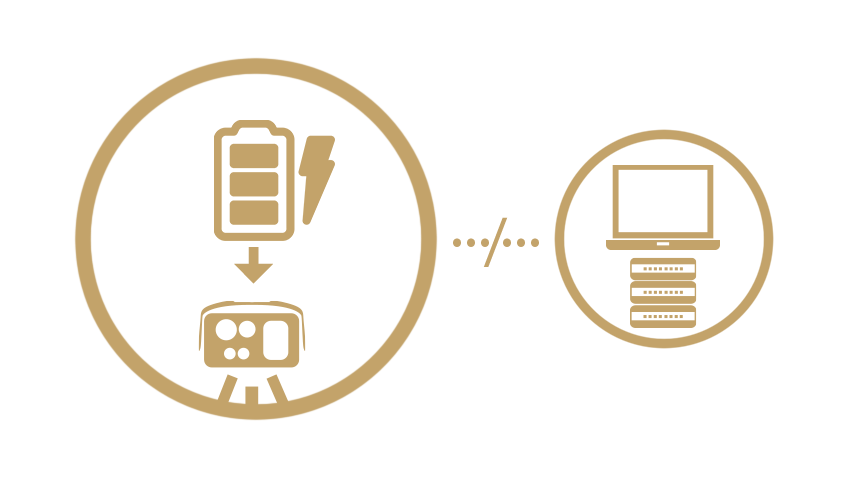 2-minute Setup and Easy Operation
No need for specially-trained staff.
All parts developed and manufactured by Adaptive Recognition
The S1 measures speed and gives onboard traffic analytics, providing alerts and complete, court-admissible data packages of traffic law violation events.
It features onboard ANPR and can read plates from as far away as 250 m.
Included in the Set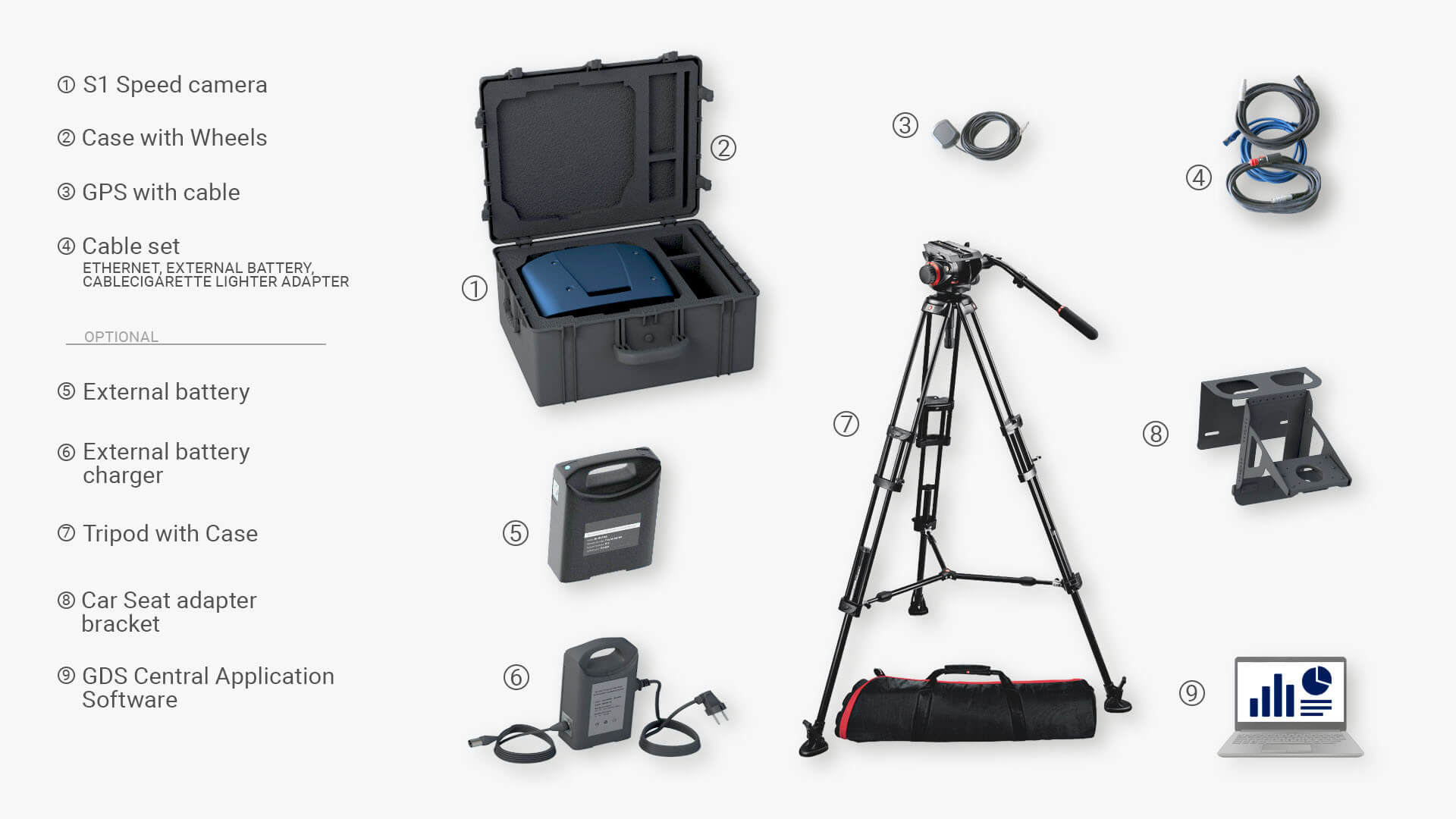 Contact
AR_PRODUCT
Ez a form a termékekhez. Minden terméknél a preferred product type-ot fix értékkel egy hidden mezőben el kell helyezni. Az Aktív form nevek kezdődjenek így: AR_PRODUCT_(product név)
GET MORE INFORMATION OR A QUOTE
Our sales & product experts are here to help you. Contact us or find an affiliate near your location.
View our representatives on a map
Reference Projects for This Product Category