Combo Smart Kiosk
Built-in Passport and ID Scanner for Kiosks
Highlighted Features

Easy Hardware Integration
A simple "brick" shape with rotatable frame that fits into any KIOSK.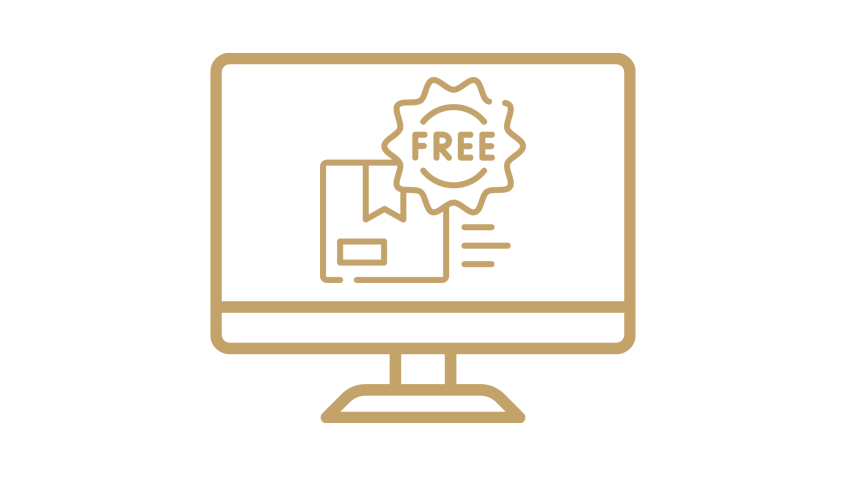 Easy Software Installation
SDK with API documentation and sample code included.

Long-Term Support
Well-proven in the field with numerous installations worldwide.

Automatic Scanning
Automatic document detection and scanning. Fast data reading and detection of fakes.
End user-friendly operation.

Supports Changing Light Conditions
Thanks to built-in adaptive light control.

Built to Last
No moving parts, no consumable materials, 3-year warranty.
Easy integration is made possible by the scanner's extremely compact size, brick design, and mounting points.
An ideal choice for automated border control (ABC) gates, self-service kiosks, and other CUSS projects, such as user verification at an ATM kiosk.
The full-page passport reading surface and coverless design make it intuitive and ergonomic for travelers.
The reader captures identity document data and offers full spectrum authentication.
Included in the Set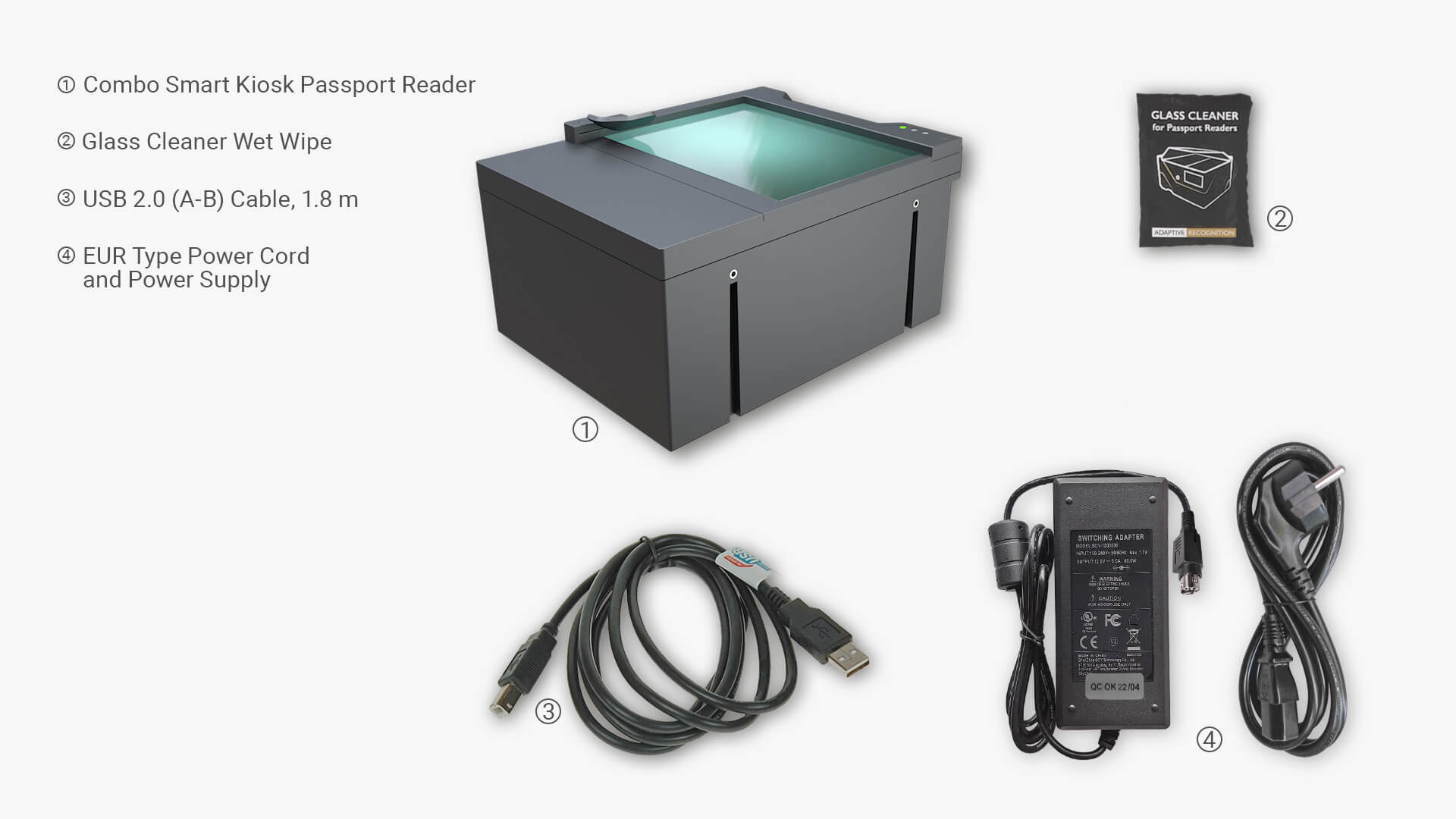 Contact
AR_PRODUCT
Ez a form a termékekhez. Minden terméknél a preferred product type-ot fix értékkel egy hidden mezőben el kell helyezni. Az Aktív form nevek kezdődjenek így: AR_PRODUCT_(product név)
GET MORE INFORMATION OR A QUOTE
Our sales & product experts are here to help you. Contact us or find an affiliate near your location.
View our representatives on a map
Reference Projects for This Product Category