Carmen® Nano
ANPR Software Package for NVIDIA® Jetson™-based Computers
Highlighted Features

Camera Independence
Transform any kind of CCTV camera into a parking control device.

Onboard ANPR and MMR
High performance and worldwide coverage. Powered by Carmen®.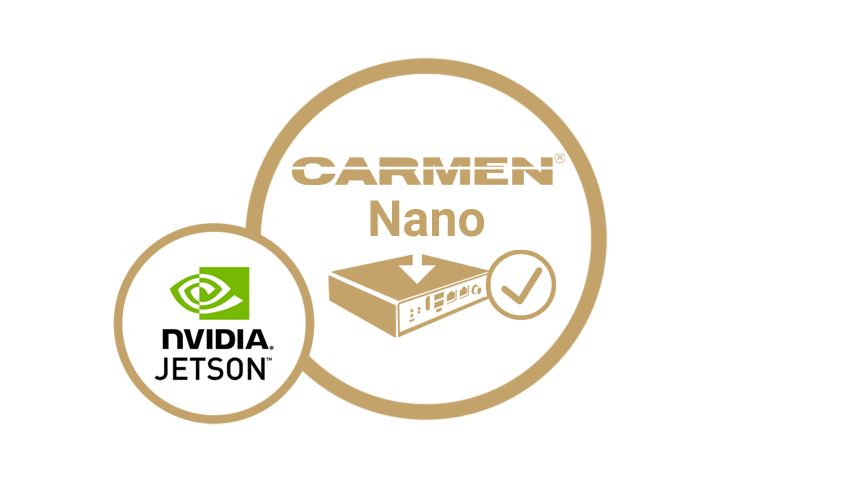 Jetson Nano Support
Especially developed for NVIDIA® Jetson-based hardware.

Easy to Use
Anyone can quickly learn to use it thanks to intuitive GUI and factory presets.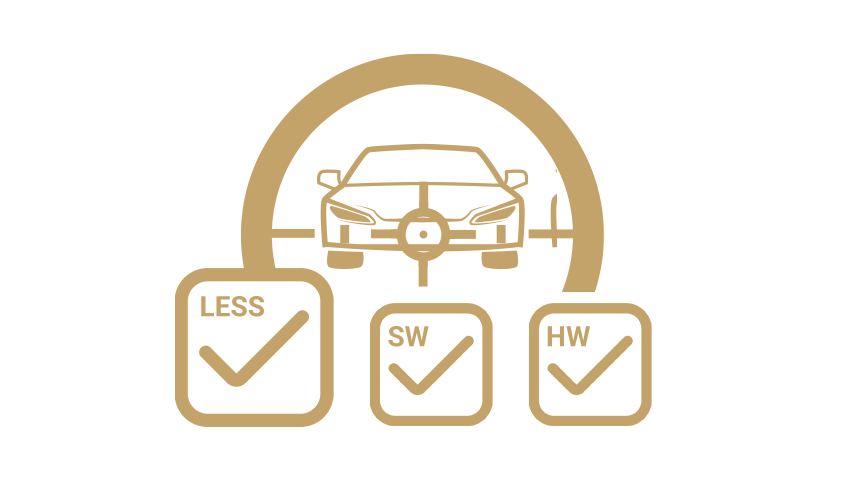 Multiple Triggering Options
Triggerless, Software-based, Hardware-based.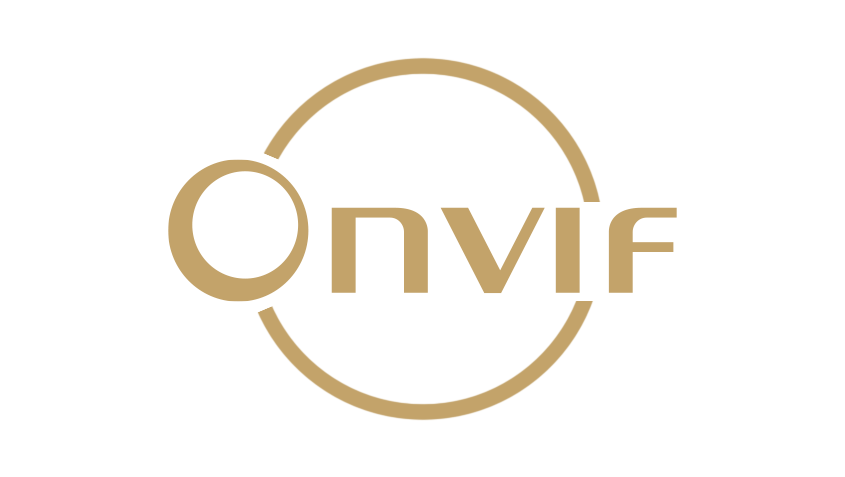 Onvif Compliance
Allowing for easy integration with your systems.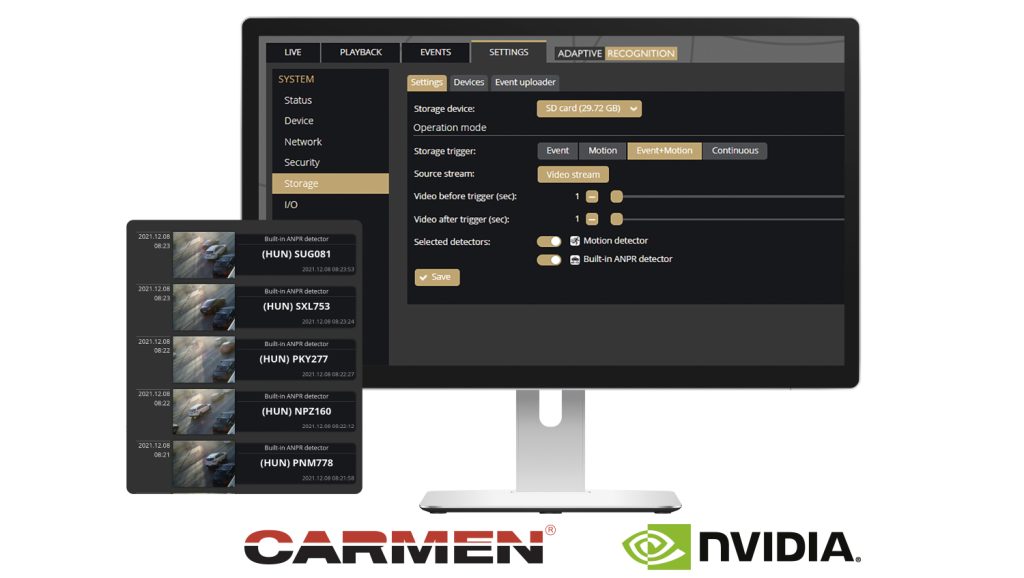 More Reasons to Buy
Onboard or Cloud-based ANPR
Easy installation, operation and integration
Integration via API
Event upload via API/HTTP/HTTPS/FTP/SFTP/GDS
Event management with video shots
System notifications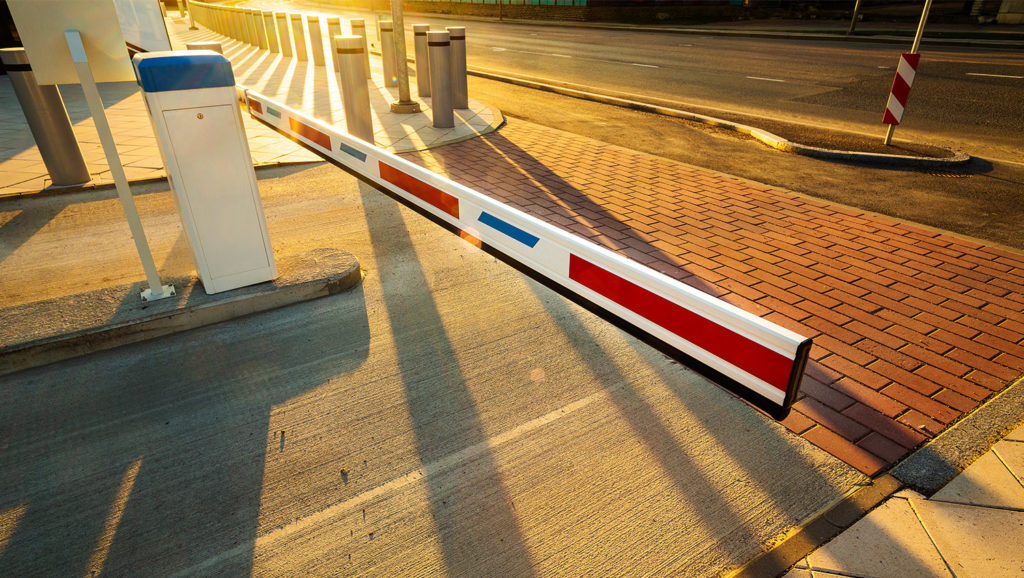 Direction detection
Allow/Deny lists for stand-alone operation
Barrier control
Contact
AR_PRODUCT
Ez a form a termékekhez. Minden terméknél a preferred product type-ot fix értékkel egy hidden mezőben el kell helyezni. Az Aktív form nevek kezdődjenek így: AR_PRODUCT_(product név)
GET MORE INFORMATION OR A QUOTE
Our sales & product experts are here to help you. Contact us or find an affiliate near your location.
View our representatives on a map
Reference Projects for This Product Category