Tolling Systems
Set new directions for coping with the rapidly growing traffic and urbanization.
Overview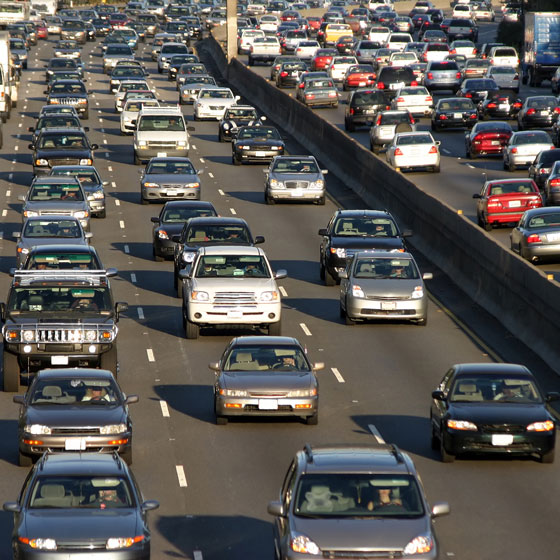 How to cope with constant congestion? How to prevent traffic jams, accidents – and how to convert road traffic into a feasible system? These questions come from our partners in the traffic and tolling industry. The good news is that the technology is right in our hands for efficiently managing mass traffic and optimizing traffic load basically anywhere: from city centers to multi-lane highways.
Wishes from the tolling sector:
Less congestions
Plannable traffic load
Reducing accidents
Optimized usage of existing road system
Easy transfer to digital tolling
Finding a way to manage big traffic data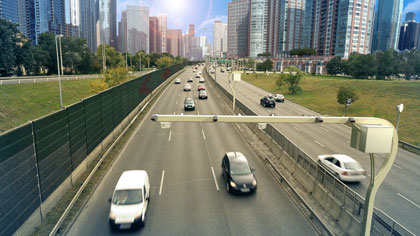 Multilane Freeflow Systems
Traffic monitoring and tolling should not limit the traffic flow – gantries provide a non-intrusive, automated surveillance from city centers to highways.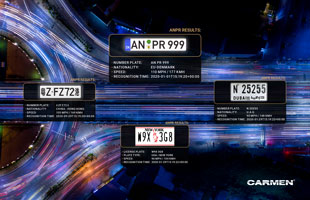 Automated Tolling
No need to stop at toll booths, traffic monitoring cameras automatically read license plates and verify the road usage through the backend database.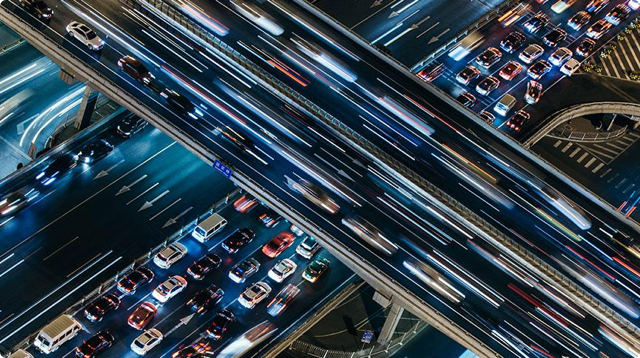 No More Traffic Jams
Introducing tolling on high-frequency roads helps distributing traffic efficiently to optimize and leverage the full road network.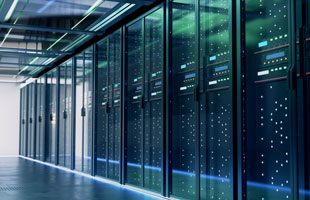 Databases for Mass Traffic Data
Managing the constantly increasing traffic records is a real challenge – but not with purpose-built traffic databases such as our solution.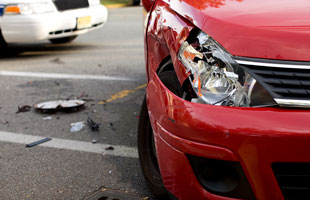 Accident Prevention
Reduce speeding, eliminate traffic violations with automated detection of driving misbehaviour – using advanced traffic monitoring systems.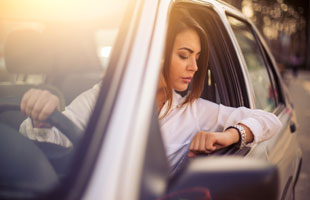 Journey Time Measurement
With advanced traffic monitoring, the load the full traffic network can be efficiently measured and such input serves for future infrastructure improvements.
Our Product Offerings
Inventive Technologies for Modern Tolling Systems
Let's dive into the details and see how we can join forces to redefine the 21st century's traffic industry.
Contact our experts