Vidar Speed
All-in-One Speed Enforcement Device
Highlighted Features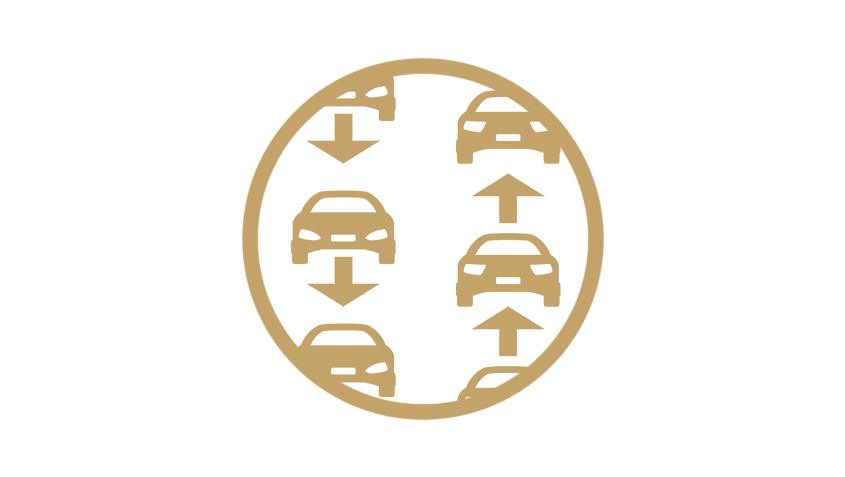 Multilane & Multi-Object 4D Radar
For maximum detection rate.

Dual Optical Zoom
The second camera acts either as an overview or a second ANPR. Remote setup and managing without perturbance.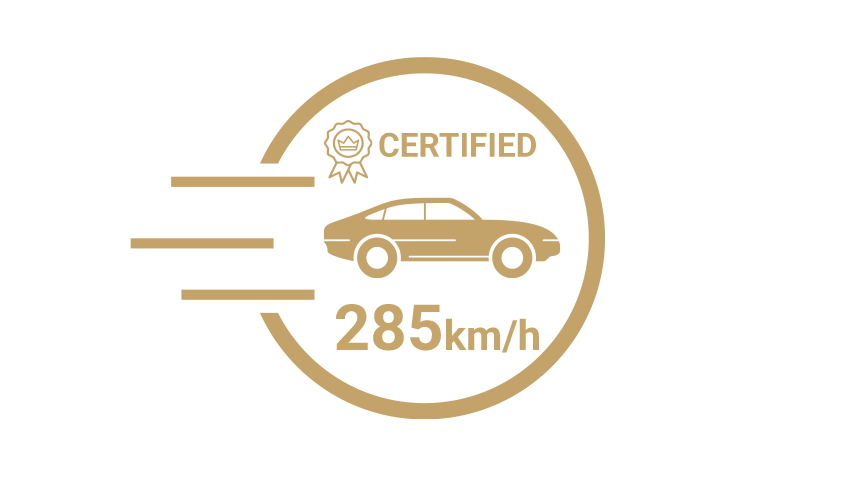 Enforceable Evidence of Speeding
Certified speed measurement with ANPR + MMR data included in the event package.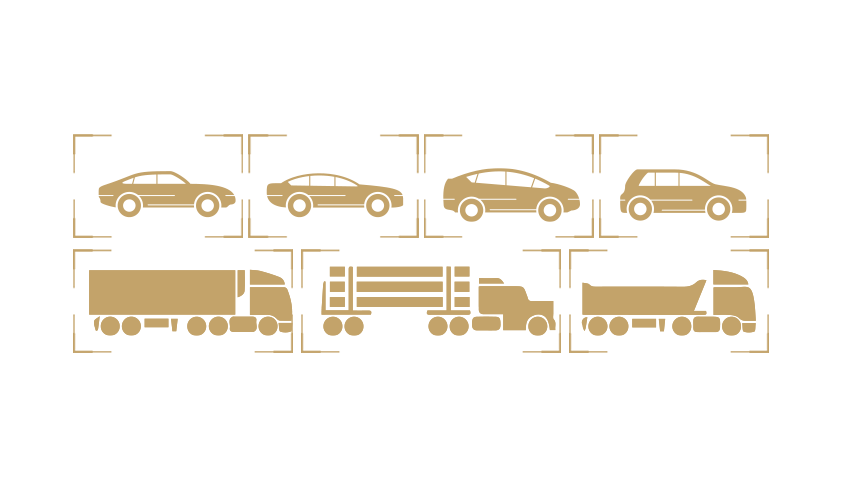 Detection of All Passing Vehicles
Thanks to multiple built-in triggers and no revolving time.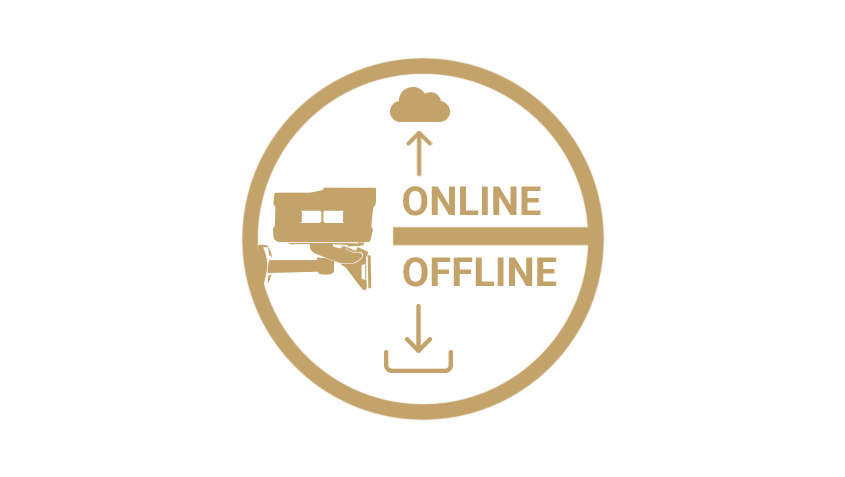 On and Offline Modes
Real-time data transfer. Internal data storage when offline.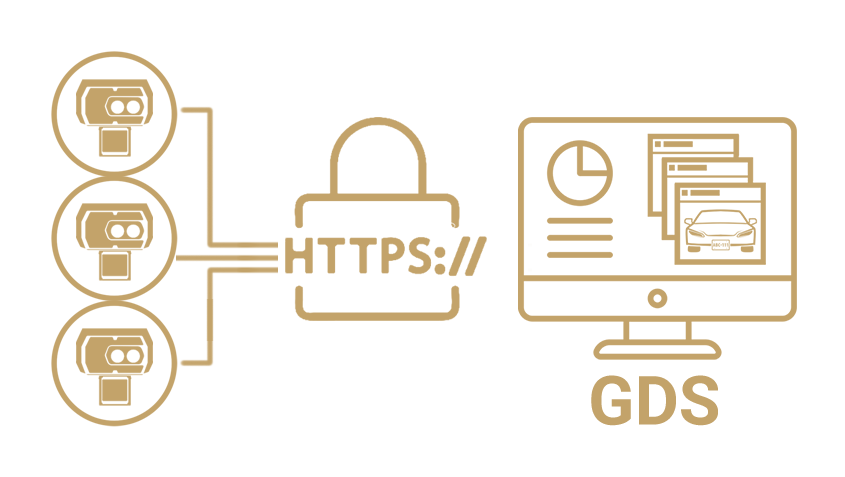 Easy Integration
HTTPS request, multi-platform compliance, GDS interface with event monitoring.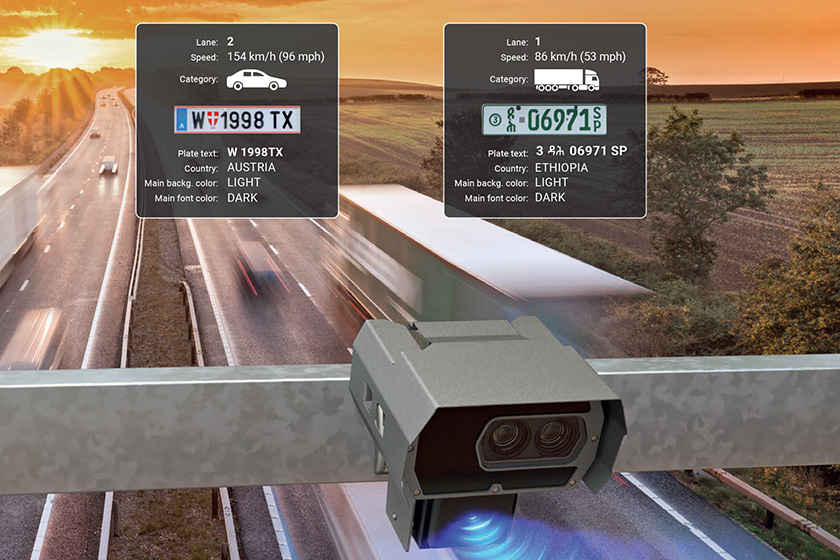 Data Package Contains
Vehicle speed
Traveling direction
Exact position (lane and coordinates)
License plate text
Country and state information
License plate type
Vehicle make, model, category, and color
Product documentation including install guides, manuals, technical documentation and more
Go to Download Area
Basic Set and Optional Accessories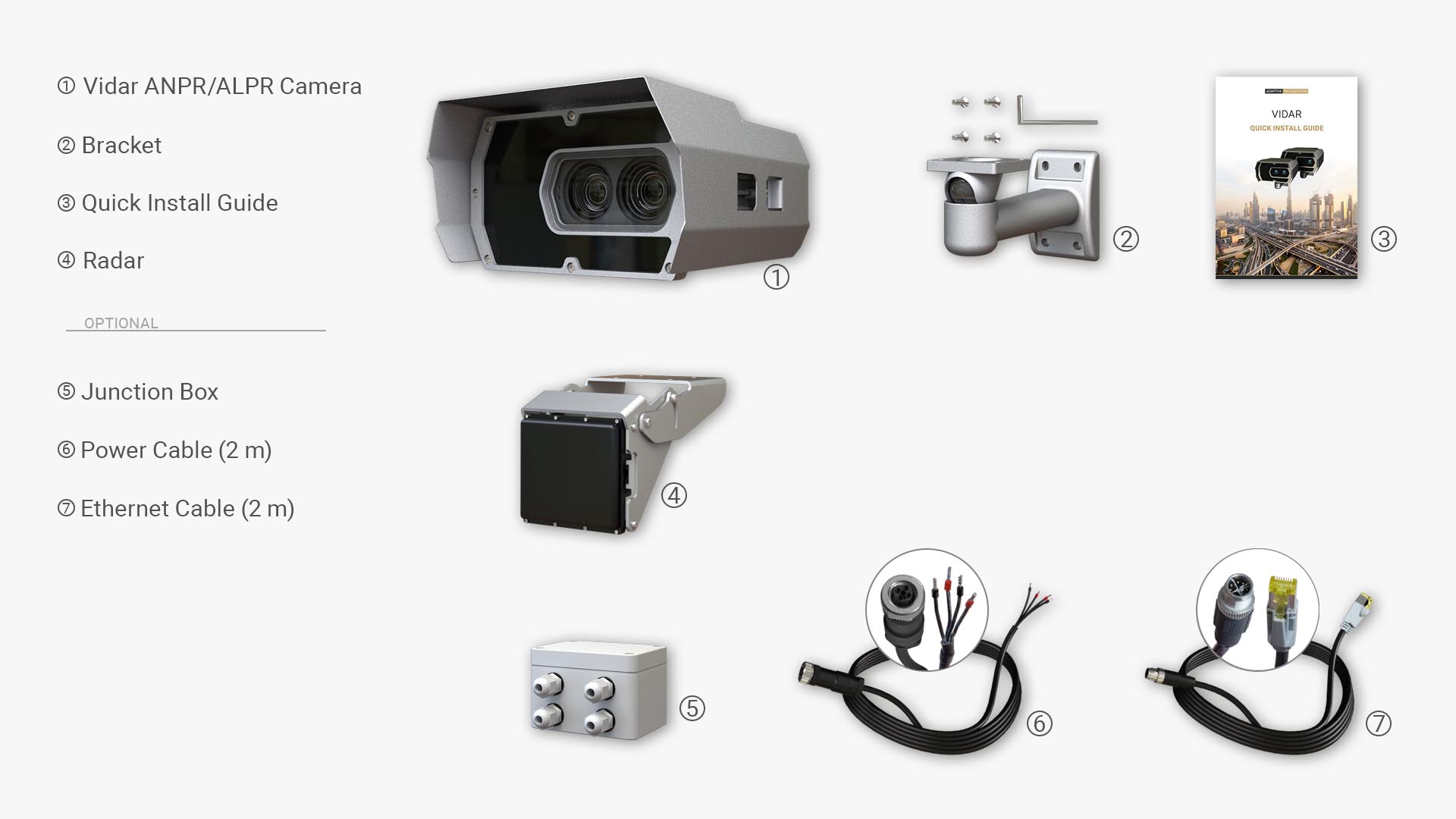 Contact
AR_PRODUCT
Ez a form a termékekhez. Minden terméknél a preferred product type-ot fix értékkel egy hidden mezőben el kell helyezni. Az Aktív form nevek kezdődjenek így: AR_PRODUCT_(product név)
Get more information or get a quote.
Our sales & product experts are here to help you. Contact us or find a prime partner near to your location.
View our representatives on a map
Reference Projects for This Product Category