EINAR
Compact Camera for Parking and Vehicle Access Control
Highlighted Features

Powered by Carmen® ANPR
Carmen® engine on board with high performance and worldwide coverage.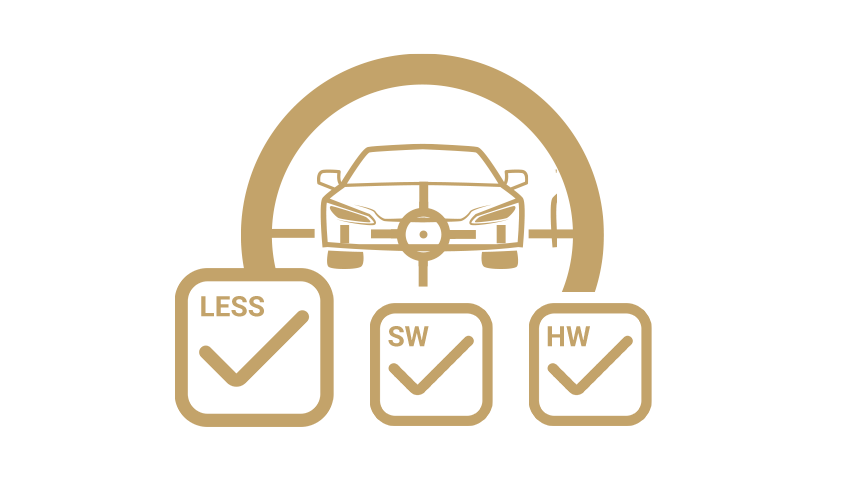 Multiple Triggering Options
Triggerless, Software-based, Hardware-based.

Plug'n'Play
Easy installation and setup.

Easy to Use
Anyone can quickly learn to use it thanks to intuitive GUI and factory presets.

Sleek Design
With durable metal housing.
Onvif Compliance
Allowing for easy integration with your systems.

Single cable connection via PoE+
Wide and Tele lens models

High power IR or white light illumination

Onboard or Cloud-based ANPR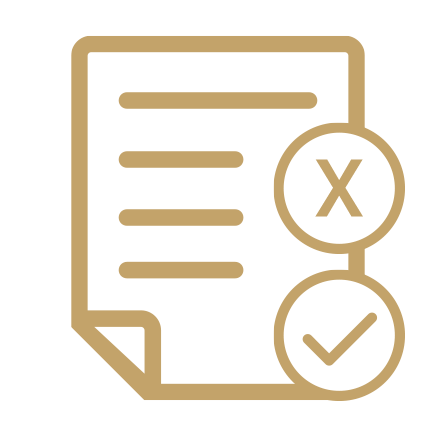 Allow/Deny lists for standalone operation

Direction detection

Integration via API/ONVIF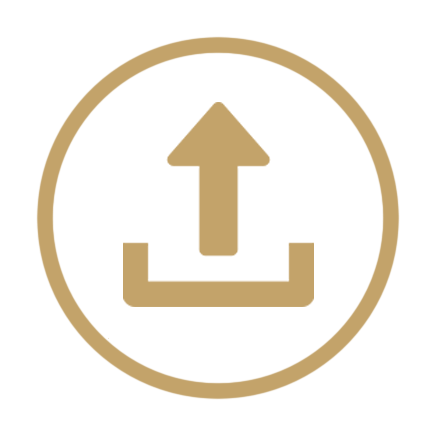 HTTP/HTTPS/FTP/ SFTP upload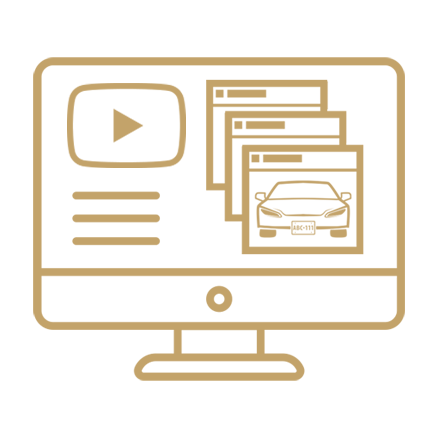 Event management with video shots

Superb low light images and recognition

System notifications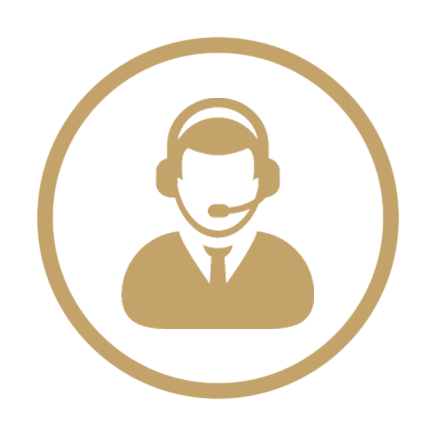 SNMP support
Basic Set and Optional Accessories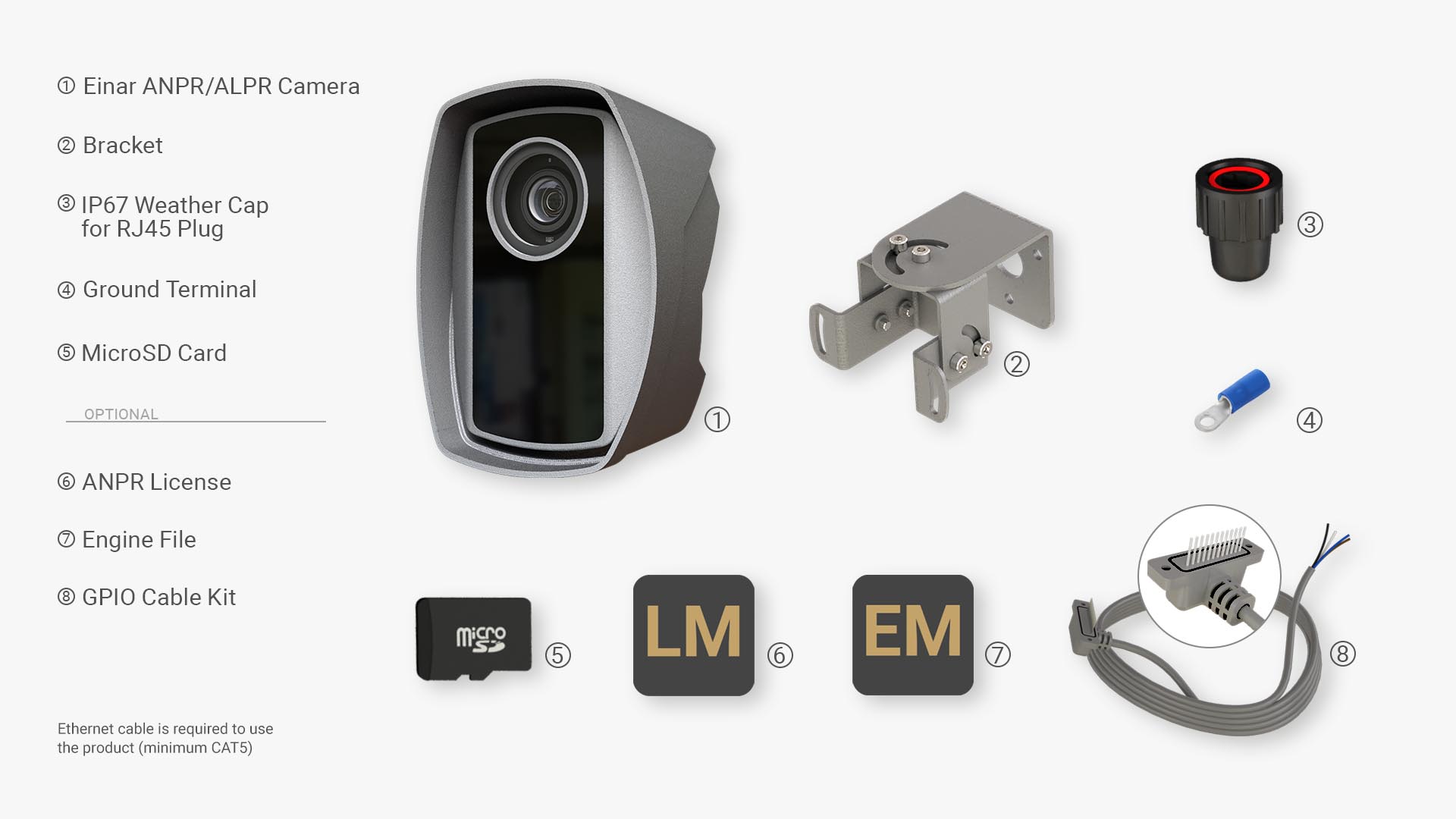 Contact
AR_PRODUCT
Ez a form a termékekhez. Minden terméknél a preferred product type-ot fix értékkel egy hidden mezőben el kell helyezni. Az Aktív form nevek kezdődjenek így: AR_PRODUCT_(product név)
Reference Projects for This Product Category