Transportation & Logistics
Smart ways to cope with all challenges related to tracking high-volume carriages
Overview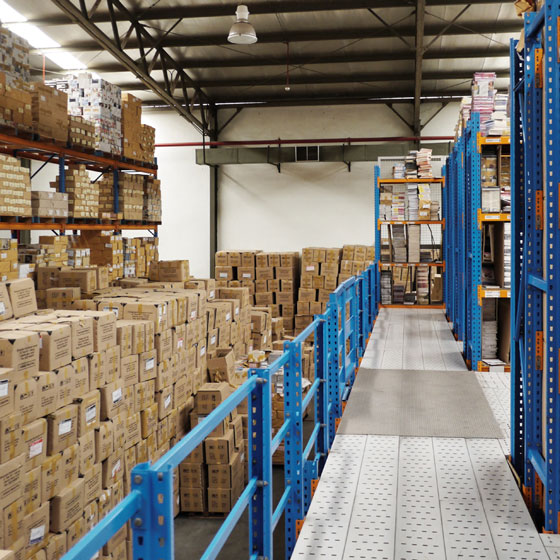 Transportation and logistics centers went through a remarkable transformation in the past few decades. An outstanding increase in international carriage volume, digitalization of management systems and automatic tracking platforms are just a few. Automatically registering carriage codes is now a must-have for building comprehensive databases – tracking container movement, automating and simplifying railway or harbor logistics, border control and container surveillance systems.
Typical problems in the transportation and logistics industries:
Delays in transportation
Lack of comprehensive tracking
Missing shipments
Capacity planning is complex
Maintaining high security is a challenge
Amount of data exceeds human resources
Our solutions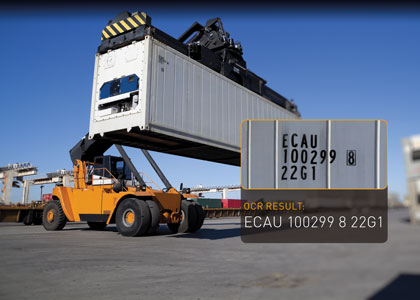 Container code recognition
AI-powered OCR algorithm for recognizing BIC, MOCO and ILU container codes in shipping ports and logistics centers.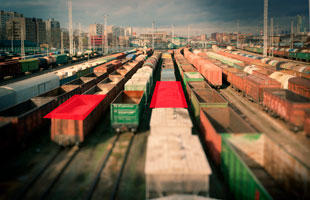 UIC railway code recognition
Professional recognition software for railway carriages by automatically reading its identifier codes.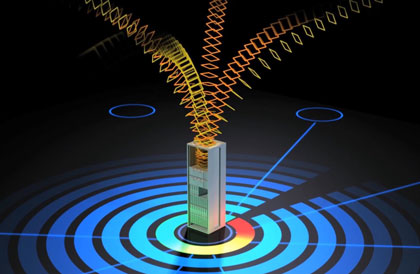 Transportation data management
Complete database systems to manage mass amounts of transportation data – in a quick, reliable and scalable way.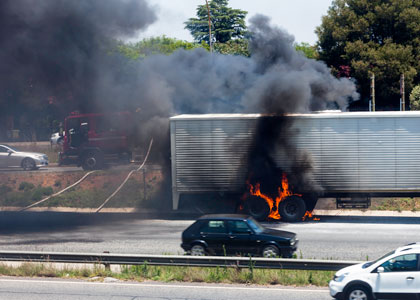 Recognition of dangerous goods
Make sure that all dangerous goods are tracked, either on a highway or in the logistics center. In crucial situations, this information is elementary.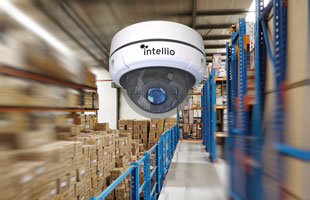 Security surveillance
With intelligent CCTV systems, smart detectors and automatic alerts, any type of logistics / port area can be efficiently monitored.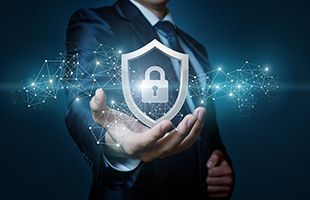 High-security access control
Offer convenient yet secure access to all visitors either via the parking system or at the reception through an ID verification software.
Container surveillance
Airport and harbor logistics
Railway logistics
Border control customs
Inventory management
Railway cargo databases
Automated tunnel security systems
Highway & city ITS systems
Traffic movement databases
Products for transportation & logistics
Browse from our devices and software to efficiently cope with the challenges of the transportation and logistics industries:
Explore more possibilities for improving transportation & logistics applications.
Talk to our experts