VIZ OCR and Authentication
Visual Inspection Zone and Authentication Software Libraries with API
Highlighted Features
Worldwide Document Support
Including ICAO and non-ICAO ID documents and non-standard characters.

Flexible Licensing
Linked to scanner, not PC. Choose between local, regional, or worldwide, VIZ only or with VIZ + Authentication.

Frequent Updates
To include new document types. One year of free updates.

Easy Integration
SDK with API documentation and sample code included.

Advanced Verification
Pattern and geometry analysis, JURA IPI and LetterScreen visualization.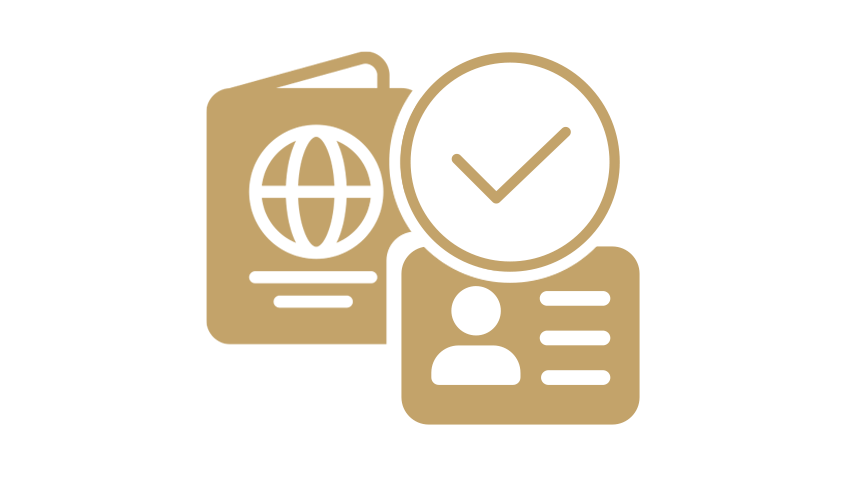 Wide Range of Supported ID Types
Including residence permits, address cards, driver licenses, and more.
Supplement the default software library included with our ID scanner devices with VIZ and AUTH software modules for specific project needs.
The VIZ module reads and processes printed data outside the machine-readable zone (MRZ) and performs basic authentication, such as security paper checks and facial comparison, while the AUTH module performs more advanced authenticity checks.
Contact
AR_PRODUCT
Ez a form a termékekhez. Minden terméknél a preferred product type-ot fix értékkel egy hidden mezőben el kell helyezni. Az Aktív form nevek kezdődjenek így: AR_PRODUCT_(product név)
GET MORE INFORMATION OR A QUOTE
Our sales & product experts are here to help you. Contact us or find an affiliate near your location.
View our representatives on a map
Reference Projects for This Product Category