Public & Private Area Security
Whether a property has enough security usually turns out when it is already too late. Think about it in advance.
Overview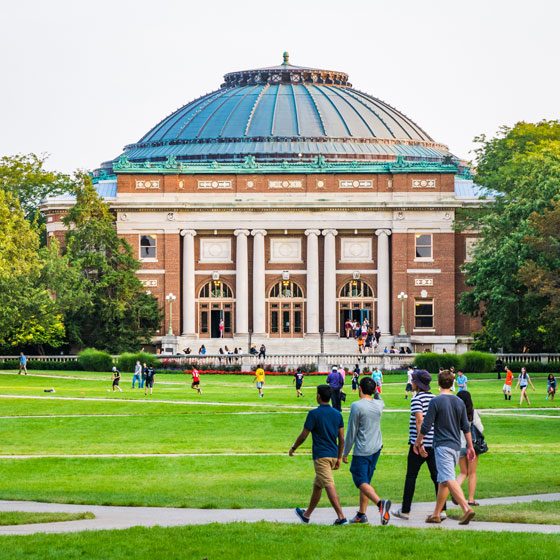 At Adaptive Recognition, we deal with security on multiple levels. What is happening outside, surrounding your property? Is your access control system free of all possible security gaps? Is walking in your city streets safe enough? Is your corporate building well protected? And if not… how can it be enhanced? Security and worrying should not go hand in hand. There is a way when you simply do not worry about security – because you know it is well managed.
Typical security problems:
Too much workload on security staff
No / low level of ID checks
Security staff's attention is not focused
CCTV is installed, but needs constant supervision
Visitors are not registered properly
Hard to search in existing CCTV records
More security = less speed and convenience
Solutions
for improving security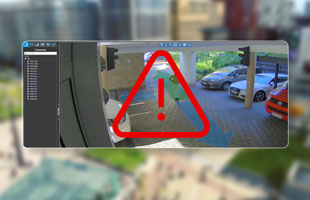 Intelligent CCTV Detectors
There is no need for constantly supervising CCTV camera footage. Intelligent cameras detect various threats on their own and send you an alert.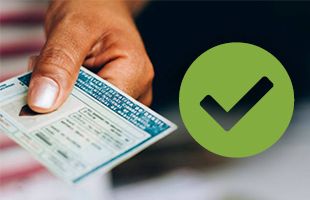 Automatic ID Check
Handy scanners help receptions filtering out fake and forged identity documents – fully automatically.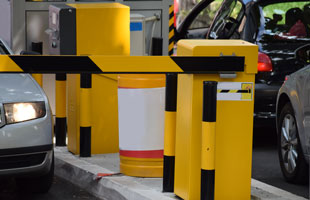 Entry-based on License Plate
Link the vehicle access control rights to the license plate information and let the system open the barrier automatically if there is a match.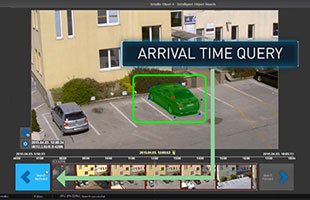 Easy Search in CCTV Footage
With intelligent search functions, you can easily look up existing records based on clever filters: based on motion, or when a specific event happened, etc.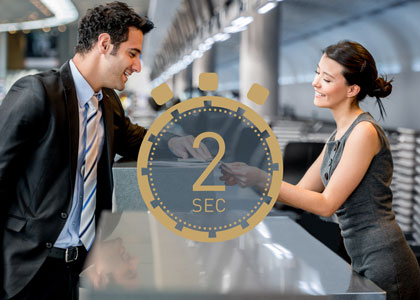 ID-based Visitor Management
Archive IDs of visitors, make age verification automatically and submit guest data into your system within 2 seconds, using our ID scanners.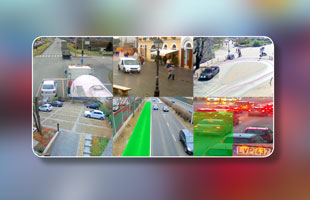 Complete CCTV Surveillance
Monitor the corporate building or even the full city using a scalable and intelligent CCTV video management system, with built-in smart detectors.
Products for enhancing security
Identify possible threats both outside and inside your property – and react with innovative technology: