Leisure & Travel
Hotels, airlines and travel agencies are seeking new ways to transform customer experience and travel convenience.
Overview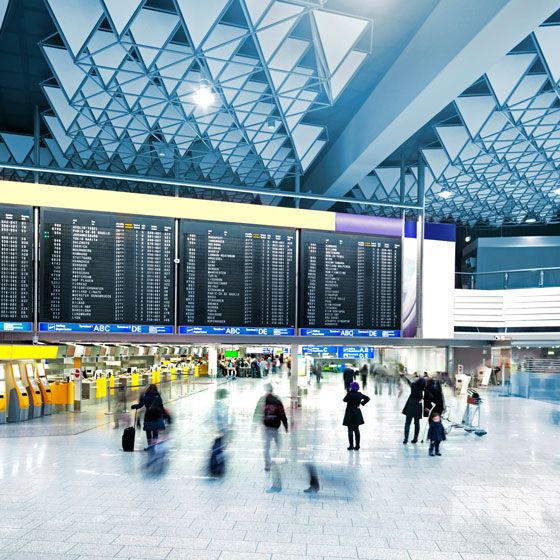 Ensuring smooth travel and passenger flow. Enhancing guest experience during their stay. Offering a safe environment for people spending their free time. These are, amongst others, are key motivators of the leisure and travel industry players – showing below how we support these goals.
Typical problems in the leisure and travel industry:
Increased passenger frequency
Queues and waiting times
Outdated customer experience
Visa administration takes too long
Hard to register foreign characters at the reception
Regulatory compliance is against customer experience
Security risk during vacation
How we contribute: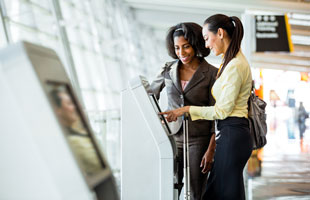 Self-service ID Verification
Airlines create self-service solutions for check-in, luggage management and more, utilizing automated ID verification to cope with passenger load.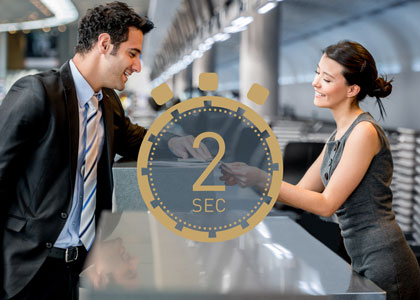 Automated Data Capture
With ID scanners, customer data input reduces to seconds and queues at the hotel reception are easily eliminated this way.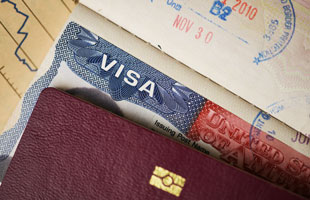 Quick Visa Management
Reading passport data for creating a new visa is done within 2 seconds thanks to passport readers. These devices help in quality assurance, too.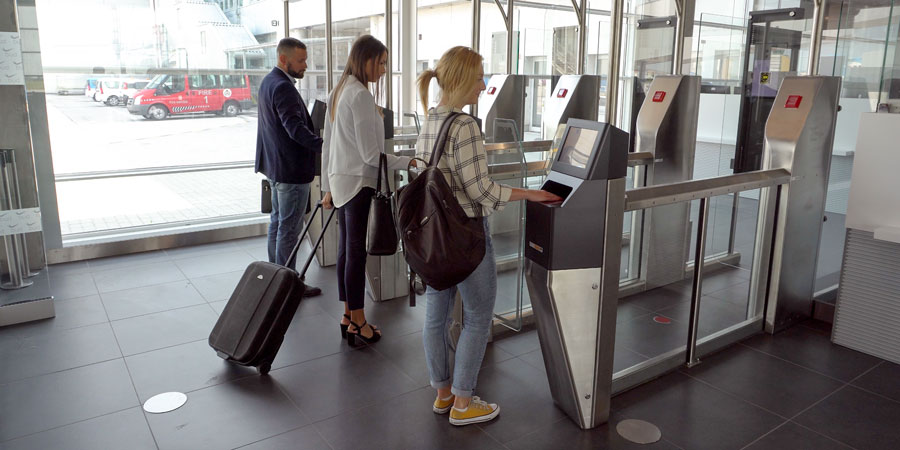 Automated Border Control
ABC e-gates are made to cope with increased passenger load, using technologies like built-in ID document verification.
Foreign Names Handled Easily
Hotels simply gather customer data, even if it includes such characters that are not even on the keyboard. They just use an ID capture software.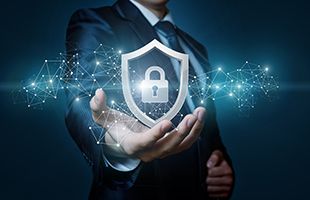 GDPR Compliance
As per GDPR regulations, all data captured remains in a closed and secure system that protects personal information.
Traveling should be convenient and safe. Let's talk about how we can make that happen
Contact our experts