Governmental Applications
From border control to highway tolling, we have many ideas for modernizing governmental processes.
Overview
Governments are looking for smart solutions to cope with urbanization, crime, increased load of traffic and travel. As technology advances, they must keep track with the newer and newer innovations which are already available on the market. Nowadays, AI completely transforms our world and this improvement is definitely one of the technologies governments will benefit from in this decade.
Some well-known headaches of the governmental sector:
Increased load of border control systems
Endless combat with identity fraud
Long administration time in governmental offices
Traffic accidents and congestions
People without identification documents
Fighting to reduce crime rates
Our ideas for
modernizing government systems: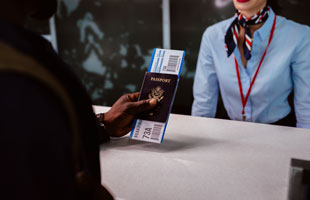 Machine-assisted Border Control
We aid border control systems with smart equipment that automatically identify fake and forged travel documents, offering reliable 1st line authentication.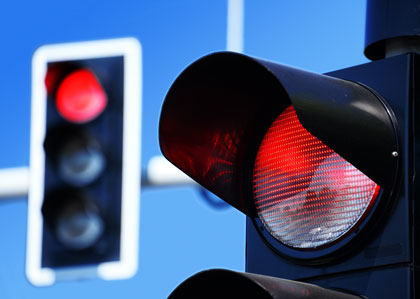 Automatic Violation Detection
Red light crossing, solid line crossing, forbidden bus lane usage and prohibited turns can be automatically identified now thanks to AI-powered software.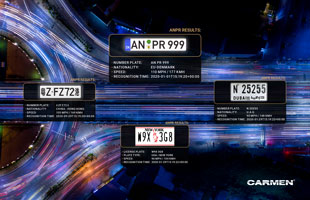 License Plate Recognition
Land border control, traffic violation detection, speed measurement – these are all based on automatic number plate recognition, shortly ANPR.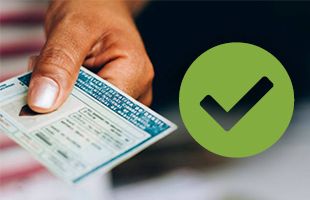 Administration Automated
Governmental administration is aided with ID scanners that automatically extract personal data and perform forgery detection. No more lengthy typing.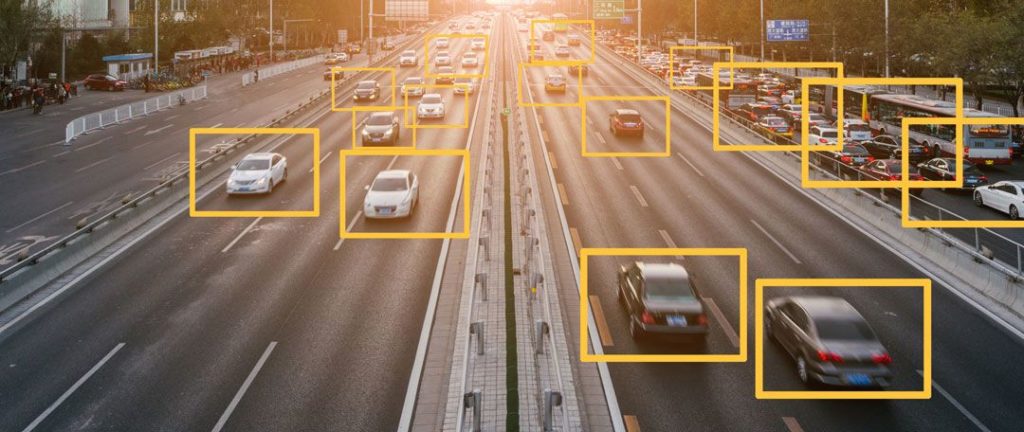 Wanted Vehicle Identification
Based on licence plate data and optional brand, type and color recognition, wanted vehicles are easily identified on any type of roads.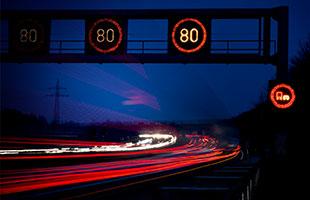 Speed Control
Cameras with high-precision laser units detect speeders even from 1 kilometer distance and automatically identify vehicles by their license plate.
Products we recommend for
the governmental sector
There are a couple of ways to improve identity, traffic and security in our modern world. Here are some products that are widely used by governments:
Our company's first decade was based mainly on governmental projects,
we have in-depth experience and are ready to share it with you
Get in touch with us