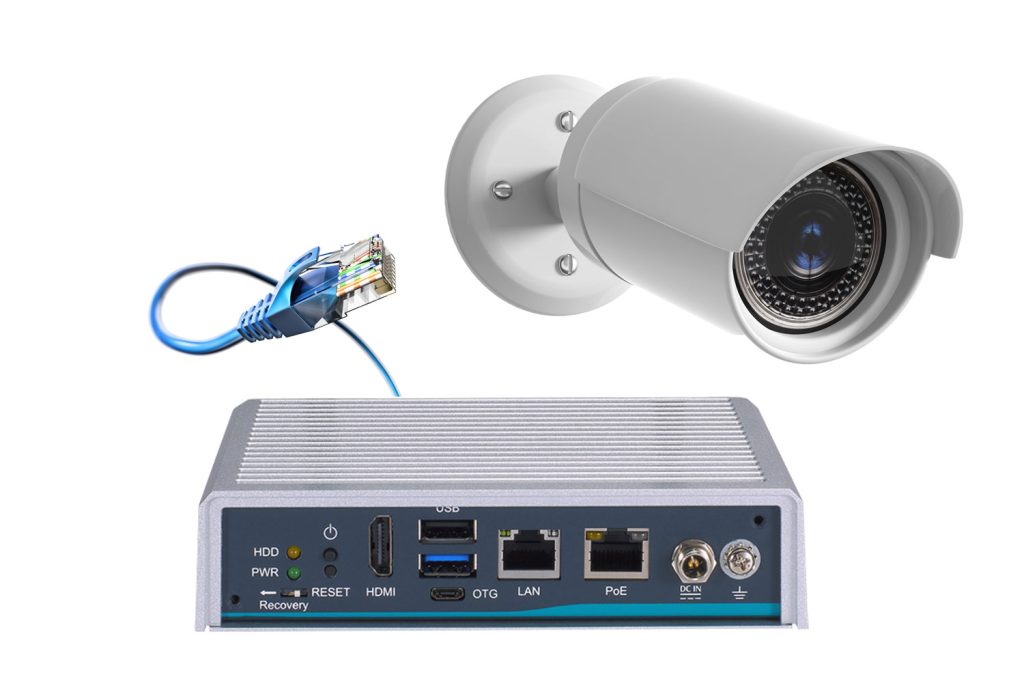 Smarten Up Your Camera With World-Class ANPR
No need to invest in servers, complicated installations, and frequent maintenance. All you need to do is connect Carmen® Box to any type of IP camera via a PoE cable to take care of powering and data transfer at once.
You can customize settings to your needs or use the presets to get the most out of your solution.
Carmen® Box will select the optimal images for ANPR from the H.264 stream. The PlateFinder software trigger detects license plates in an instant.