MicroCAM for ANPR/ALPR On The Move
Car-mounted plate recognition camera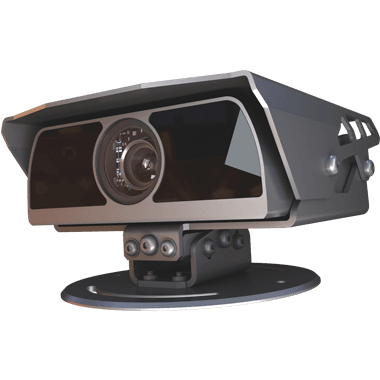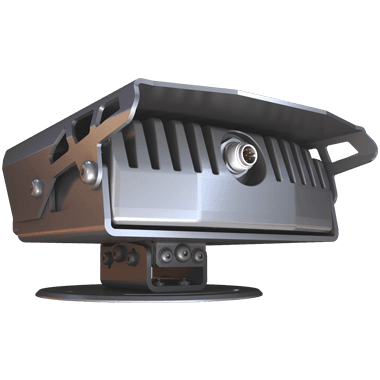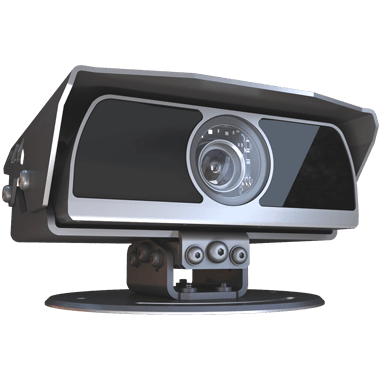 Overview
The perfect tool for police patrolling, remote tolling, or parking enforcement. MicroCAM captures license plates while you are driving. It is a camera mounted on the car, scanning the traffic environment and automatically detecting surrounding vehicles, reading their license plates, and retrieving their location data – even from a moving vehicle.
This mobile ANPR camera was created with portability in mind. It is light and small. MicroCAM can be easily mounted on the rooftop of a patrol car. Its IP67-rated housing guarantees maximum protection against all environmental challenges.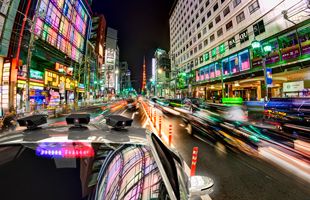 Optional On-Board ANPR
Plate recognition can either be performed externally or on-board, without the need for external triggers. It is up to your preferences and system requirements.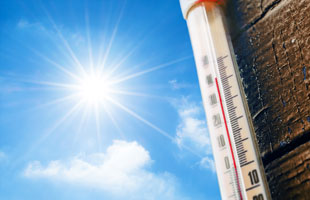 Lightweight But Tough Design
Thanks to its low-profile and featherweight construction. MicroCAM is perfectly suited for undercover operations. Thanks to the IP67 housing, it withstands extreme weather conditions.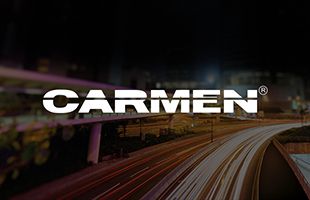 World-Class ANPR Engine
Models with on-board plate recognition utilize our ANPR engine, Carmen®, which boasts the highest accuracy of the market.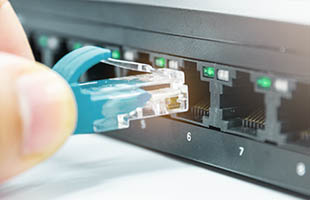 Powered via PoE+
With Power Over Ethernet, the camera can be easily powered via a switch/router in the moving vehicle – a single cable for both power and communication.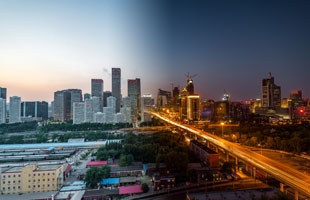 Quality Images Day and Night
MicroCAM features powerful infrared illumination that ensures perfect recognition day & night.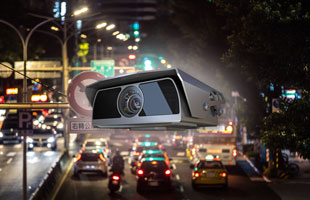 Two Optic Configurations
Depending on what you use the camera for, you may need a different type of lens (wide or long-range). MicroCAM is available with two optic configurations to serve your needs.
An All-In-One Mobile ANPR Tool
MicroCAM does not compromise in design.
Housed in an IP67-rated lightweight case, it is heavy-duty enough to endure all weather and temperature conditions.
Perfect imaging is guaranteed by the 30 fps framerate, professional lens, and built-in infrared illumination.
Onboard license plate detection is complimented by (optional) integrated ANPR.
Specifications
Product main feature 1
Mobile & compact ANPR smart camera
Product main feature 2
On-board ANPR option, IP 67 protective case
On-board ANPR
>99% ANPR accuracy
Trigger
Image-based license plate detection
Type of installation
Mobile
Communication
Single-cable PoE+
Number of available models
4
Product code(s)
M202 FHD IR850 (MicroCAM-02-4330), M202 FHD Wide IR850 (MicroCAM-02-4390), M402 FHD IR850 (MicroCAM-02-4430), M402 FHD Wide IR850 (MicroCAM-02-4490)
Ideal ANPR range
1 m ‒ 4.0 m (3.3 feet ‒ 13.1 feet), 8.0 m ‒ 15 m (26.2 feet ‒ 49.2 feet)
Onboard detectors
Image-based vehicle detection
Number of image sensors
One
Resolution of sensor(s)
2048 × 1536
Optical zoom
Fixed 4.5 mm, Fixed 16 mm
Image capturing functions
Auto brightness, Configurable auto-switching between day and night mode
Output data format
H.264, JPEG, MJPEG stream
Processing unit
ARM Dual Core 2x 766Mhz, ARM Quad Core 4x 1 GHz
Power requirement
PoE+ (IEE 802.3at)
Power consumption
Typical 8-12W, Max. 10-15W
Operating temperature
-30°C - +70°C (-22°F - +158°F)
Regulatory
CE (EMC), EU WEEE, REACH & RoHS Directive, FCC Part 15 Class A
What is in the box?
5m power + communication cable, Camera unit, Mounting bracket, Shield
Optional accessories
I/O Cables
Dimensions (with bracket)
183mm x 160mm x 96mm (7.2" x 6.3" x 3.8")
Weight (with bracket)
2.0 kg (4.4 lbs)
See more
Request information
AR_PRODUCT
Ez a form a termékekhez. Minden terméknél a preferred product type-ot fix értékkel egy hidden mezőben el kell helyezni. Az Aktív form nevek kezdődjenek így: AR_PRODUCT_(product név)
Get more information or get a quote.
Our sales & product experts are here to help you. Contact us or find a prime partner near to your location.
View our representatives on a map