Introducing Vidar, the first ANPR camera on the market with a built-in laser trigger
2021.05.11
We proudly present Vidar, our most versatile, user-friendly, and resilient traffic monitoring camera to date.
Thirty years of market experience went into the product design, which features pioneering solutions such as built-in laser triggering. Vidar is powered by the our market-leading ANPR software, Carmen®.
Vidar, named after the 'Silent God' of Norse mythology, has been developed to answer real-life needs and challenges, leaning on our three decades of industry experience. It is an ANPR camera in a league of its own for several reasons:
Vidar models come equipped with a unique built-in laser trigger. This physical trigger joins forces with two software-based ones. Although each of these works adequately on its own, their combination in a single device ensures never-before-seen precision and reliability in capturing vehicles.
Thanks to having two processors on board, Vidar is powerful enough to cater for ANPR and make and model recognition without compromising speed, image quality, or quantity.
Vidar features a dual optics system, meaning two separate cameras with varifocal lenses and color sensors in one single device. This adds the practical benefit of fully customizable ANPR and overview functions settings. Users can choose between the options of both cameras set on ANPR mode, or one on ANPR and the other on overview mode, depending on their goals and the type of traffic monitoring project they are working on.
The camera automatically positions and adjusts itself to the optimum settings to deliver the best quality ANPR, minimizing downtime for installation. It can also perform self-diagnosis, and the little maintenance it needs can be done remotely. Technicians will love it.
Vidar's sleek design has been developed to tackle even the most extreme light and weather conditions.
Vidar cameras come in five different versions. Two of these are optimized for cloud-based, pay-per-use ANPR for ease of use and scalability. Vidar Smart models on the other hand feature on-board ANPR.
We offer a 3-year warranty and full technical support for all models.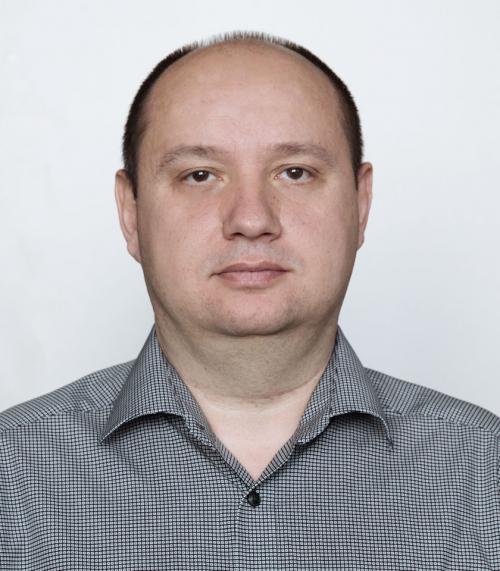 László Kis, Adaptive Recognition CEO
Research and development at Adaptive Recognition are grounded in three decades of hands-on experience with ANPR and traffic monitoring. All our products are designed to answer real-world challenges. Vidar, our best traffic camera to date, is a culmination of experience and innovation, featuring industry-first solutions such as the built-in laser trigger and two independent, fully synchronized cameras. For a sophisticated product, it is also low maintenance and affordable.
Look out for Vidars on highways, city streets, country roads, and at parking lots, retail facilities, airports, shipping ports all over the world.