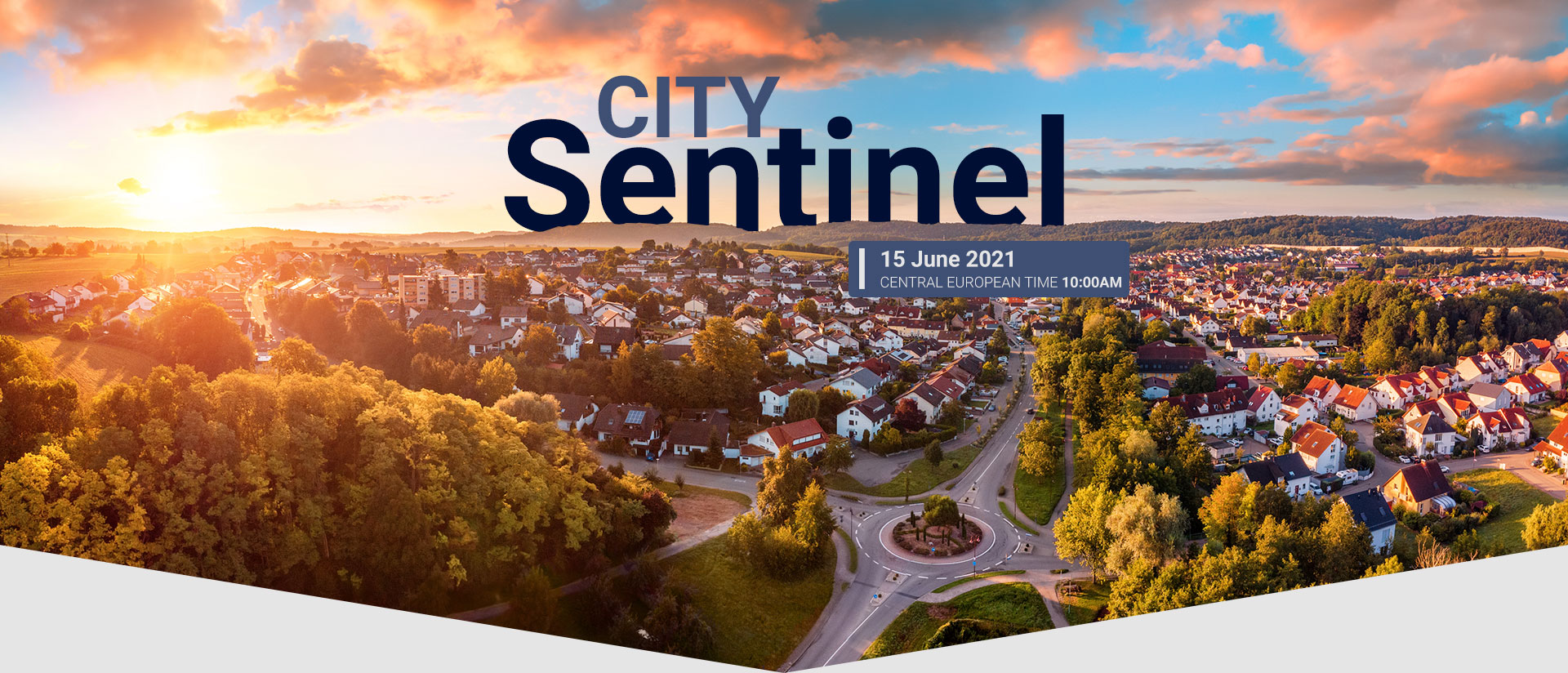 Taking neighborhood watch to the next level -
increased wellbeing for communities of any size.
Join our next LIVE! event
With City Sentinel, our newest creation, we provide small/medium-sized towns and cities an incredibly effective and cost-efficient solution for several problems – even ones they may not have been aware of. This unique and versatile system can empower cities to 
improve general safety within their premises to a whole new level,

 

streamline their traffic (both internal and transit),

 

improve road quality (by knowing which sections need reinforcement),

 

decrease air pollution (especially in critical residential areas) and thus, improve air quality,

 

and ultimately, make them more appealing to existing and new citizens.

 
Do you think your community would benefit from this? Join us and be among the first to see how it works in real-world action! 
Concerned citizens with connections to the municipality
System integrators who supply (or want to supply) technology for small/mid-sized towns
Municipality employees and decision-makers
Apart from these, everyone interested is welcome!
Join our next LIVE! event
AR LIVE! is not only live, but also entirely interactive. It is the abbreviation of Living Interactive Virtual Experience. We could also say:
→ it's a

live

solution broadcast – available on your PC or any smart device
→ it's an

interactive

solution demo with

participant questions, interactions, and NO prerecorded parts
→ it's a fun, compact, and straightforward online event during which we guarantee you

won't fall asleep

…
Join our next LIVE! event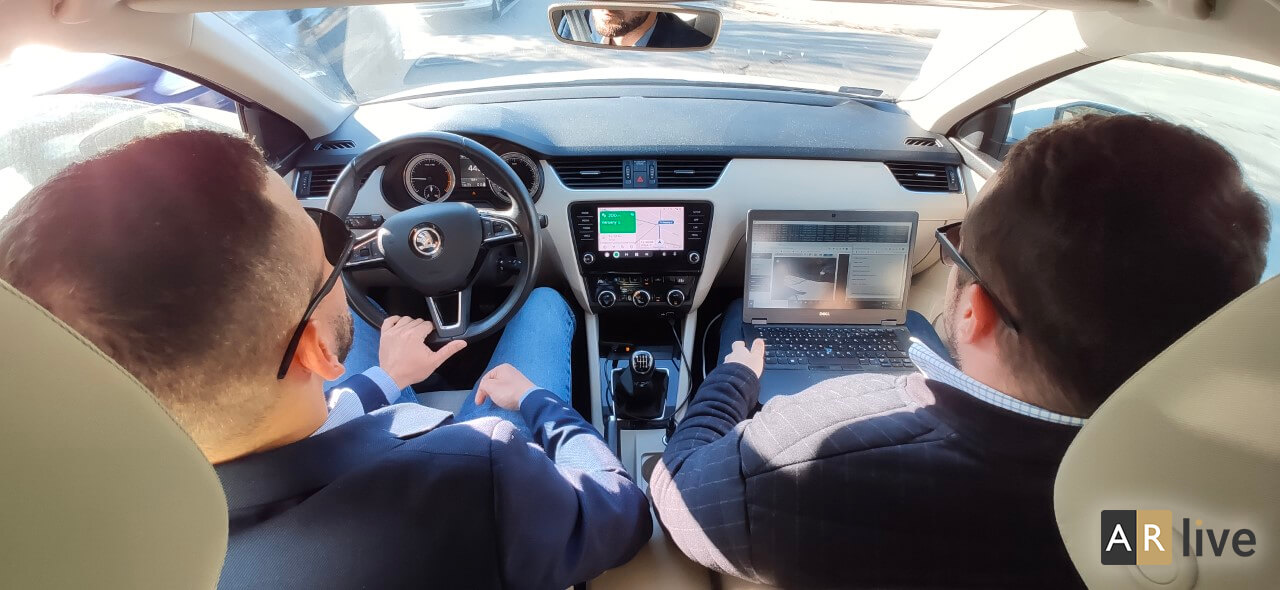 What others said about the AR LIVE! experience
First of all, wow, what a great session your team put on yesterday afternoon and so well attended. It was dynamic, interactive and the live element added a new enjoyment to webinars. You were getting the emails through live as vehicles were spotted really added excitement. I was just waiting for your team to jump out of the car, slide across the bonnet and arrest them. Ha ha only joking, but seriously both Adam and I attended and found it very well produced, keeping it fast paced, interactive and very interesting. So please pass on our congratulations to you and all of your team.

Adam Hill and Dan Emmerson

Leaders of ITS International
AR LIVE! is brought to you by Adaptive Recognition, a pioneer of ANPR (Automatic Number Plate Recognition). Our company had already started using machine learning and artificial intelligence when academics were still trying to figure out its possible applications. For more information about us, visit adaptiverecognition.com.
The creators and hosts of AR LIVE! – a diverse team of industry experts who will make the events fun, engaging, and not least, informative: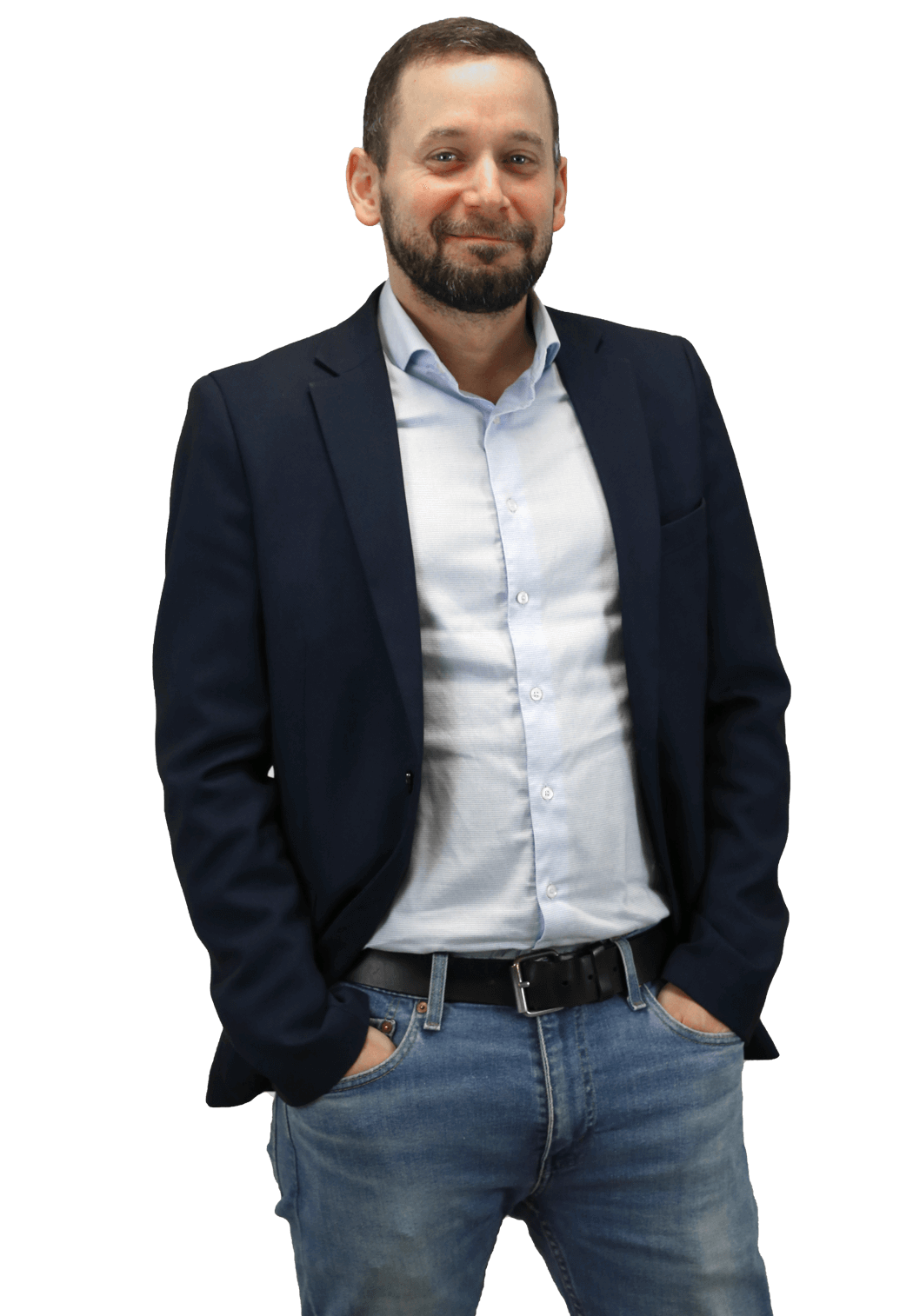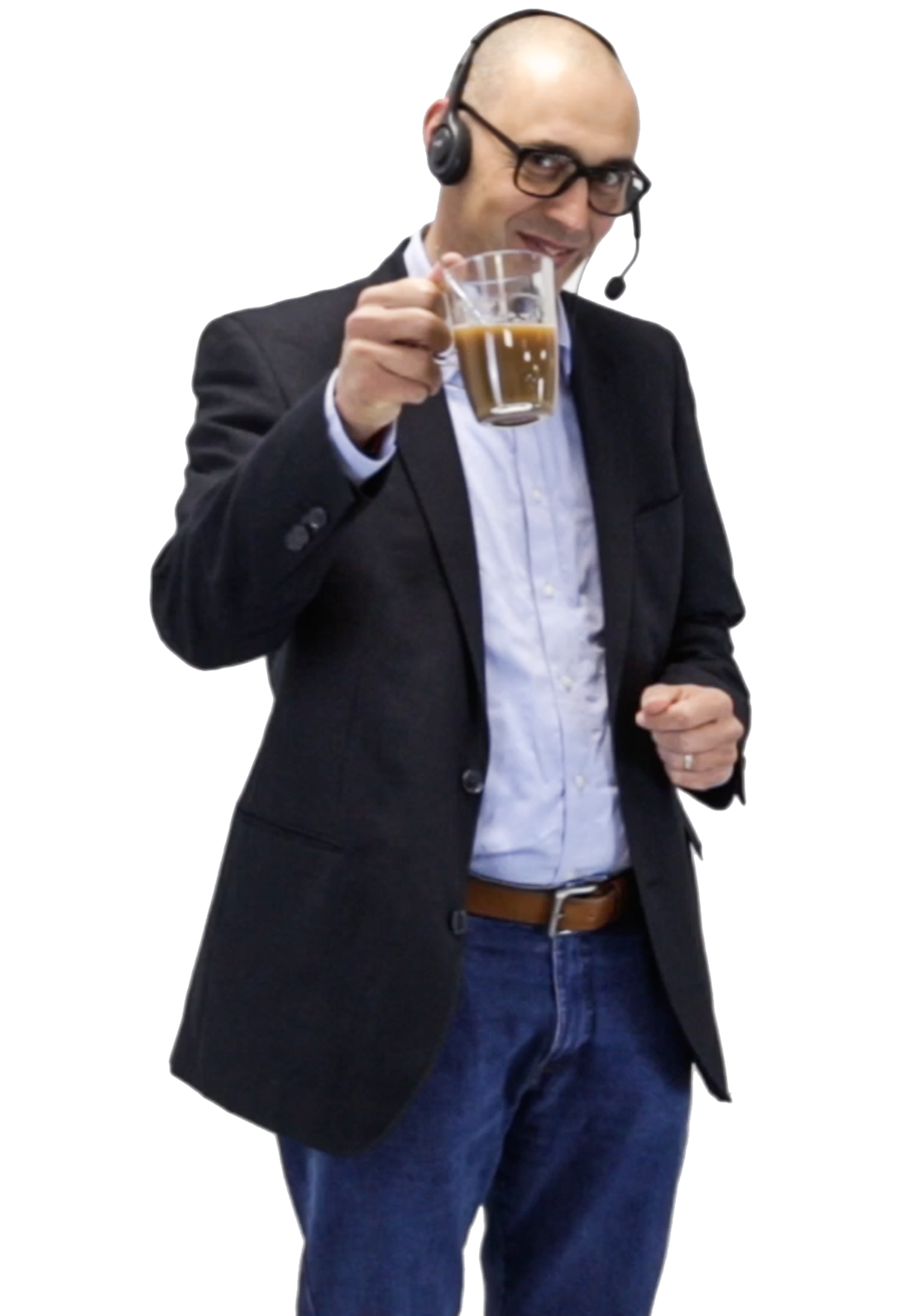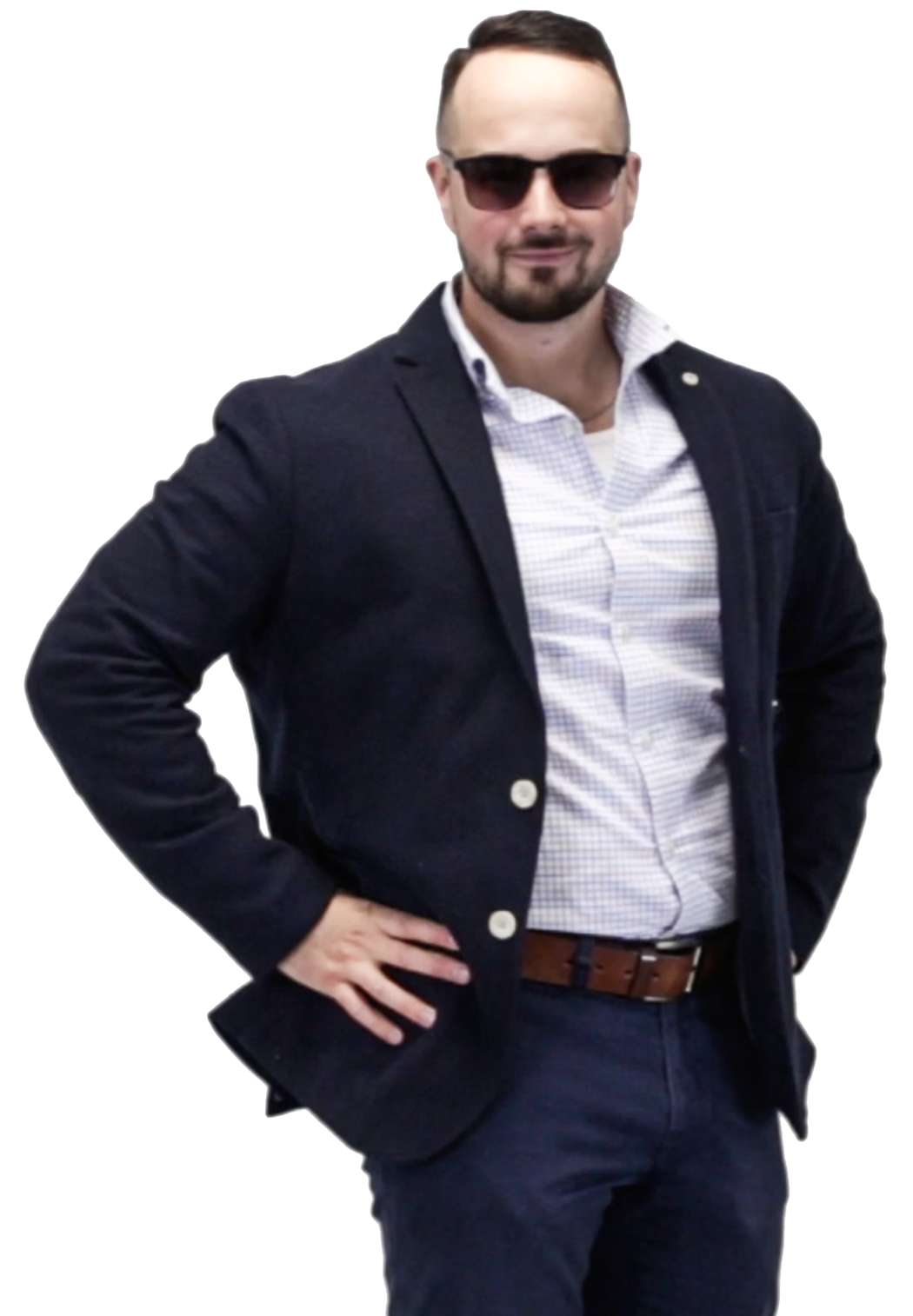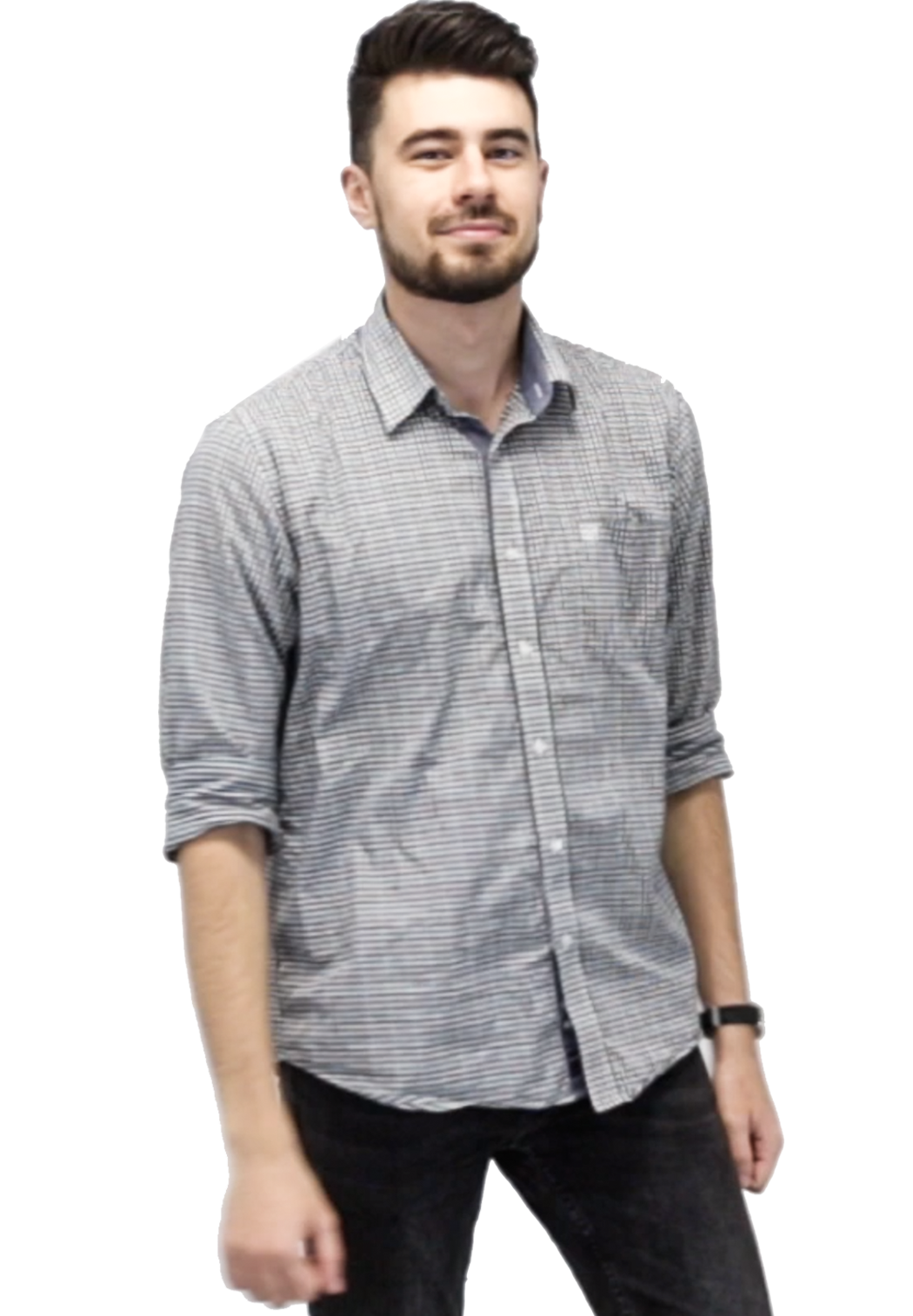 Csaba Nagy-Amigo
Head of ITS business unit
Kolos Komáromi
Head of Training Center
Márton Sipos
Senior Sales Manager
Krisztián Gigor
Product Manager
Tune in for the next AR
LIVE!
event
Sign up to our next Live! event
Frequently asked questions
In 2021, we plan 1 or 2 AR LIVE! events each month.
Yes, we encourage you to actively participate and seek for the info you need. That makes AR LIVE! so interactive.
Yes, any idea that is related to our portfolio, is very welcome. Tell us your idea at requestinfo@adaptiverecognition.com