Here's why we started using AWS
2020.08.11.
Something has been cooking in Adaptive Recognition's development teams recently…
If you have not heard about AWS yet – it is Amazon Web Services: the world's most comprehensive and broadly adopted cloud platform, offering over 175 fully featured services from data centers globally, to millions of customers (learn more on this link).
And how did we get in contact with it? This is what we are sharing with you now.
Something has been cooking in Adaptive Recognition's development teams recently – it's a brand new, cloud-based ANPR service – our latest innovation milestone: ANPR Cloud.
Those who have already used our license plate recognition technology, know that we do not like to make compromises in accuracy, speed and in performance, in general. So what we did – kept the same, fine-tuned recognition capabilities, and made them available as a cloud service.
The result is a pay-per-use, software-as-a-service (SaaS) system, designed for all the players in the traffic industry who are in need of license plate recognition and / or vehicle identification capabilities, such as make, model and color recognition. Find out more:
For this new service, we needed a secure and reliable platform where our recognition engines can perform on peak level – so our customers can not just make the most out of their traffic systems, but do it in a strict data privacy environment. For such a platform, our choice fell on AWS.
Of course, the list advantages does not stop at security and privacy. Costs also played a vital role in our decision: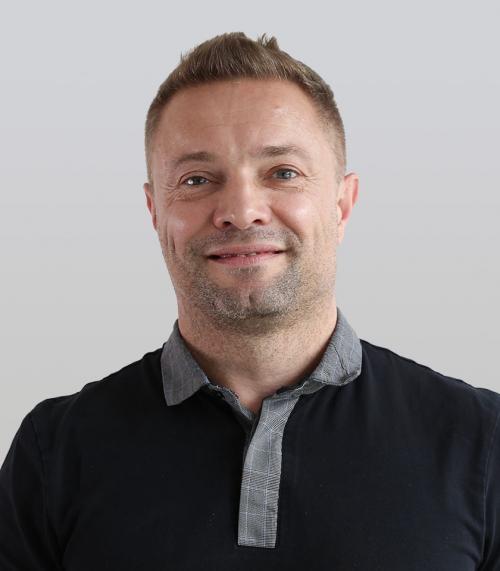 Tibor Zahorecz, Head of Cloud
By migrating our ANPR solution to AWS, we reduced our costs because we no longer had to invest in hardware.
To learn more how our new cloud ANPR system utilizes the benefits of AWS, read this new case study, edited by the AWS team.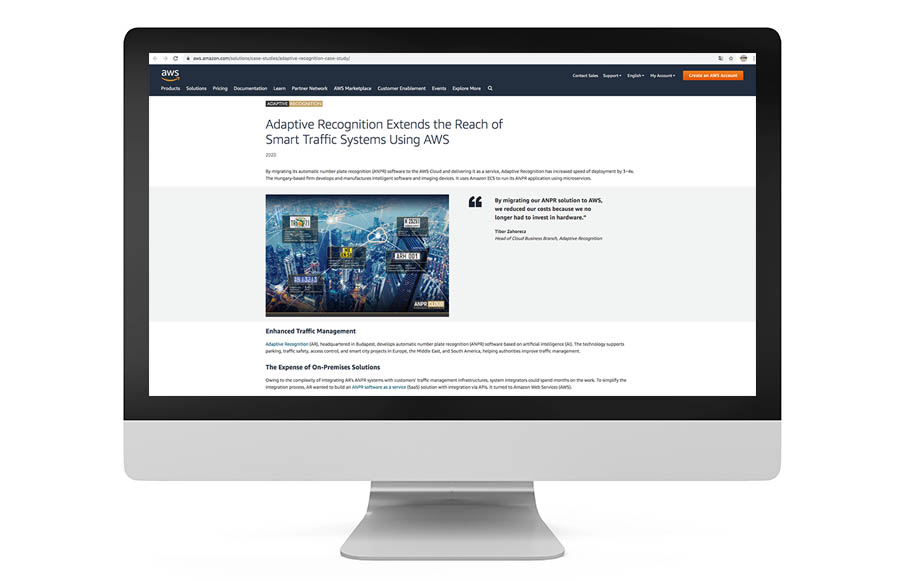 For the official introduction of ANPR Cloud, subscribe to our newsletter on the bottom of this page, so you can be amongst the first ones to get notified. There's only a few weeks left, stay tuned!
---
UPDATE (2020.09.16) – ANPR Cloud has been officially launched! Experience it yourself and start your free trial of vehicle identification here.