Carmen® Make & Model Recognition Software
AI-powered vehicle identification based on brand, model and color recognition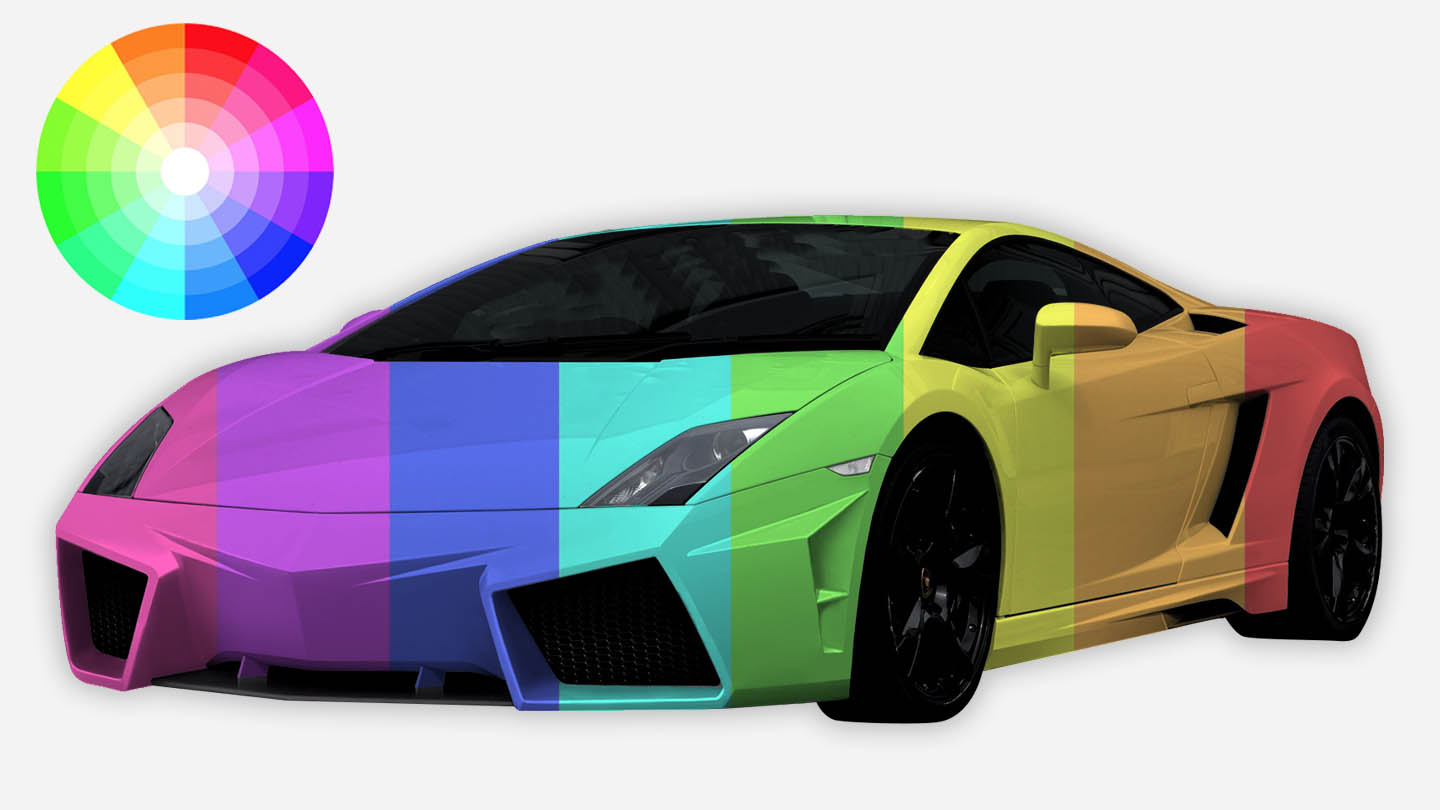 Overview
Advanced traffic monitoring starts with thorough vehicle identification. With today's contemporary deep learning technologies, ITS systems detect not only the category, weight or license plate, but also the brand, model and color of the passing vehicles. Linking these data comes particularly important when it is about to detect replaced or stolen license plates: for instance, recognizing the same number plate on a different car – which is a common traffic violation.
Carmen® MMR is our latest, neural network-based innovation for traffic monitoring – a reliable tool for gathering vehicle data in a fully automated way, with multiple application areas including speed measurement, traffic surveillance and access control systems.
3 attributes
3 attributes Carmen® MMR automatically identifies for advanced traffic monitoring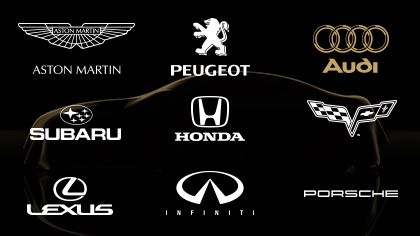 Make
Or in other words, the brand of the vehicle: more than 100 brands are supported and growing.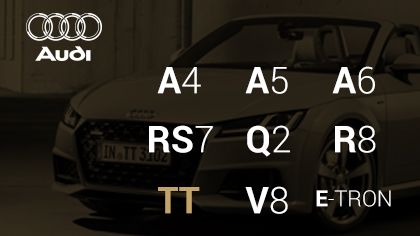 Model
The model type of a vehicle – nearly 1000 types are covered and updated constantly.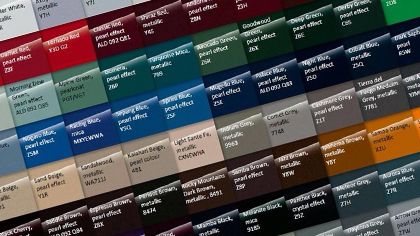 Color
Automatic detection of the vehicle color – that works even in low-light conditions.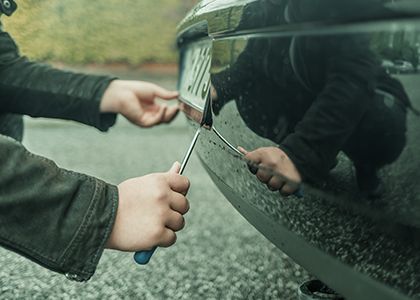 More than 25,000 plates are stolen only in the UK, every year
And that is just a small part of the worldwide statistics. Linking ANPR with make and model recognition, authorities can easily detect number plate misuse and illegal swapping. It is one of the many advantages of MMR.
Source: https://uk.motor1.com/news/282104/number-plate-theft-25000-year/
No compromise either in accuracy –
or in speed
Below data is a result of multiple test cases – your system can also benefit from this performance.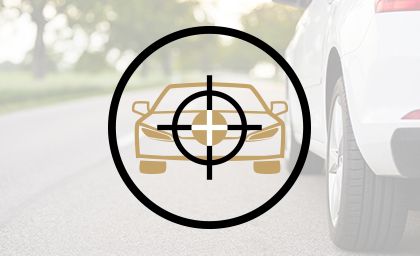 Close to 100% detection rate
Carmen® MMR is available with region-specific engines – its accuracy is fine-tuned up to 97% especially for those cars that are frequent in the given region.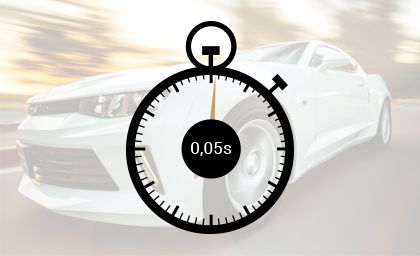 Recognition under 0.05s
And even below 0.04s – during some of our tests, Carmen® MMR produced results in only 0.035 seconds.
What you need to utilize Carmen® MMR
Carme®n MMR is an add-on product for Carmen® ANPR, our flagship number plate recognition software. Find out here which components are needed for your business to benefit from make and model recognition:

Either a PC/server with Carmen ANPR
Carmen®, the industry-acclaimed license plate recognition software has the same software architecture that MMR requires. MMR works only if Carmen® ANPR is present.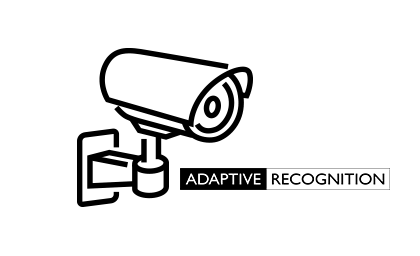 ...or an Adaptive Recognition smart camera
Smart cameras designed by Adaptive Recognition are capable of running make and model recognition thanks to their onboard processing feature. This way, imaging, ANPR and MMR are performed by one single device.
Specifications
Product main feature 1
100+ vehicle makes and 1000+ models
Product main feature 2
>98% MMR accuracy, incl. non-ideal images
License location
Cloud, On-Premise
Form of software
Cloud API, SDK
Availability
Optional to ANPR
Supported Operating Systems
Cloud API also available, Windows and Linux (32/64 bit)
Supported CPUs  
AVX is required
Licensing
Option to all Carmen ANPR software: Carmen FreeFlow, Carmen Go and Carmen Cloud
Software
Requires a working Adaptive Recognition ANPR software license, SDK, Application or Cloud API
Recognized categories
Bus, Car, Heavy truck, Light truck, Van
Recognized vehicle makes
100+, European and Asian brands
Recognized vehicle models
1000+ models
Category classification
>98%
Make & model recognition accuracy
>98%, custom-made engines are available
Speed of recognition
At least 4 times faster than other MMR engines we tested
See more
Request information
AR_CARMEN_MAKE_&_MODEL_RECOGNITION_SOFTWARE
Ez a form a termékekhez. Minden terméknél a preferred product type-ot fix értékkel egy hidden mezőben el kell helyezni. Az Aktív form nevek kezdődjenek így: AR_PRODUCT_(product név)
Get more information or get a quote
Our sales & product experts are here to help you. Contact us or find a prime partner near to your location.
View our representatives on a map