Let's find
wanted vehicles

– from a moving car, automatically, while driving in the city
In this LIVE! event, we mount our professional license plate camera on the top of our car and while cruising in the city, we automatically identify wanted vehicles.
You can learn about on-the-go license plate recognition, traffic enforcement and ask our experts during the session. It's fully interactive and a completely new experience – the opposite of regular webinars.
What is a wanted vehicle?
We use the term 'wanted' by its broader meaning: we look for specific license plates that are the 'object of interest' for any reason… for example, the vehicle is:
stolen

wanted by the police

parking without a valid parking ticket

driven with an unpaid insurance

using a toll road without paying the fee
As you see, automatically identifying such vehicles will be the benefit of multiple organizations: from police to parking companies and also road authorities. If you work in such an organization or offer technology to these types of companies – this live event is definitely for you!
Play Video
Our solution for finding wanted vehicles
At Adaptive Recognition, we develop license plate recognition cameras and software: AI-based OCR algorithm that automatically identifies vehicles on the traffic images and recognizes the license plate characters, turning them into digital data.
What we do is mount our mobile license plate camera (called MicroCAM) on the top of our car, connect it to a network equipment and a notebook and go live, driving in the city. During the session, we demonstrate the solution and you will get a live experience, with no pre-recorded parts.
Proud to be in world-class projects.
For instance, in Thailand, making roads safer, helping Phuket Provincial Police.
"We have successfully integrated the Adaptive Recognition's MicroCAM cameras in the so-called Smart Police Vehicle project with a performance rate of 98%. Adaptive Recognition's MicroCAM camera has been installed on top of 260 police cars for Thai Police to patrol in every city of Thailand to detect suspects. It is with great pleasure that we recommend the Adaptive Recognition Technology which is a high level of value to our end user customers."

Ten Forward, system integrator
LIVE! is brought to you by Adaptive Recognition, a pioneer of ANPR (Automatic Number Plate Recognition). With 30 years of expertise in machine learning, we are proud to mention the more than 100,000 traffic systems that use our technology globally: including our ANPR software, ANPR cameras and various traffic enforcement units.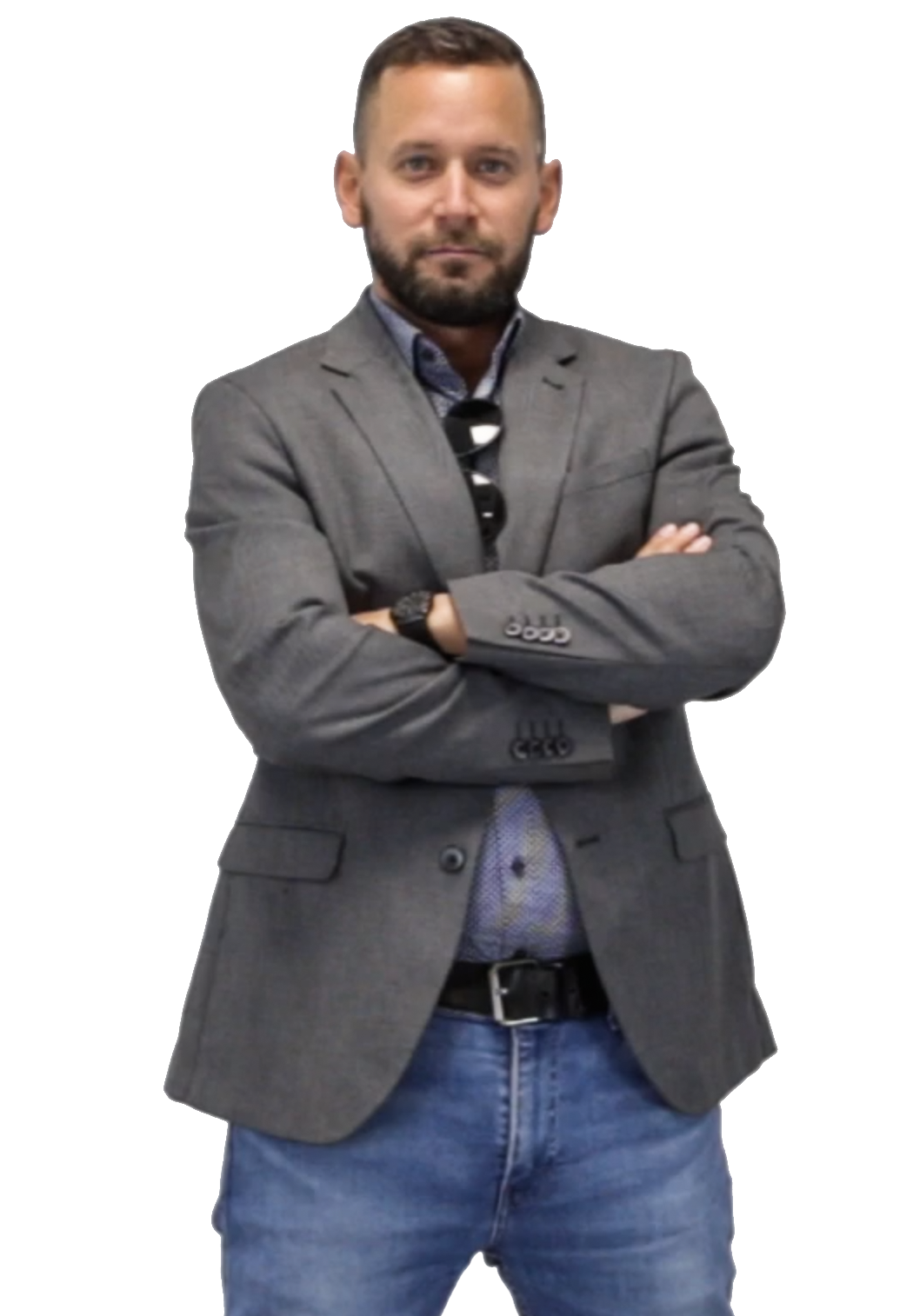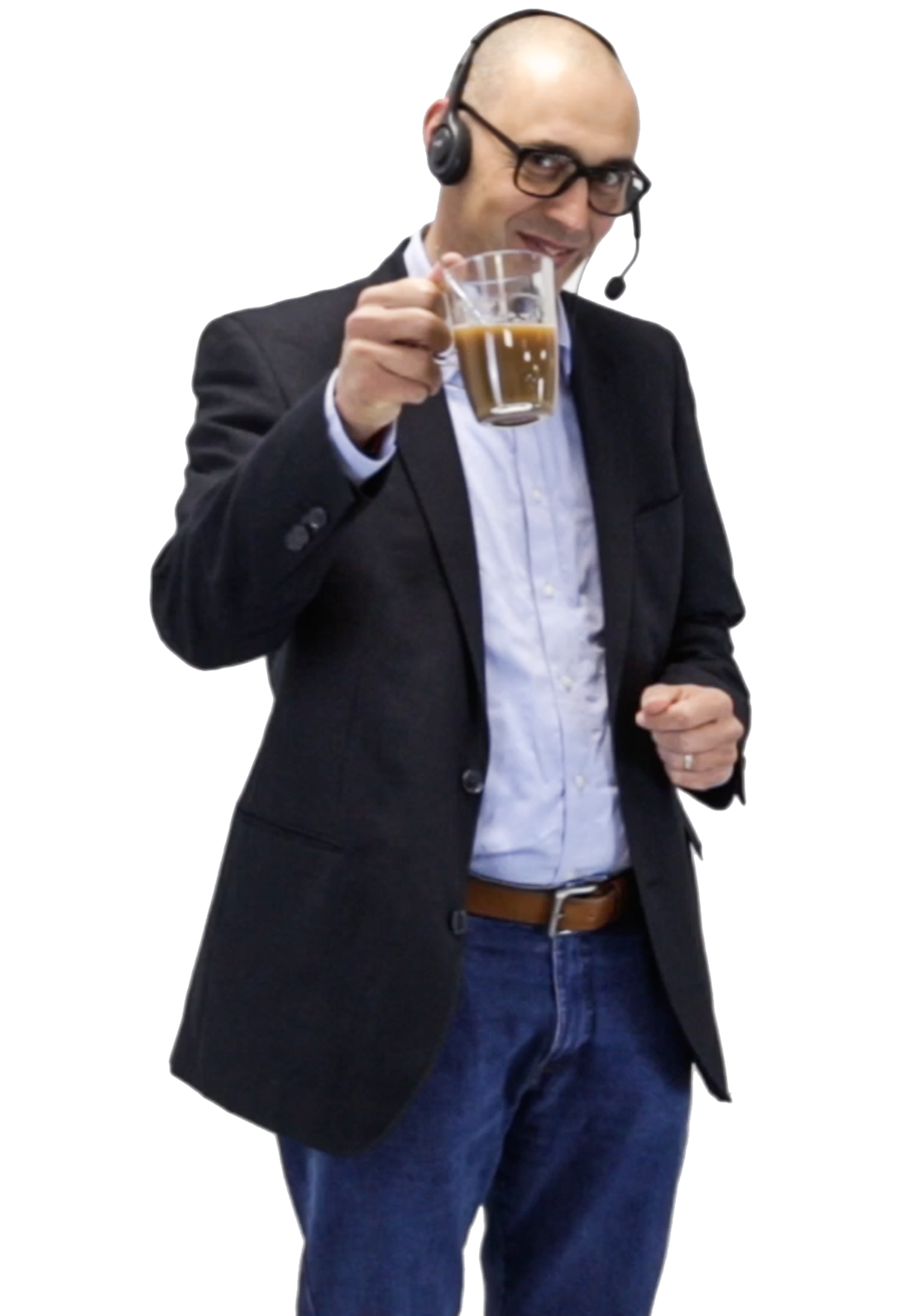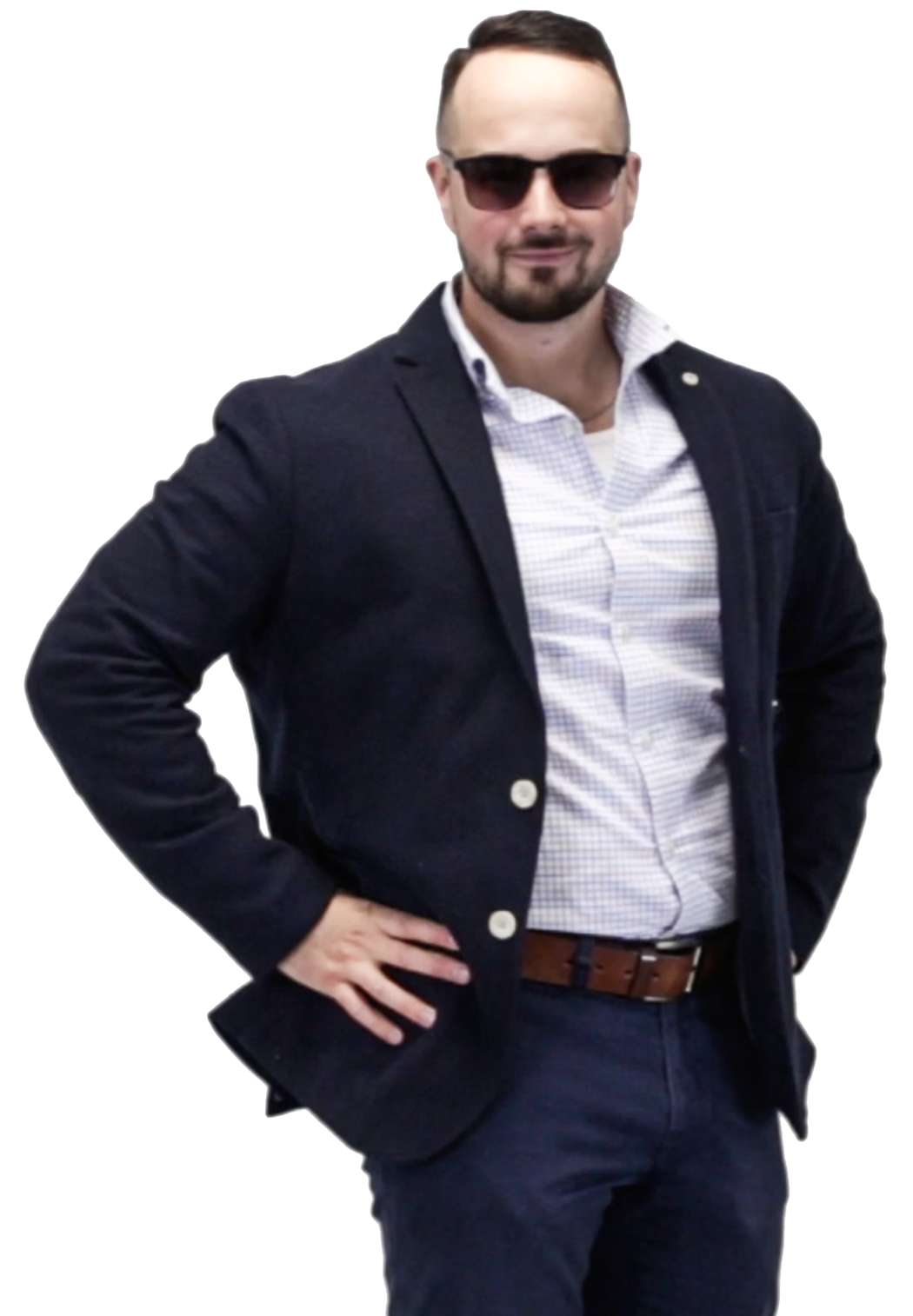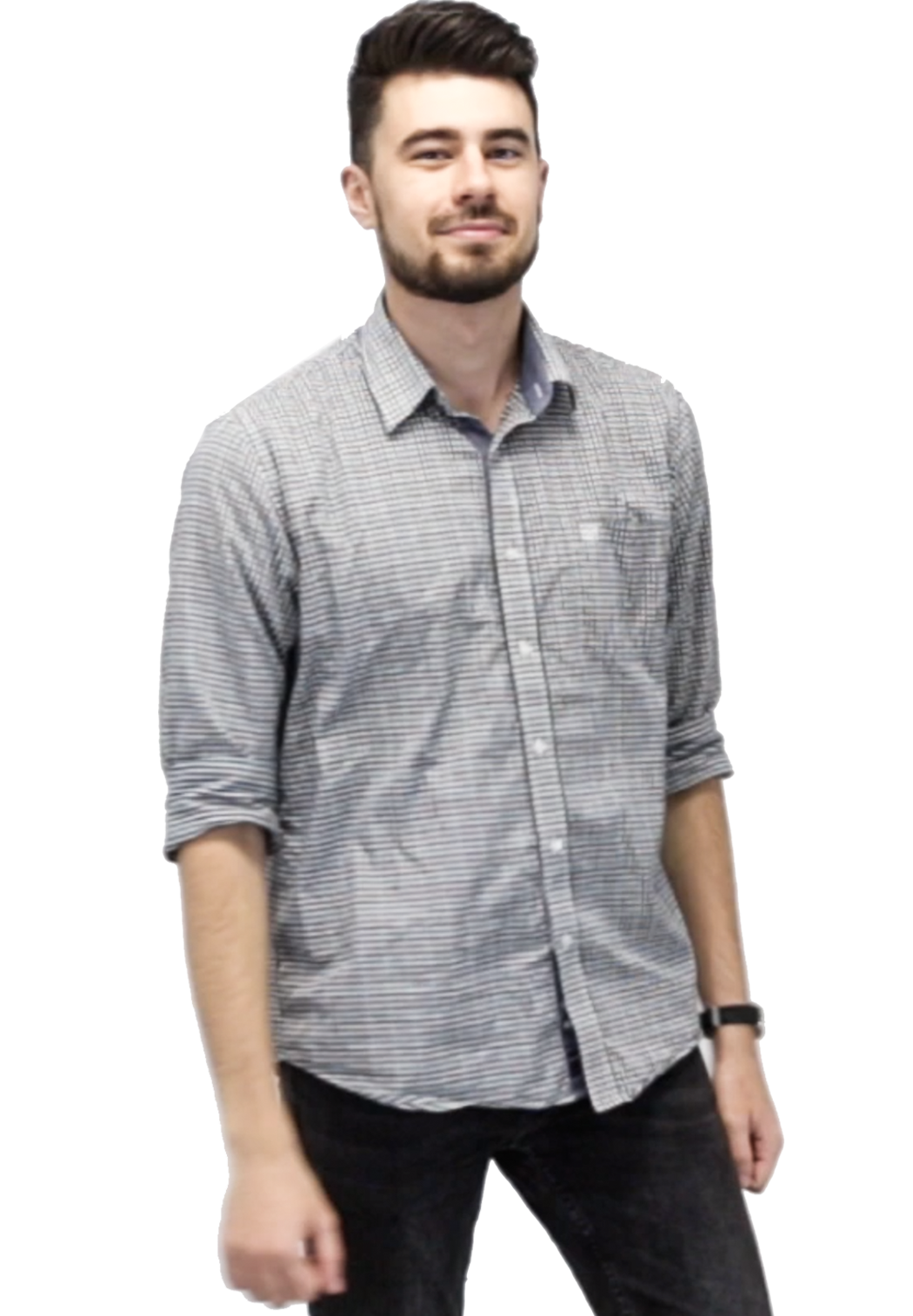 Csaba Nagy-Amigo
Head of ITS business unit
Kolos Komáromi
Head of Training Center & ITS Technical Department
Márton Sipos
Senior sales manager
Krisztián Gigor
Product manager
Tune in for the next
LIVE!

events
It's easy – you will get an invitation link that you can save in your calendar.
Just select the date that's convenient for you, register your details and the event link will be automatically sent to your inbox.