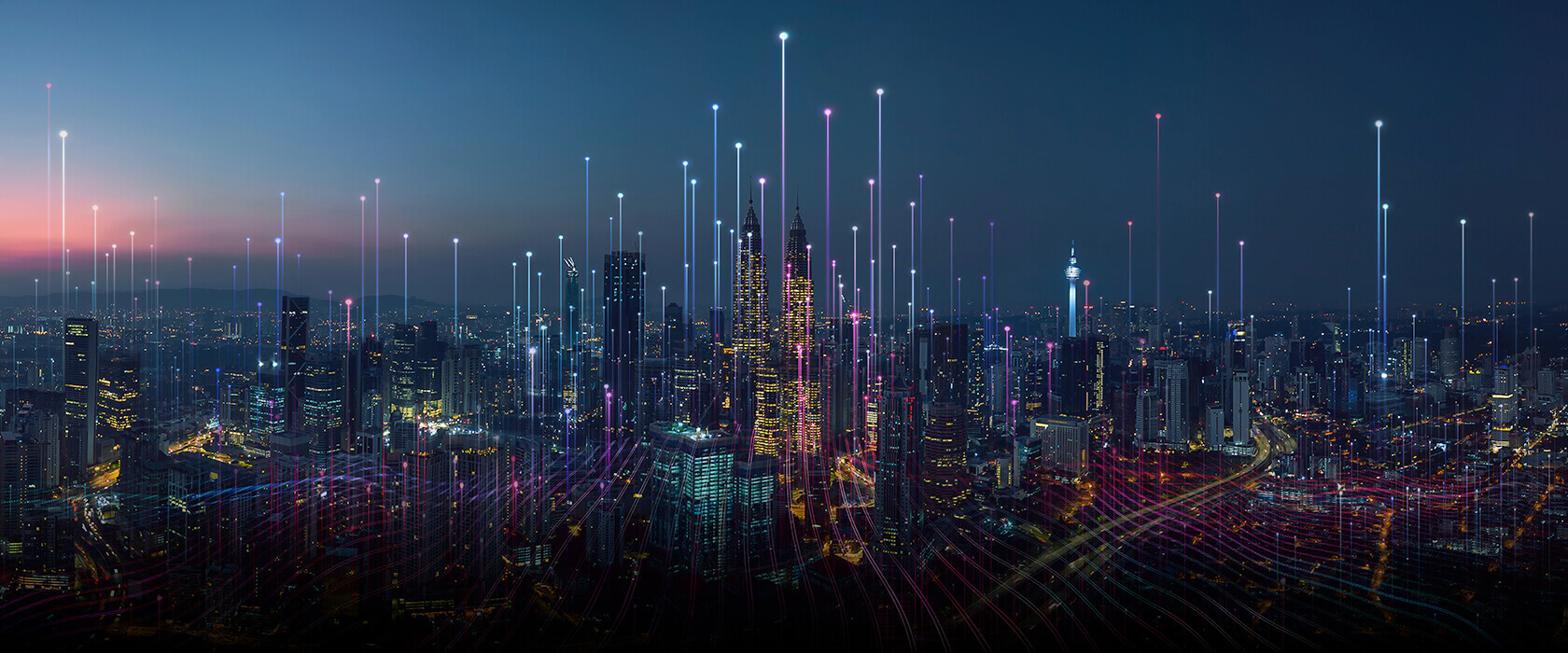 Transforming the safety of the individual and society
with world-class code recognition and ID verification software and devices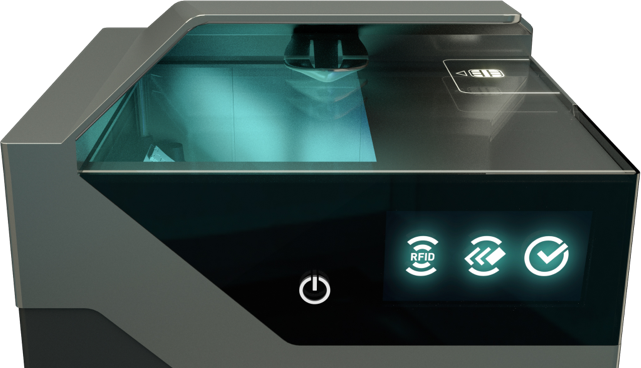 Authenticate IDs like a pro and streamline customer verification
It's Osmond, our next-generation passport reader
Discover Osmond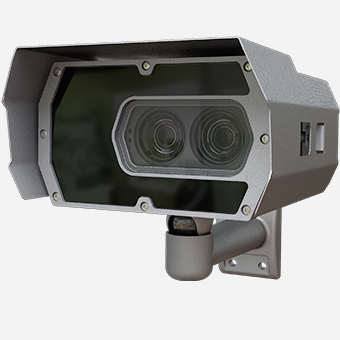 VIDAR ANPR/LPR camera for all types of traffic monitoring
More than just license plate recognition. On-board intelligence, built-in triggering, make-and-model recognition, and speed measurement.
Discover VIDAR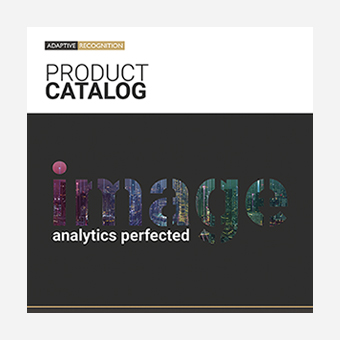 Discover our entire product range
Adaptive Recognition offers a wide range of software and hardware products for traffic monitoring, road safety, security, smart city, and other operations. Browse the new Product Catalog for an overview.
Download
Discover Our Dedicated Product Pages
Get more in-depth information about our key products and events through these mini-sites.