ParkIT ANPR camera
The performance of your ANPR system starts at the input image quality. Don't make compromises.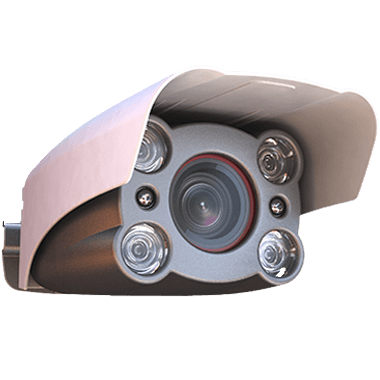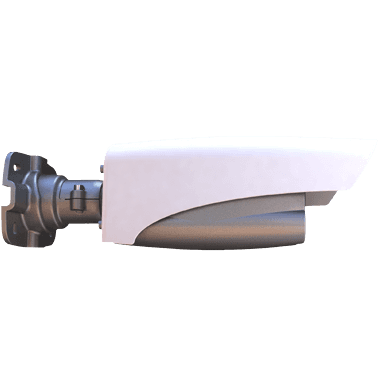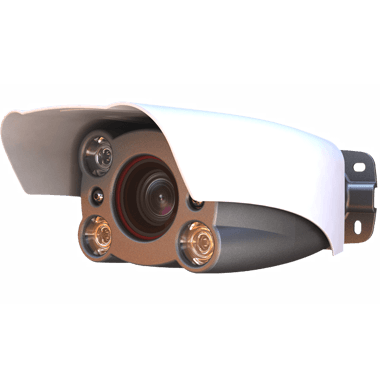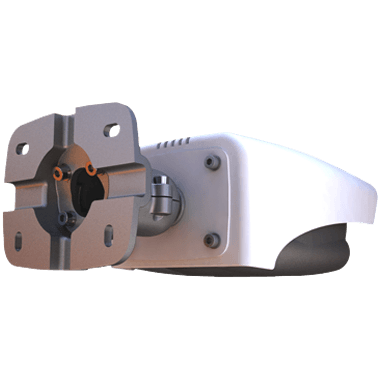 Overview
We have a newer version of this product. You may want to explore our latest traffic monitoring camera: the VIDAR ➝
Make your parking and vehicle access control systems more secure with a tailor-made license plate recognition camera. Using license plate data, you can control the entry/exit process by automatically opening barriers, create a plate-based payment system or enhance the security of any drive-through application.
If you have ever worked with ANPR, you already know how to make the most of the perfect recognition engine: one should feed the system with proper input images of the controlled vehicles. That's what ParkIT camera is built for: to supply the best images for your ANPR system, hence maximizing its capabilities and making it easier to get a good return on investment (ROI) without sacrificing quality or accuracy. 
The ParkIT access control camera will easily become your parking and gatekeeper administrator, as it is convenient to install and works plug & play with connected systems. It is rich in handy features like auto brightness, automatic day/night switch, synchronized infrared illuminations – all these for the sake of ANPR: to produce the best input for your ANPR system.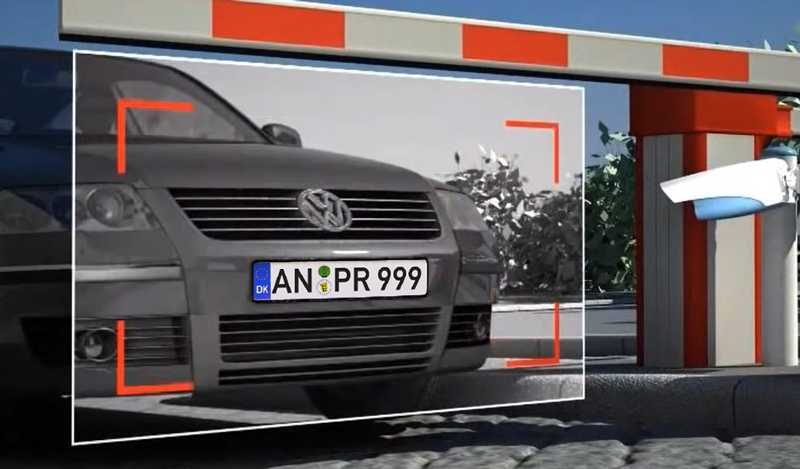 Optimized for ANPR
License plate recognition has some specific input image requirements. This camera knows them very well.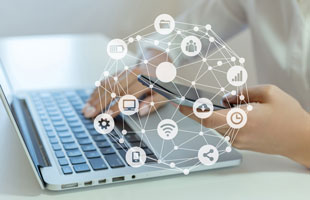 Handy connectivity
ParkIT camera has input for external triggers and output for automatic barrier control.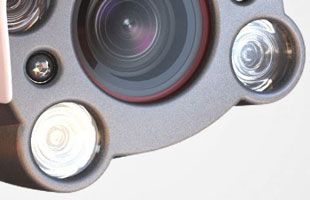 Built-in illumination
You do not have to add special light, the camera by default has the perfect illumination for ANPR.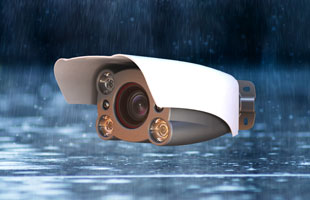 Rugged & waterproof
The ParkIT access control camera comes with a sturdy IP65 protective case, making it a good choice for every usual commercial applications.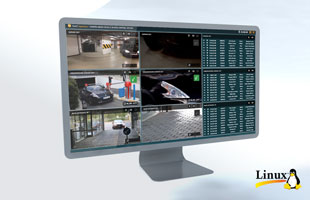 Remote access
ParkIT camera has an embedded Linux webserver that can be connected anytime, remotely see the live operation.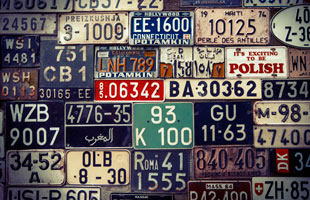 Reads all types of plates
New generation of image sensor and the proprietary synchronized LED flash control allows capturing reflective and non reflective plates.
IMAGING BUILT FOR ANPR
ParkIT camera has all what perfect ANPR imaging requires: 60 fps image capture, built-in infrared illumination and motion detection, 11x optical zoom – packed in an IP65-rated rugged and waterproof case. The camera comes in a kit with a clever bracket that hides cables – and optionally, you can use the Junction box (add-on product) to do the cabling with even more convenience.
Parking systems
Access control
Gas stations
Border control
Stop & Go tolling
Traffic monitoring
Video
See the ParkIT ANPR camera at work!
Specifications
Product main feature 1
Built-in and synched IR LEDs
Product main feature 2
Super-easy connectivity via GPIO
Trigger
Software motion detection
Type of installation
Fixed
Number of available models
2
Product code(s)
PARKIT WVGA IR850 (ParkITCAM-01-1150), PARKIT 3C IR850 (ParkITCAM-01-7250)
Ideal ANPR range
4 m – 20 m (13 feet – 65 feet)
Number of image sensors
One
Resolution of sensor(s)
752 × 480, 2048 × 1536
Image capturing functions
Auto brightness, Configurable auto-switching between day and night mode, Motorized iris, Motorized zoom & focus, Programmable presets
Output data format
JPEG, MJPEG stream
Power requirement
11-15V DC
Power consumption
Typical: 7-8W, Max.: 12-14W
Operating temperature
-30°C - +40°C (-22°F - +104°F), -30°C - +55°C (-22°F - +131°F)
Regulatory
CE (EMC), EU WEEE, REACH & RoHS Directive, FCC Part 15 Class A
What is in the box?
Camera unit, Data cable, Mounting bracket, Power cable, Shield
Dimensions
238 mm x 132mm x 100 mm / 9.4" x 5.2" x 3.9"
See more
Convinced? We have something even better:
Vidar, the most advanced ANPR camera by Adaptive Recognition with built-in laser triggering and more.
Explore the future
Request information
Get more information or get a quote.
Our sales & product experts are here to help you. Contact us or find a prime partner near to your location.
View our representatives on a map