Carmen® International Railway Code (UIC) Recognition Software
Automate any railway system with UIC code identification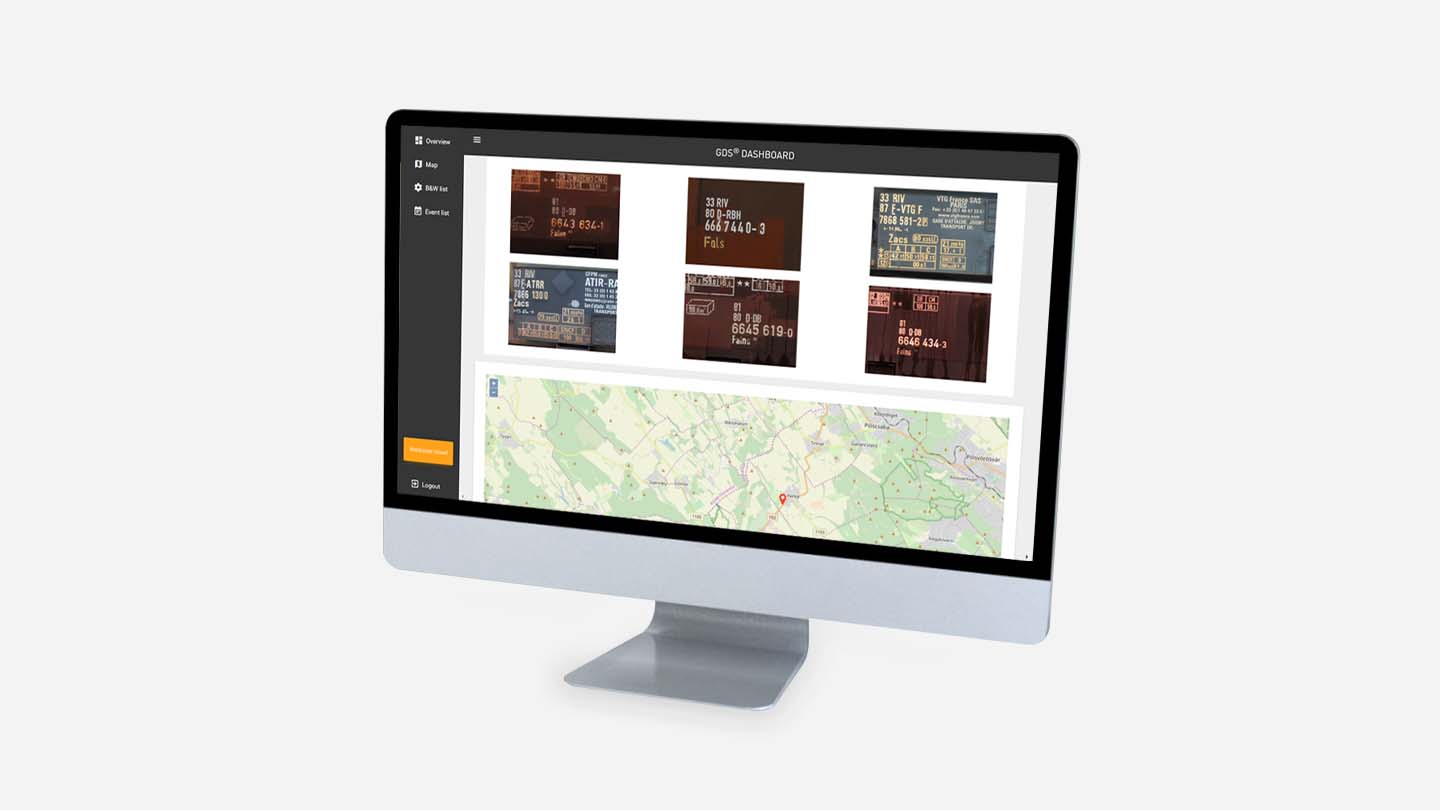 Overview
What do these trains carry? Are they on time? Are they where they should be? Any missing carriages? – you can answer these questions easily by having an automatic railway code recognition system. Carmen® UIC was developed exactly for such a function.
This is the way how commercial railway system operators register passing railway carriages (carrying cargo or passengers) without human assistance by taking advantage of automation. The gathered data – the codes, used for identifying railway cargo (called UIC) are automatically stored and processed for statistical and system management purposes – functions that simply cannot be done manually.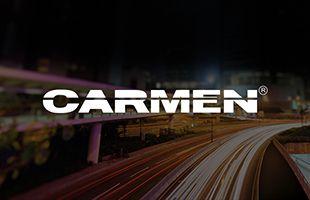 Market leader recognition
Carmen® is a well-known name in the recognition market: UIC code reading benefits from the same accuracy.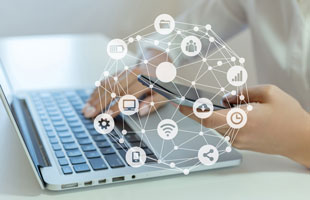 User-friendly API
You can build your system using various programming languages, thanks to Carmen's flexibility.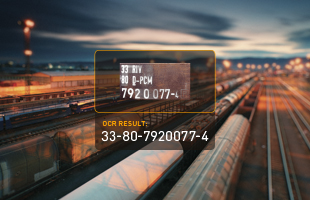 Vendor independent
Carmen® UIC is not linked to any hardware, you have total freedom in selecting image sources.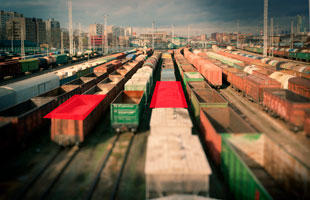 Motion detection
A software-based motion detection feature is ready for usage if you do not have a trigger.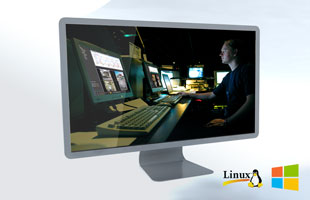 Windows/Linux support
The API can be used on both operating systems for the convenience of your integration work.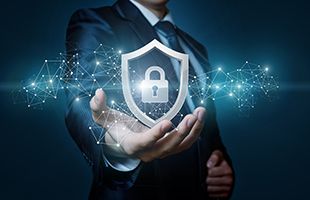 Confidence level
The software provides the confidence levels of each character for better control over OCR.
WHAT IS A UIC CODE?
UIC codes are those special pieces of data that wagons have printed on them – a key data for railway operations. UIC code recognition helps identifying and tracking railway wagons for railway operators, infrastructure companies and transportation authorities. UIC, by the way, stands for the the French name of the International Union of Railways (Union Internationale des Chemins de Fer), the number system is defined in UIC leaflet 920-14.
Specifications
Product main feature 1
UIC/Railway code reading
Product main feature 2
API ensures easy integration
Output
UIC codes in ASCII
Returns also
Confidence level, Position
License location
On-Premise
Supported Operating Systems
Windows and Linux (32/64 bit)
Licensing
Single, Dual, Quad
Available neural network controllers
Mini PCIe card, PCIe card, USB (internal 4-pin), USB 2.0 - type A
Input
BMP, JPEG, PNG, Still image from memory
Trigger
Software motion detection, Can be integrated with any trigger
Programming languages on Windows
.Net, C/C++, C#, Java, Visual Basic
Programming languages on Linux
C/C++, Java
Included in the SDK
Demo applications, Sample programs in source code
See more
Request information
AR_CARMEN_INTERNATIONAL_RAILWAY_CODE_(UIC)_RECOGNITION_SOFTWARE
Ez a form a termékekhez. Minden terméknél a preferred product type-ot fix értékkel egy hidden mezőben el kell helyezni. Az Aktív form nevek kezdődjenek így: AR_PRODUCT_(product név)
Get more information or get a quote.
Our sales & product experts are here to help you. Contact us or find a prime partner near to your location
View our representatives on a map