Carmen® Container Codes
A must-have automation in all logistics centers for modern shipment tracking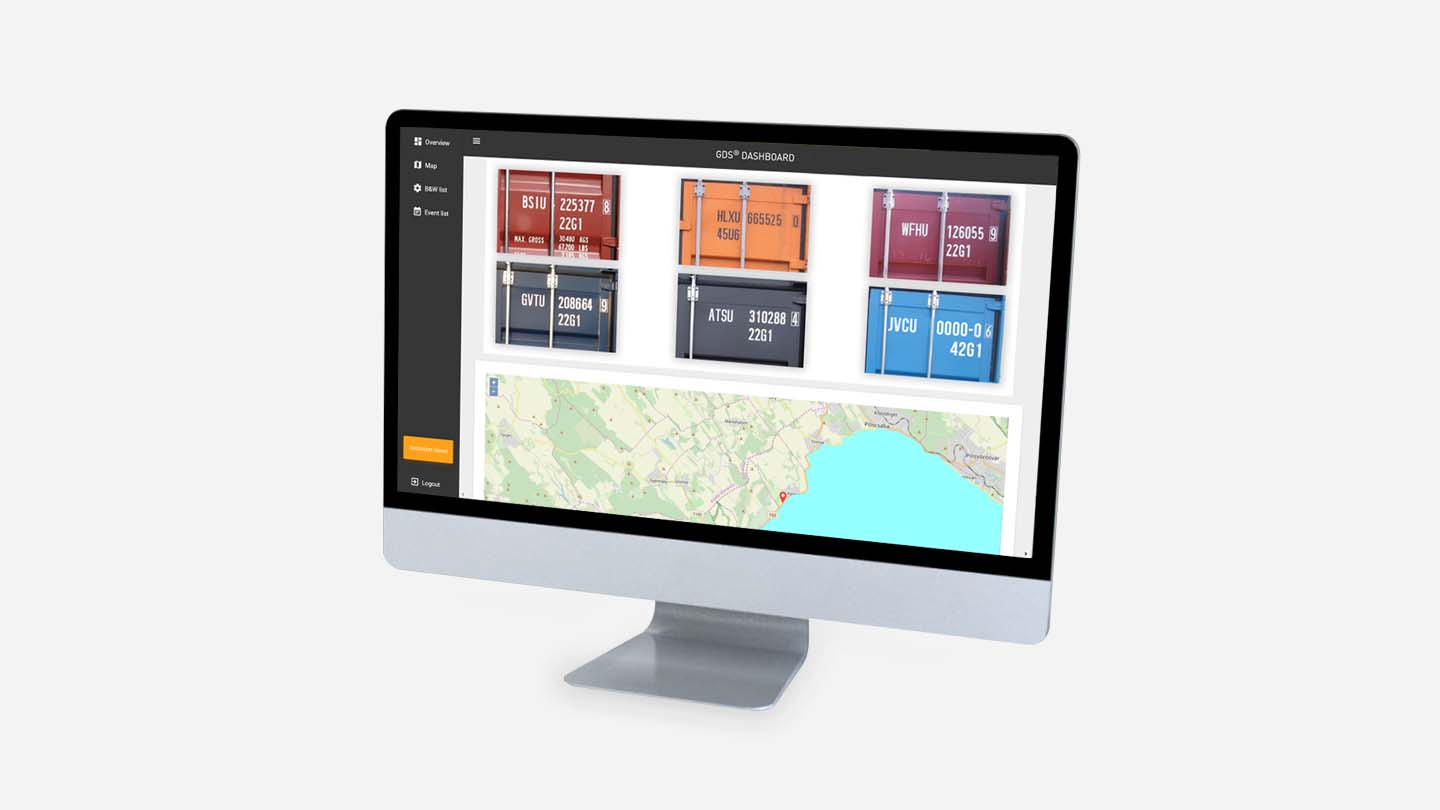 Overview
Shipping ports and logistics centers changed a lot in the past decades. Automatic Container Code Recognition (shortly ACCR) became almost a standard for building comprehensive databases – tracking container movement, automating and simplifying railway or harbor logistics, border control and container surveillance systems.
Carmen® ACCR automates these processes efficiently: all you need is a camera, set in position to view container codes so Carmen® can receive the perfect input. The recognition happens in a blink of an eye and the OCR data – including serial number with check digit, owner, country code, size, type, and equipment category – can be saved to a database or transferred further to any IT system.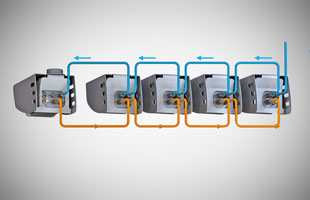 Flexible connectivity
Carmen® ACCR accepts image input both from CCTV cameras or dedicated container code cameras (available from Adaptive Recognition).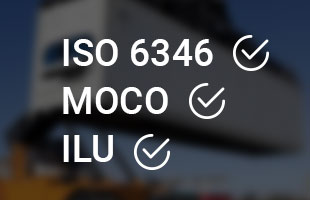 Broad compliance
ISO 6346 (BIC), MOCO (Montan Container) and ILU (European Intermodal Loading Units) types are all supported.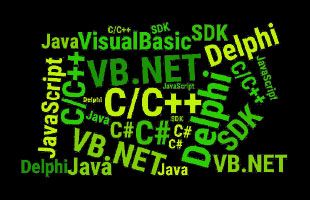 APIs for your integration
Straightforward integration is enabled by the support of C/C++, C#, Visual Basic, .NET and Java languages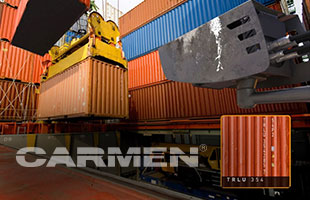 Perfect recognition
Accuracy is guaranteed by Carmen®, the same recognition engine that is used worldwide for license plate reading as well.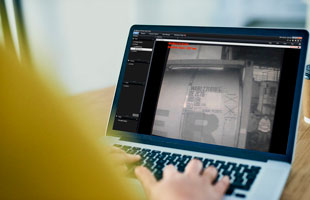 Detailed output
The OCR data, the captured image, the confidence level and recognition are all included in the output.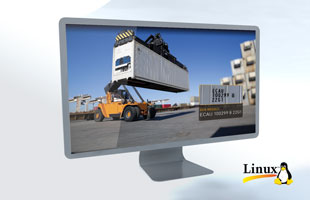 Platform-independent
Use Carmen® ACCR on both Windows and Linux operating systems.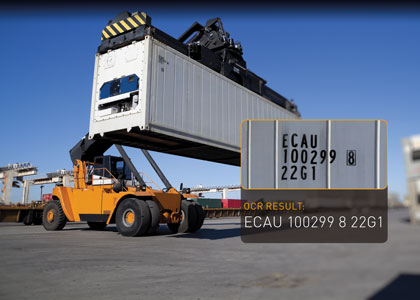 UNQUESTIONABLE ACCURACY
CARMEN® ACCR is designed to extract container codes from digital images. The unique serial number with check digit, owner, country code, size, type and equipment category as well as operational marks (if any) of every cargo container are returned with the highest accuracy available on the market. The software comes with an API package that lets you integrate it seamlessly with any end user application.
Supported container codes
Carmen® ACCR recognizes all the commonly used code types:
ISO 6346 (BIC)
MOCO (Montan Container)
ILU (European Intermodal Loading Units)
Specifications
Product main feature 1
ISO 6346 (BIC), MOCO and ILU code reading
Product main feature 2
API ensures easy integration
Output
Container codes in ASCII
Returns also
Confidence level, Position
License location
On-Premise
Supported Operating Systems
Linux (32 bit [ARM], 64 bit), Windows 10 (64 bit), Windows 11 (64 bit, ARM support coming soon)
Licensing
Single, Dual, Quad
Available neural network controllers
Mini PCIe card, PCIe card, USB (internal 4-pin), USB 2.0 - type A
Input
BMP, JPEG, PNG, Still image from memory
Trigger
Software motion detection, Can be integrated with any trigger
Programming languages on Windows
.Net, C/C++, C#, Java, Visual Basic
Programming languages on Linux
C/C++, Java
Included in the SDK
Demo applications, Sample programs in source code
See more
Request information
AR_PRODUCT
Ez a form a termékekhez. Minden terméknél a preferred product type-ot fix értékkel egy hidden mezőben el kell helyezni. Az Aktív form nevek kezdődjenek így: AR_PRODUCT_(product név)
Get more information or get a quote
Our sales & product experts are here to help you. Contact us or find a prime partner near to your location.
View our representatives on a map