Innovative Traffic & Law Enforcement
From speed measurement through red light violation detection to finding searched vehicles, organizations in charge of traffic & law enforcement benefit from automatic license plate recognition technology in many ways. At the core of all these different activities, a versatile, integration-ready ANPR/ALPR software like Carmen® can provide the data and the intelligence.
Request an offer
Learn More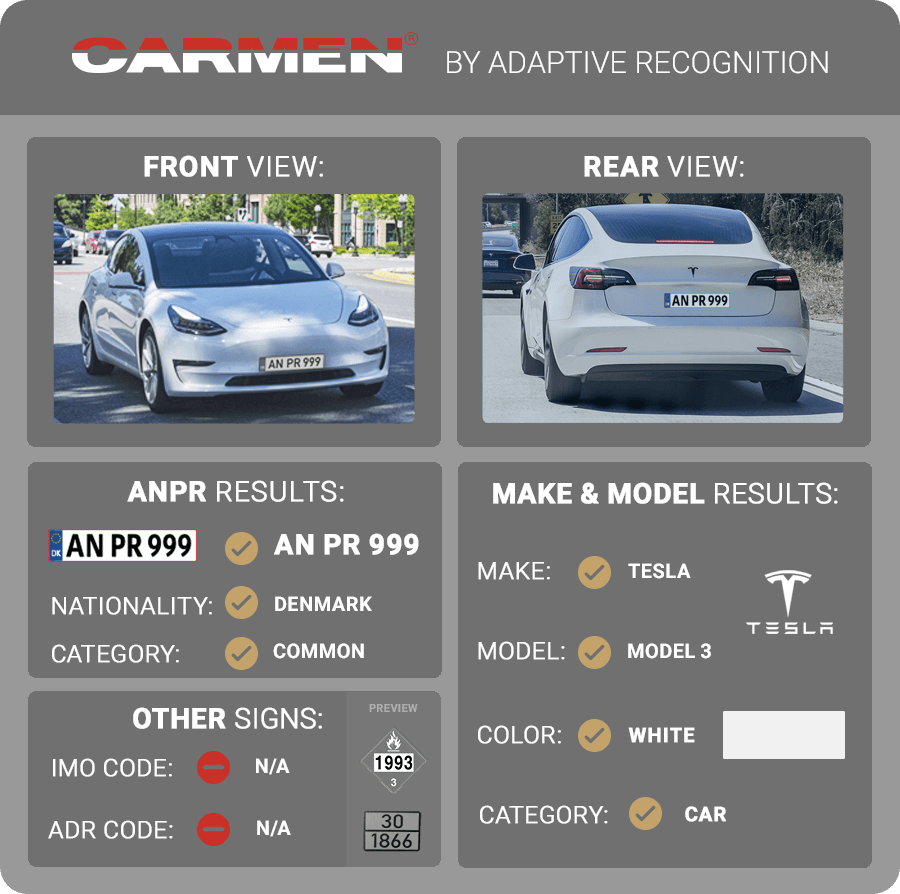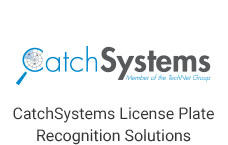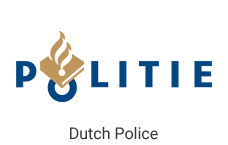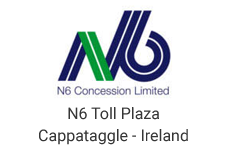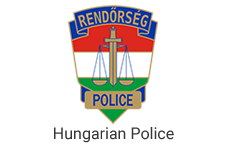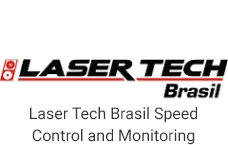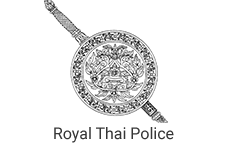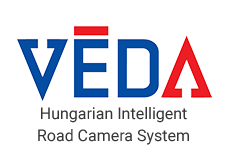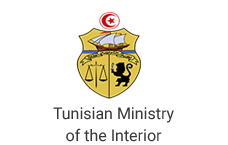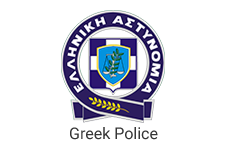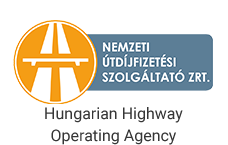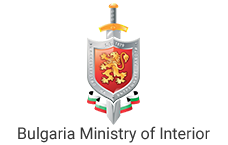 Enhanced Safety and Security through Traffic Control
To effectively enforce traffic laws, you will need backup in the form of a fast and reliable license plate reader that measures speed, records infringements, and can communicate with databases simultaneously.
In its fully implementable SDK, plug'n'play software, or cloud-based versions, Carmen® instantly returns data from pictures or videos such as license plate, country, type, time and date of the event, GPS coordinates, and more. All this with a recognition rate of over 99%.
Adding the optional Make and Model Recognition or automatic dangerous goods recognition (ADR/E-ADR, IMO) engines, busting license plate fraudsters, monitoring and diverting trucks with hazmat trailers, and creating detailed statistics for traffic planning become possible.
Practical Uses of CARMEN® in Enforcement
Projects You Can Build on ANPR/ALPR Technology:
Traffic law enforcement
Spotting stolen vehicles
Red light violation detection
Speed measurement
Average speed measurement
Blacklisting (alarm when a searched car appears)
Guiding cars to different paths to avoid traffic jams

Recording all passing vehicles from moving police cars

Spotting stolen vehicles from moving patrol car
Diverting truck traffic away from city center
Tracking cars (fight against crime)
Tracking cars to foresee traffic jams
Smart city (vehicle monitoring)
Want to enjoy the power of Carmen®?
We are happy to help with personalized advice, datasheets, and price quotes.
Highlights for Integrators
Why Opt for Carmen® in Your Traffic & Law Enforcement Project
Database-Ready Results
Carmen® provides a wide variety of data from license plates and nationality to color, make, model, and vehicle category, giving you plenty of options to compare the extracted data with law enforcement databases.
Camera Agnostic
Whether it's the on-premise, the plug'n'play, or the cloud version, our ANPR software is fully compatible with any CCTV/IP/ANPR/LPR camera. We also provide a stable direct stream-to-ANPR/LPR service.
Powerful MMR
Equip your system with the continuously developed optional make, model, category, and color recognition (MMR) engine to confidently recognize 230+ vehicle makes, 1700+ different models in 9 regions of the world.
Worldwide Plate Coverage
There is no hiding from the watchful sight of Carmen®: it handles 36,000+ license plate types from over 160 countries of the world.
Fraud Detection
With the combined powers of Carmen® ANPR and Carmen® MMR, your system will instantly spot even more obscure crimes like license plate theft and insurance fraud.
ADR & IMO Recognition Support
Adding the ADR & IMO recognition engines to the mix, third-party systems receive alerts of trucks carrying hazardous materials in time to allow or restrict entry or road usage.
The table below helps you decide which version of Carmen® best fits your project.

Carmen® FreeFlow
Ideal for those who want to integrate Carmen® into an existing system. This engine provides the near-instant analysis of still images, ADR, IMO, and MMR, plus worldwide recognition of over 36,000+ license plates.

Carmen® GO
The plug'n'play version of Carmen® with a straightforward interface and the option to acquire ANPR-ready images from a video stream. Comes with worldwide recognition of license plates and MMR.

ANPR Cloud
An entirely cloud-based solution for recognizing and analyzing still images, MMR, and ADR. No integration or installation is required, which makes it ideal for projects on a smaller scale.
1 BMP, JPEG, PNG, still image from memory
2 ASF (MPEG4), AVI (H.264), MJPEG, MKV (H.264), MP4 (H.264)
3 On PCs with Windows/Linux OS
4 AWS cloud-based software-as-a-service
5 ANPR = Automatic Number Plate Recognition; ADR = Automatic Dangerous Goods Recognition; IMDG = International Maritime Dangerous Goods; MMR = Make & Model + Color Recognition
6 SDK = software development kit; SaaS = cloud-based software-as-a-service; on-premise service = plug'n'play software with ready-to-use interface
7 Four updates per year for every regional engine based on a quarterly system
8 Single, dual, and quad licenses. The more the licenses, the more pictures are processed at the same time
9 For more detailed information, see our dedicated video.
10 Runs on Android OS, currently in Beta. Available on Google Play for FREE. (Coming soon!)
Ready for the next step?
Get in touch with us for personalized advice, datasheets, and price quotes.