Automatic license plate recognition technology can be deployed in every aspect of a parking project. In fact, it is hard to imagine one without it as ticketless, touch-free parking is becoming the norm. But there is more. Think parking enforcement without error-prone manual data entry, access control, access level management, available space inventory, and even car theft prevention. Carmen® is a versatile and integration-friendly solution that can handle all of the above, no matter the size of the project.
Request an offer
Learn More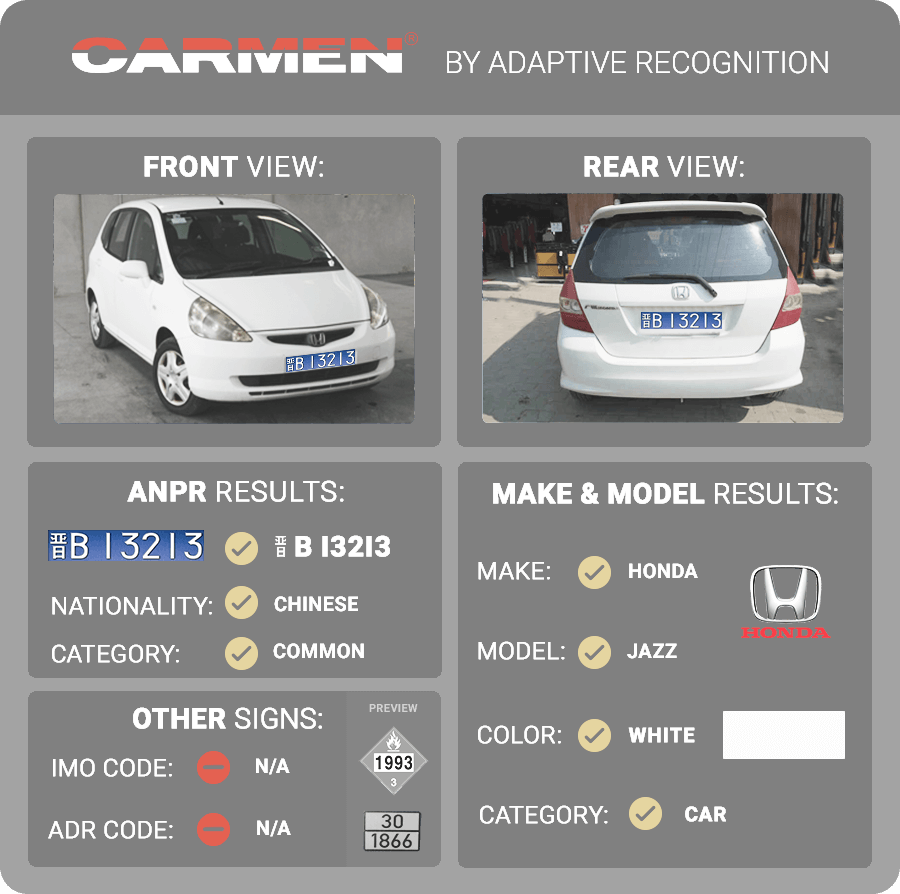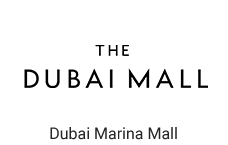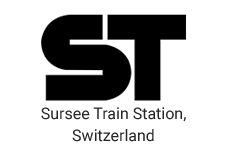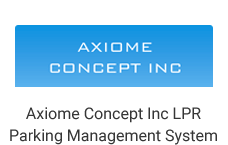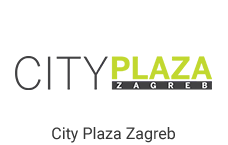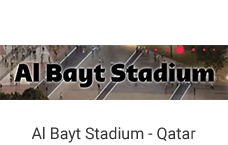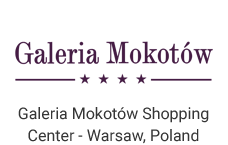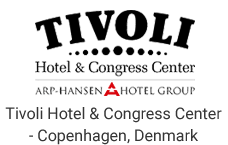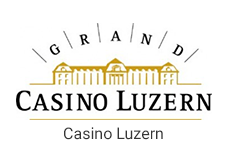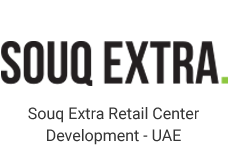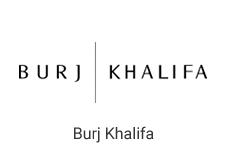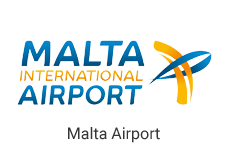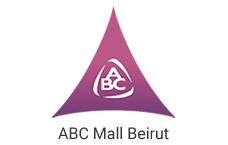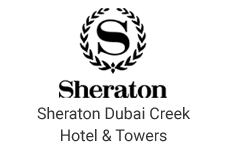 21st Century Parking Powered by ANPR
No-touch, ticketless parking? Automatic payment? Fine-tuned car park access control? Car park monitoring and security? Parking enforcement with no staff? Depending on the nature of the business, there is an ANPR/ALPR software solution that handles individual needs.
Smarten up any system by integrating on-premise or cloud-based engines, and add-ons like Make and Model Recognition (MMR) and automatic dangerous goods recognition (ADR and IMO). Create tailored welcome messages for recurring customers, build valuable statistics, block vehicles from entering or exiting the car park, and more.
Practical Uses of CARMEN® in Parking
Projects You Can Build on ANPR/ALPR Technology:
Paid car parks
Ticketless public garages
Gated community access control
Visitor management
Patient/visitor parking in hospitals
Office building parking
Shopping mall parking
Stadium garages (staff and visitors)
Amusement/theme park daily parking (staff access)
Car theft prevention
Preventing leaving without paying
Automatic paying (registered LPs connected with credit cards)
Smart city – parking management
Total parking control solution with overparking module
Bank parking – combined with high-security access control (NFC chips, etc.)
Inventory available space monitoring
VIP and valet parking
Want to enjoy the power of Carmen®?
We are happy to help with personalized advice, datasheets, and price quotes.
Highlights for Integrators
Why Opt for Carmen® in your Parking Management Project
Project-Tailored Licensing
Carmen® licenses come in various shapes and forms, so you never have to pay more than necessary. Available as on-premise SDK with CPU- or camera-based licenses, or as a cloud-based, pay-per-use SaaS.
Multi-Platform Support
Whether it's a regular x64 system or an embedded system with ARM support, Carmen® confidently runs on any infrastructure, even Raspberry PI or NVIDIA Jetson Nano.
Video-Based Recognition
Create an error-proof, fully- or semi-automated parking system by connecting Carmen® to the video feed. You'll get a plethora of different data, even the make, model, category, and color of the vehicle with the optional MMR engine.
Worldwide Coverage
The software recognizes 36,000+ plate types. If your ANPR system is built on Carmen®, you can export it anywhere in the world.
Environmental Adaptation
Recognition parameters are adjustable to the conditions of the environment. Whether outdoors or inside a closed parking garage, Carmen® delivers ANPR results with utmost accuracy.
Camera Placement Flexibility
Carmen® has no problem with acute angles; spot-on ANPR results are always guaranteed, whether the camera is placed on the barrier, hangs from the ceiling, or is located on its own post.
The table below helps you decide which version of Carmen® best fits your project.

Carmen® FreeFlow
Ideal for those who want to integrate Carmen® into an existing system. This engine provides the near-instant analysis of still images, ADR, IMO, and MMR, plus worldwide recognition of over 36,000+ license plates.

Carmen® GO
The plug'n'play version of Carmen® with a straightforward interface and the option to acquire ANPR-ready images from a video stream. Comes with worldwide recognition of license plates and MMR.

ANPR Cloud
An entirely cloud-based solution for recognizing and analyzing still images, MMR, and ADR. No integration or installation is required, which makes it ideal for projects on a smaller scale.
1 BMP, JPEG, PNG, still image from memory
2 ASF (MPEG4), AVI (H.264), MJPEG, MKV (H.264), MP4 (H.264)
3 On PCs with Windows/Linux OS
4 AWS cloud-based software-as-a-service
5 ANPR = Automatic Number Plate Recognition; ADR = Automatic Dangerous Goods Recognition; IMDG = International Maritime Dangerous Goods; MMR = Make & Model + Color Recognition
6 SDK = software development kit; SaaS = cloud-based software-as-a-service; on-premise service = plug'n'play software with ready-to-use interface
7 Four updates per year for every regional engine based on a quarterly system
8 Single, dual, and quad licenses. The more the licenses, the more pictures are processed at the same time
9 For more detailed information, see our dedicated video.
10 Runs on Android OS, currently in Beta. Available on Google Play for FREE. (Coming soon!)
Ready for the next step?
Get in touch with us for personalized advice, datasheets, and price quotes.