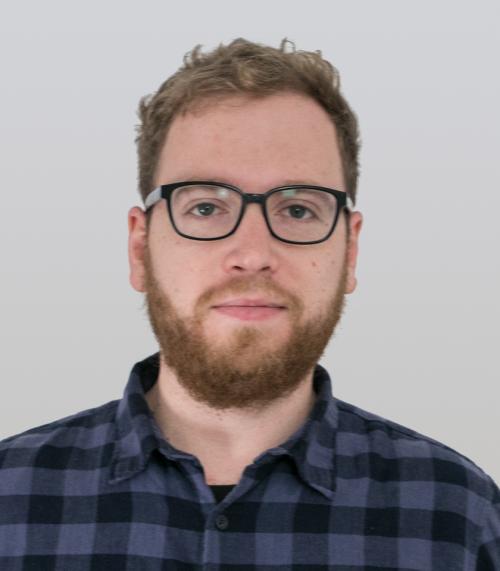 Miklós Horváth
Hungary
Making sure that your products are the best on the market and your customers are the happiest is one of the hardest task in a company's life. I am proud to lead a team which does just that very successfully.
My experiences
Head of ANPR Technical Sales
11.19 - present
Leading both the ANPR Product Management and ANPR Support teams.
Head of Product Management
05.19-11.19
Leading all the Product Managers at Adaptive Recognition.
Product Manager
11.17-05.19
Responsible for the ANPR Camera products.