Certifications
Adaptive Recognition Hungary is committed to providing uncompromised quality in all of its products and services at all times, including design, manufacturing, technical support, consultancy, and more.
Adaptive Recognition Hungary is certified by three ISO standards to prove that the company's operation conforms to the highest international standards.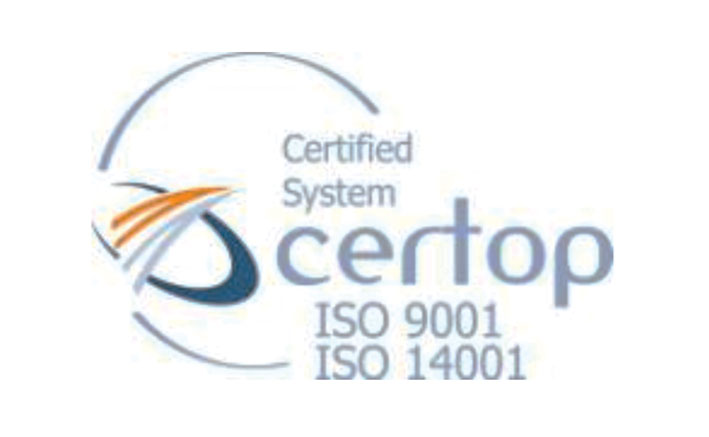 ISO 9001 - Quality Management
Our Quality Policy stipulates a quality management system that embraces the entire operation workflow: manufacturing, sales, marketing, and customer support.
Download Certificate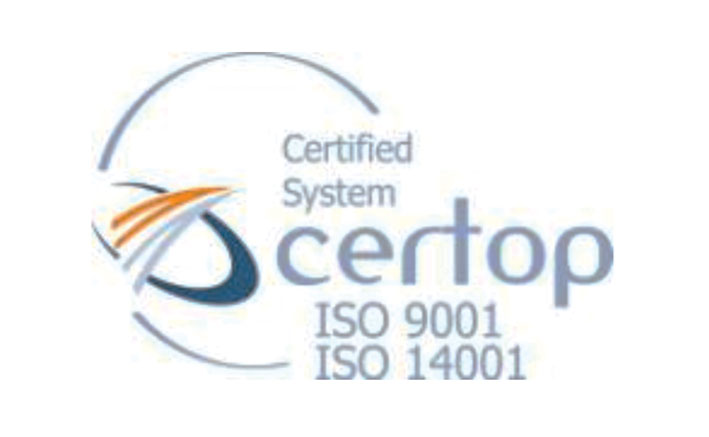 ISO 14001 - Environmental Management
Our Environmental Policy prescribes a management system that helps Adaptive Recognition minimize the negative environmental effects of its operations.
Download Certificate