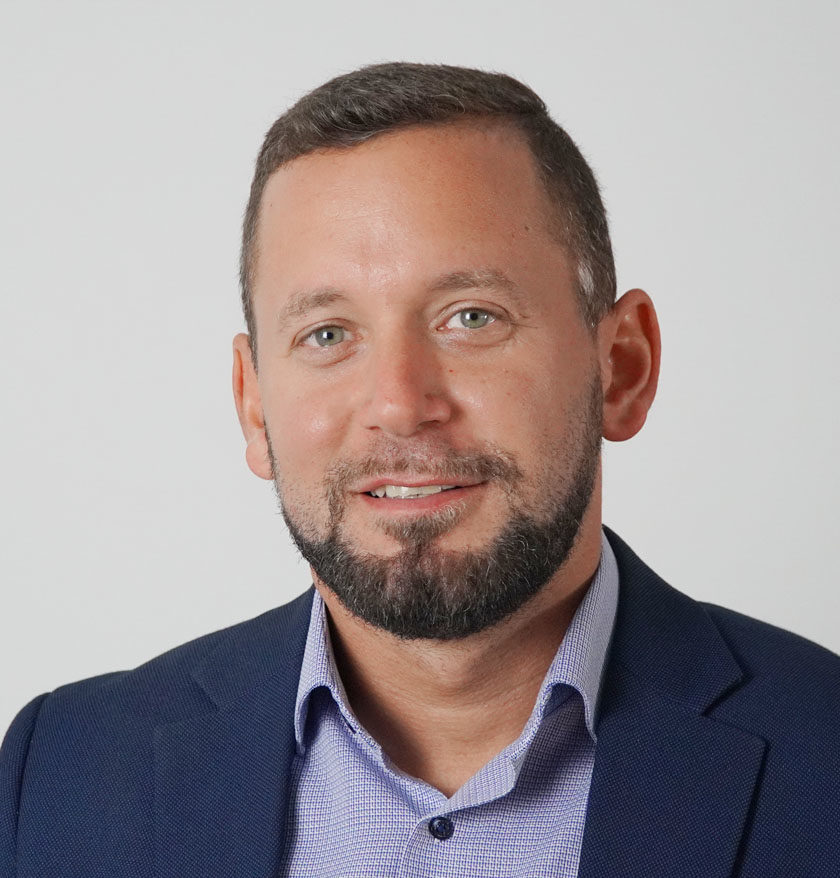 Csaba Nagy-Amigo
Hungary
Csaba Nagy-Amigo has graduated at the Budapest University of Technology and Economics as an Electrical Engineer. He specialized in high bandwidth communication and designing electrical equipment's. He started his career as a hardware and embedded software developer then turned to the business development and building & leading specialized teams. He aims to make a better and safer world for everyone with his diverse knowledge, experiences, and the power of Adaptive Recognition.
MY EXPERIENCE
Head of ITS Business Unit
Adaptive Recognition Hungary Inc.
2018 - today
I am responsible for designing and installing solution-based ITS systems with my TEAM (ITS Team) worldwide. We provide solutions for nationwide projects as well as tiny ones in the ITS sector utilizing our state-of-the-art technology with maximum attention to user requirements.
Project Manager, Engineering Team
Adaptive Recognition Hungary Inc.
2014 - 2018
I was involved in several nationwide projects as a team leader. In 2016, we have successfully started the Hungarian nationwide mobile speed enforcement system.
I gained experiences in the field of mobile speed and traffic control equipment's, ANPR technology, special optical sign and label recognition in traffic environments.
Hardware Engineer and Team Leader
Light ware Visual Engineering
2008 - 2013
In the beginning, I worked as a multi-layer high bandwidth PCB engineer then later I got promoted to leader of an engineering team. We've created Light ware's award-winning (2012 Amsterdam – Innovation award) UMX High-speed video matrix switching technology.
High Bandwidth Comm. Engineer
Hungarian Radar Technology company
2006 - 2008
I developed new radio and radar solutions for the Hungarian Army - Air Defence Department. The main scope was the communication and detection in MHz and GHz radio frequencies.
Owner
Silent Technologies
2002 - 2006
My company has created unique flash to camera synchronization systems based on radio and infrared communication for studios and professional photographers (sport, life of animals (nature), fast movements, etc.)