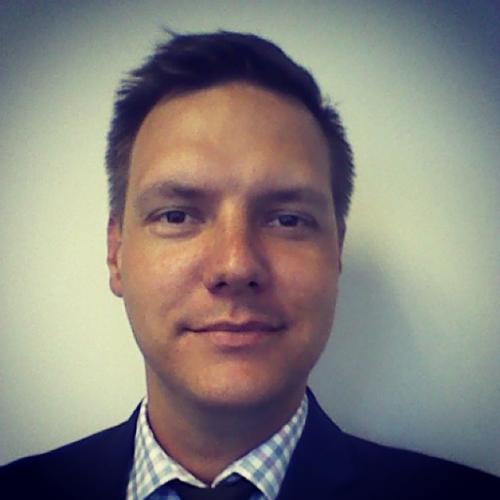 Bálint Kazinczy
USA
Balint is a happily married proud father of one, and a dedicated self-proclaimed "workaholic family man." He holds a B.Sc. degree in Engineering Management, as well as a M.Sc. degree in Business & Managerial Economics, and has an extensive background in technology, product strategy, and a pursuit of customer satisfaction. In his spare time, he enjoys time with his family but he is also a license plate enthusiast and an avid reader. Balint's leadership helps to build a smoothly working team that is always ready to step up to the challenge for our clients, and to serve as a knowledgeable resource when needed.
MY EXPERIENCE
Sales Representative
Adaptive Recognition Hungary
2008 – 2009
Balint joined Adaptive Recogniton in 2008 as Sales Representative. In a very short time, he proved his abilities and he has been promoted as Technical Sales Manager.
Technical Sales Manager
Adaptive Recognition Hungary
2009 – 2012
Balint supports customers (sales and technical) and trains and develops current and new US Sales members / sales representatives (focusing on both of their technical and sales skills) so that they are able to function as Sales Engineers and to be able to best match each customer's need to our products.
Regional Technical Sales Director
Adaptive Recognition America
2012 – 2021
Balint is always part of the technical meetings and project workshops, so practice saying Balint (ˈbɑlint). Sidenote: I am one of the "talented colleagues" mentioned by Steve.
Chief Operating Officer US
Adaptive Recognition America
2021 – today
Balint is managing our License Plate Recognition and Passport & ID Reader divisions in the US as an Executive Officer.