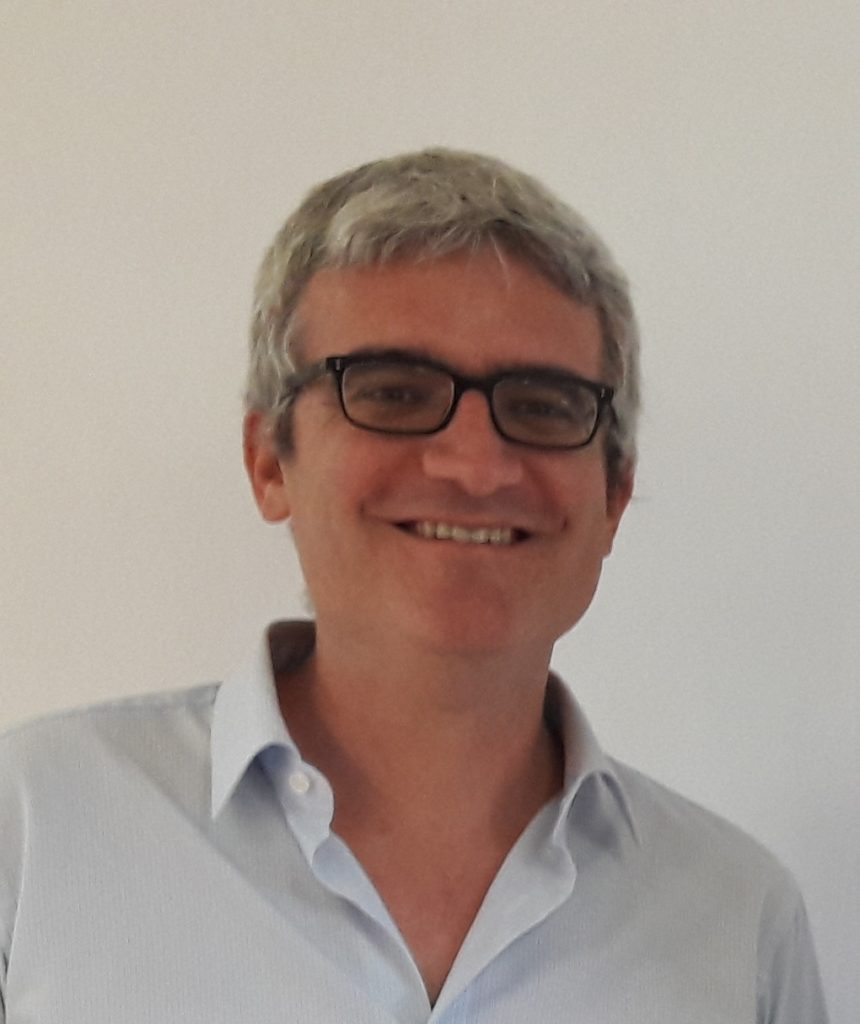 Ludovico Paveri Fontana
Italy
Experienced Chief Executive Officer in SME and Chief Technology Officer with a demonstrated history of working in the security industry. Strong information technology professional skilled in Integration, Access Control, Wireless Technologies, CCTV, intrusion detection, ANPR, Face Recognition and Business Development.
MY EXPERIENCE
Chief Executive Officer (CEO)
GSG International srl
July 2017. – present
After more than 15 years in this company, he operates as head of the whole structure to reach best results for the company. He's also a director He works in direct contact and collaboration with chairman. He is also a board member of the company.
Chief Technical Officer (CTO)
GSG International srl
January 2008. – present
Responsible of pre- and post-sales. Engineer for designing and support customer to build security and CCTV systems in industrial, civil, metropolitan, national and international environments.
Expert
European Commission
October 2018. – present
Evaluator of Horizon 2020 projects promoted by European commission with European funds for research and innovation.
Renewable energy consultant
Private company
July 2008. – present
Support to build and maintain the biggest photovoltaic system with movement on ground in Milan province, started in January 2010 (940 KWp total power), following all technical aspects related to system operation, active and passive security.