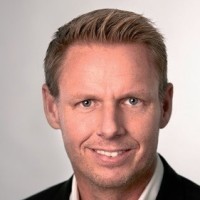 Alan Tofte
Denmark
Alan is leading our Nordic branch as managing partner, while helping our partners and clients find the best products for their project.
Alan has an operational international background within the defence and security sector. He has a technical background as weapons- and electronics engineering officer and a master degree in mechanical engineering from the Royal Danish Naval Academy.
My experience
20+ years working with national security, border control and global air- sea- and road logistics.
15+ years' experience with development and product management.
Advisor to the Special Operations Command (DA-SOKOM).
Two times awarded the Defense Medal for International Service.