Transforming the safety of the individual and the society since 1991.
Adaptive Recognition aims to provide technological solutions for improving the security in society through continued development of innovative products and services. As a pioneer in optical character recognition (OCR), the company offers devices, software and integrated solutions for transportation, identity and security industries.
Motivation
The world got speeded up – and we may feel it also as a more insecure and more quickly changing environment that is much harder to adapt.
Half of the population lives in cities and urban population grows by 1.5 million every week. Forecast says, the number of megacities will reach 40, with a population of 10+ million by 2030.
These changes generate absolutely new requirements in the traffic, identity and security industries – with the need of security and automation  at the same time (and their perfect collaboration).
We need to find new ways of coping with the world's changes, that's why one of our key drives is being adaptive – undertaking our role in ongoing improvement and reaction to the trends of the world.
Trends that drive our activities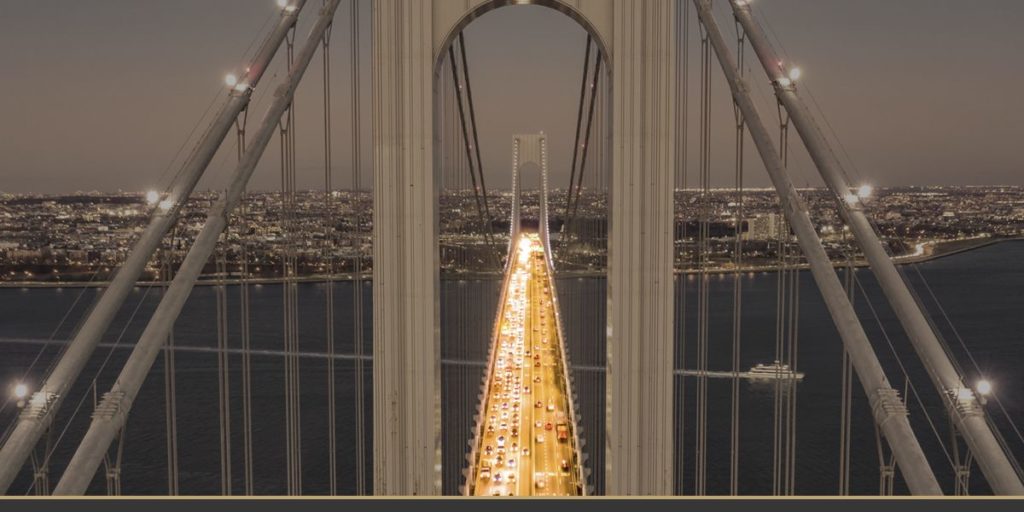 Traffic industry
Did you know that…
Accidents in transportation cause 1.2 million deaths every year…
or there are 1.2 billion automobiles on the roads and forecasted to be 2 billion by 2035…
or each person in the US wastes 42 hours in peak traffic, every year…?
We contribute with our professional license plate recognition and Intelligent Transportation Systems (ITS). Our technology is used in traffic systems to:
Reduce accidents, enhance road safety
Detect speeders and traffic violators
Reduce congestion, ensure traffic flow
Implement automatic tolling systems
Offer high security access control
Automatically manage parking capacity… and more.

Identity industry
Did you know that…
From 2009 to 2017, the amount of traveled distance doubled (!), from 4000 billion km to 8000 billion km) and growing even faster…
or since the 9/11 event, more and more hotels collect personal data and transfer it to authorities if needed…
or ID security is constantly being enhanced by ICAO (international), the Real ID Act (US) or the initiative for a Pan-European Uniform ID (EU)…?
We contribute with our ID & Passport verification technology – our purpose-built scanners and software are used to:
Create safe borders and reduce crime
Ensure smooth passenger flow
Help automated front-office operations
Allow self-service identity verification

Security surveillance industry
Did you know that…
There are 2.5 million burglaries in a year – in other words, a burglary occurs every 13 seconds… or In Europe, there were 129 terrorist attacks in 2018 with more than 100 arrested persons… or In the US, a motor vehicle is stolen every 33 seconds…?
We contribute with our smart CCTV systems, including cameras and video analytics platforms. Our solutions help homes, businesses and law enforcement to:
Enhance safety in 7/24
Help human security's workforce
Aid law enforcement operations
Reduce theft and violence
Provide marketing input