Automatic Pay-per-Weight at a Landfill Site in the New Zealand Capital
Smart ANPR cameras take the brunt of pay-per-weight operations at this Wellington waste drop-off site.
About the client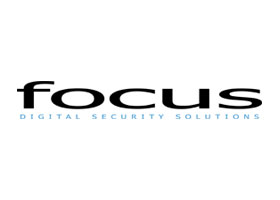 Based in Auckland, New Zealand, Focus Digital Security Solutions provides electronic security and access control solutions enhanced by ANPR/ALPR technology. The Southern Landfill and Recycle Centre is a refuse station operated by Wellington City Council. Customers go to the site to drop off their waste. The Centre also promotes green thinking by educating the public about recycling practices and ways of minimizing waste and operating a shop where they sell discarded items still in good condition.
The Challenge
The landfill operates on a pay-per-weight principle, meaning that the price customers pay for the service depends on the weight and the type of their waste. In the past, this involved manually entering number plates and weights into the system. It was a time-consuming and error-prone process.
The Solution
Adaptive Recognition's New Zealand partner, Focus Digital Security, designed and installed an automatic number plate recognition system consisting of three ANPR cameras.
The cameras capture the number plates of the vehicles as they enter the site. Then, the vehicles drive onto a weighbridge that takes their total weight (waste included). Once the vehicles have disposed of the waste, they are measured again on the way out.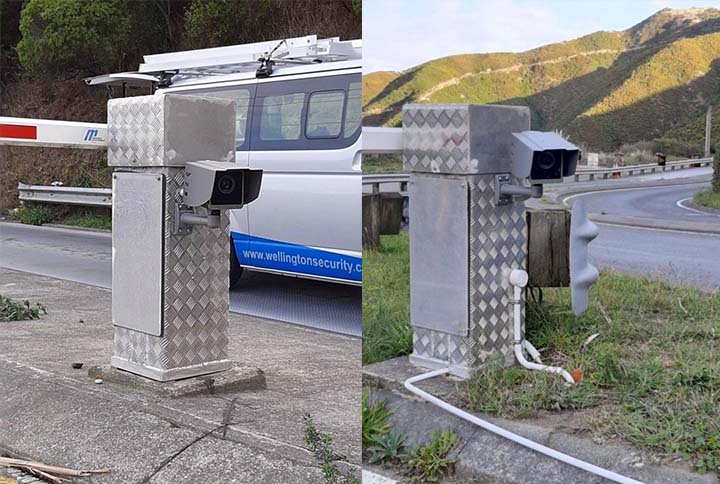 The system automatically cross-references the measured amount with the number plate and their weight upon entry. In the meantime, the system also calculates the price to be paid. The weighbridge operator notifies the customer of the charge. Conveniently, the customer has the choice between paying by card or cash. Commercial customers get charged on their account, with no payment required on-site.
Systems Used
The system consists of three Adaptive Recognition SmartCAM 3 HDx cameras integrated into the weighbridge software and the software responsible for automatic charging and invoicing.
The cameras automatically read number plates and send ANPR data into the weighbridge software. The software references them against a pre-registered commercial customer list.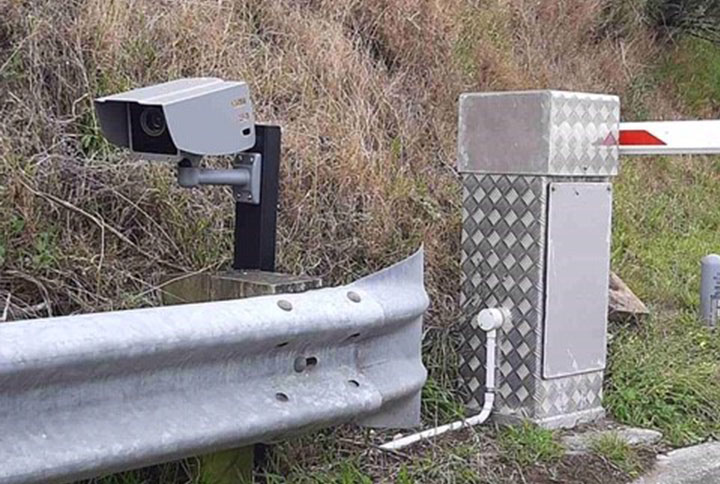 Thanks to the onboard storage capacity within the SmartCAM, operators can manually verify images by local web browsing to the camera's interface, should the need arise. They can also review internally stored images with a simple search by number plate, saving them time and effort.
A New Camera for Similar Systems
As of 2021, there is a new camera for those who are looking for creating a system similar to the one described above: Vidar. It has everything SmartCAM provided—and even more. To learn more about this camera family, visit the product page: