Örülünk, hogy megtaláltál minket!
Minden sikeres, jól működő tech cég mögött tehetséges, motivált emberek összehangolt közös erőfeszítései állnak. Az Adaptive Recognition Hungary Zrt. Magyarországon viszonylag ismeretlen, nemzetközileg azonban ott vagyunk az élvonalban.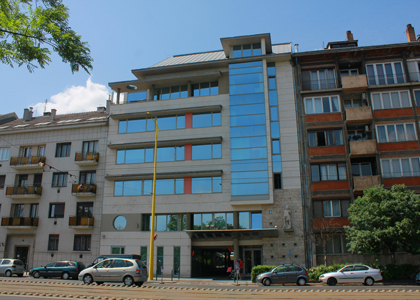 CÉGÜNK:
– világvezető neurális háló alapú OCR-ben
– globálisan piacvezető
– 1991-ben alapította három végzős BME-s
– itthon állítja elő az iparág legfejlettebb megoldásait
– a világ összes országában közvetlen piaci jelenléttel értékesít
– irodája van Floridában, Szingapúrban, Csehországban, Dániában
– olyan hely, ahol a friss, kooperatív start-up légkör találkozik a nagy high-tech cégek professzionalizmusával és biztonságával
Jelentkezz az oldalon található
nyitott pozíciók valamelyikére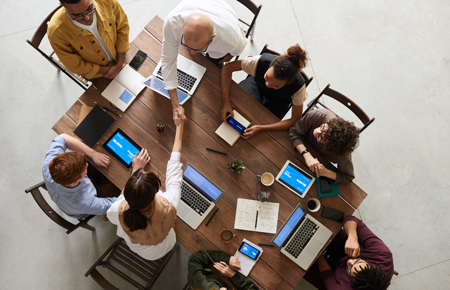 Ha nemzetközi karriert akarsz itthon.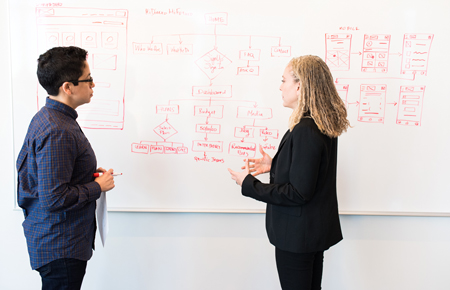 Ha azt szeretnéd, hogy odafigyeljenek a jó ötleteidre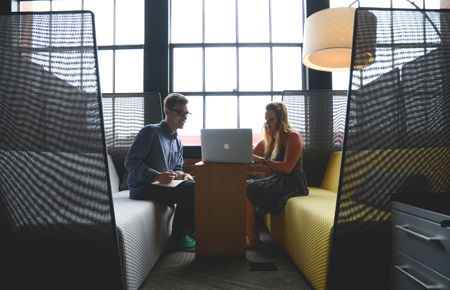 Ha úgy gondolod, hogy szakmai fejlődésed még csak most kezdődik!
MARKETING
Adaptive Recognition
Safe traffic. Verified identity. Enhanced security.
Image analytics perfected – since 1991.
Our mission lies in selling AI-based, deep learning assisted image processing algorithms, and connected imaging devices and sensors that are serving/working for better and safer road traffic monitoring, identity document verification, and intelligent video surveillance systems.
You would contribute to the mission by…
• Working closely with the CMO: you translate his needs into analytical projects and help to drive better and more efficient campaigns
• Analyzing customer insights, consumer trends, market analysis, and marketing best practices to build successful strategies
• Creating well-founded Google Ads campagins backed up by thorough reasearch using SEO and Google tools
• Creating personalized, high performing email campaigns with contant focus on CRO. Building up automated email sequences for lead generation and drip email campaigns
• Preparing in-depth marketing campaign evaluations and assist different research projects, including third party projects
• Coming up with new ideas for campaigns, plan, launch and test at least one new initiative, capture and analyze the results, and implement improvements
• Working in partnership with the creative team to develop creative briefs and guide creative direction to meet business objectives
We'd love to meet and work together if you…
• Have a university BSc or MSc degree (preferably in Marketing, Communication or Economics)
• Are at home in Google Analytics, Search Console but you have also met our friends LinkedIn Campaign Manager and Google Ads too
• Are familiar with terms like: CTR, CRO, CPC, CPA, CPO, CPC, …
• Are like an Excel genius, but also Google Data Studio knowledge comes in very handy on this job
• Have English and Hungarian business proficiency is a must as you will have regular contact with our international team
• Are a self-starter, able to manage and prioritise multiple projects and deadlines
• Are not afraid to get your hands dirty when something needs to be done
What do we offer?
• The chance to build meaningful content for world-class products and reach a global audience on various platforms
• To learn from some of the best professionals in their field along the way
• Unconditional support for your professional development
• A cosy office in the 12th District, close to MoM Park
• Young, motivated, talented team members, we are the proof that work can be fun
• We are always open for a good joke, we are easy-going, but focused and hard working
• Regular home office, after succesfully completing the probation period
• Stable workplace with long-term career development opportunity