Adaptive Recognition Turns 30
The year 2021 marks the 30th anniversary of the foundation of ARH, the former brand of Adaptive Recognition.
In 2021, Adaptive Recognition, formerly known as ARH, turns 30!
We have come a long way since 1991.
ARH was founded by two brothers as a spinoff project of a university diploma on Optical Character Recognition (OCR) technology.
Three decades later, ARH has been rebranded to Adaptive Recognition to reflect our status as a global company.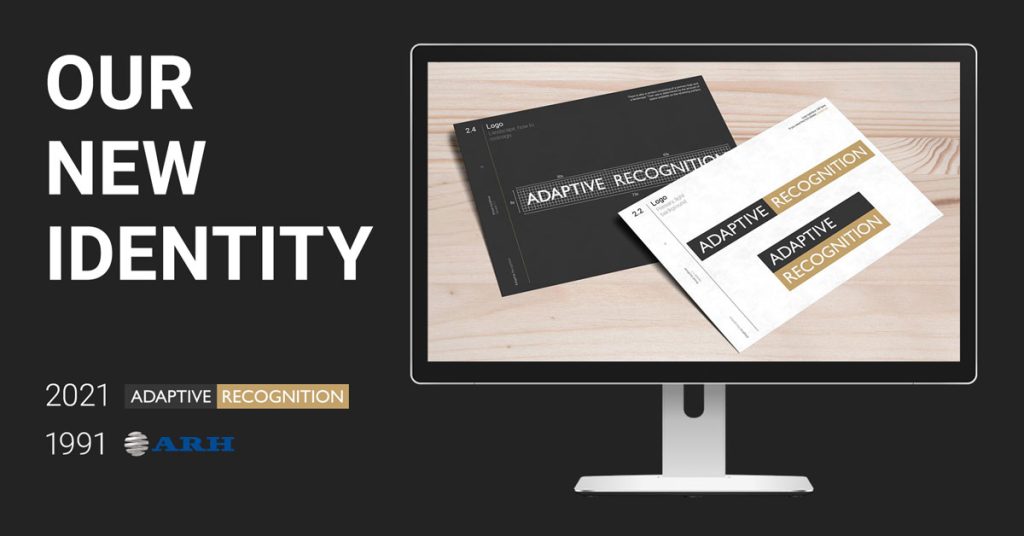 In the past 30 years, we have been growing our international presence with an expansive network of representatives and offices in Denmark, the U.S., and Singapore.
Our products can be found in over 100,000 traffic monitoring installations all over the planet. We are proud to speak the language of system integrators and develop technology and products that answer their needs based on decades of hands-on integration experience.
We want to take this opportunity to thank all our partners and clients who have contributed to our success so far.
Follow us on Linkedin, where we will be posting interviews with leadership, before and after pictures of products, and reflections on past and future.