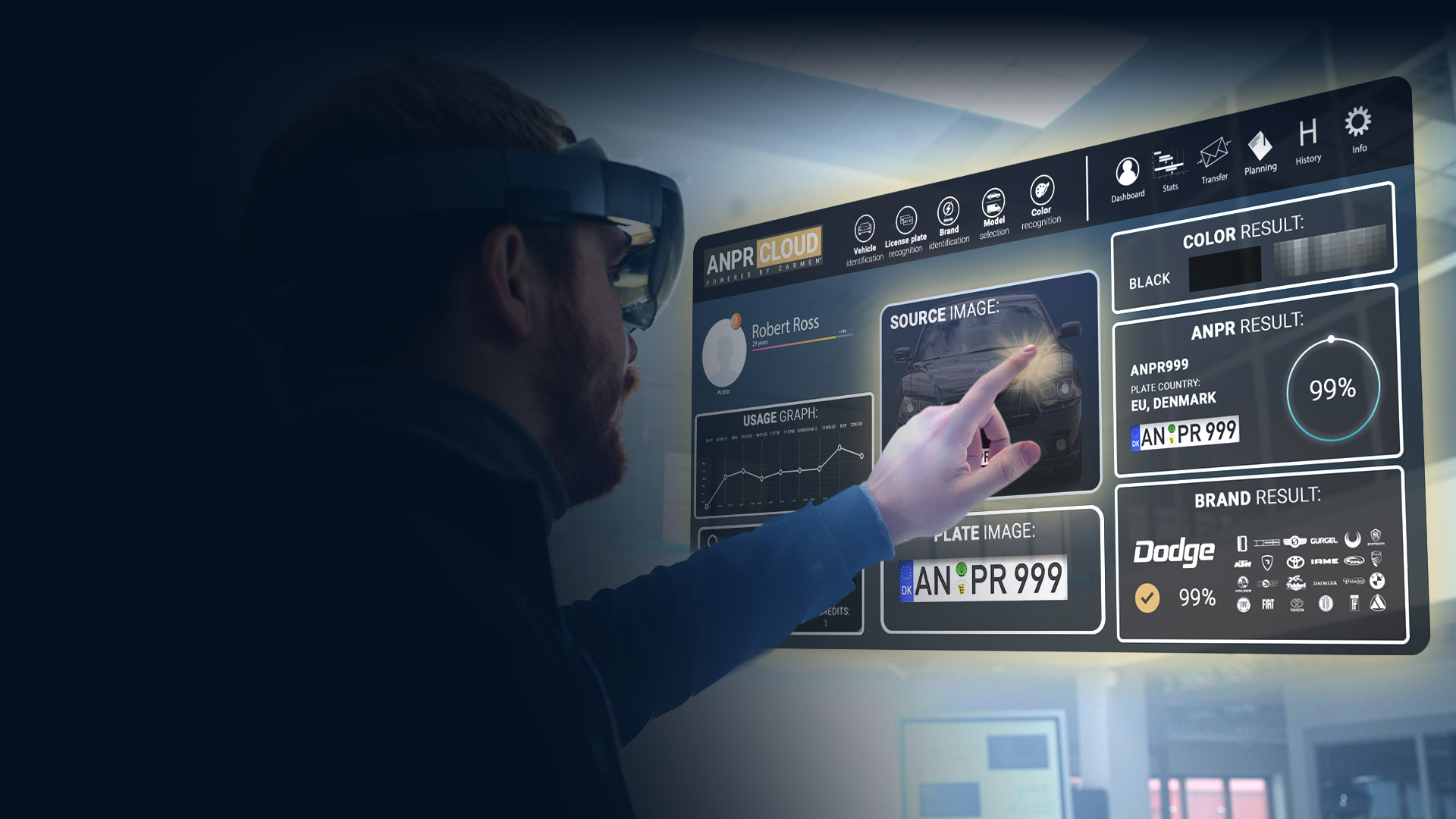 Integrate vehicle identification into your traffic system

within one hour

Forget about lengthy integration. Simplify your business processes by choosing our transaction-based cloud service, which automatically provides invaluable data to your traffic projects:
• License plate number
• Vehicle brand
• Model, and
• Color
We know the ins and outs of ANPR: In fact, our technology has been in use for 30 years in 100,000+ systems.
Enjoy the benefits of 30 years of know-how in: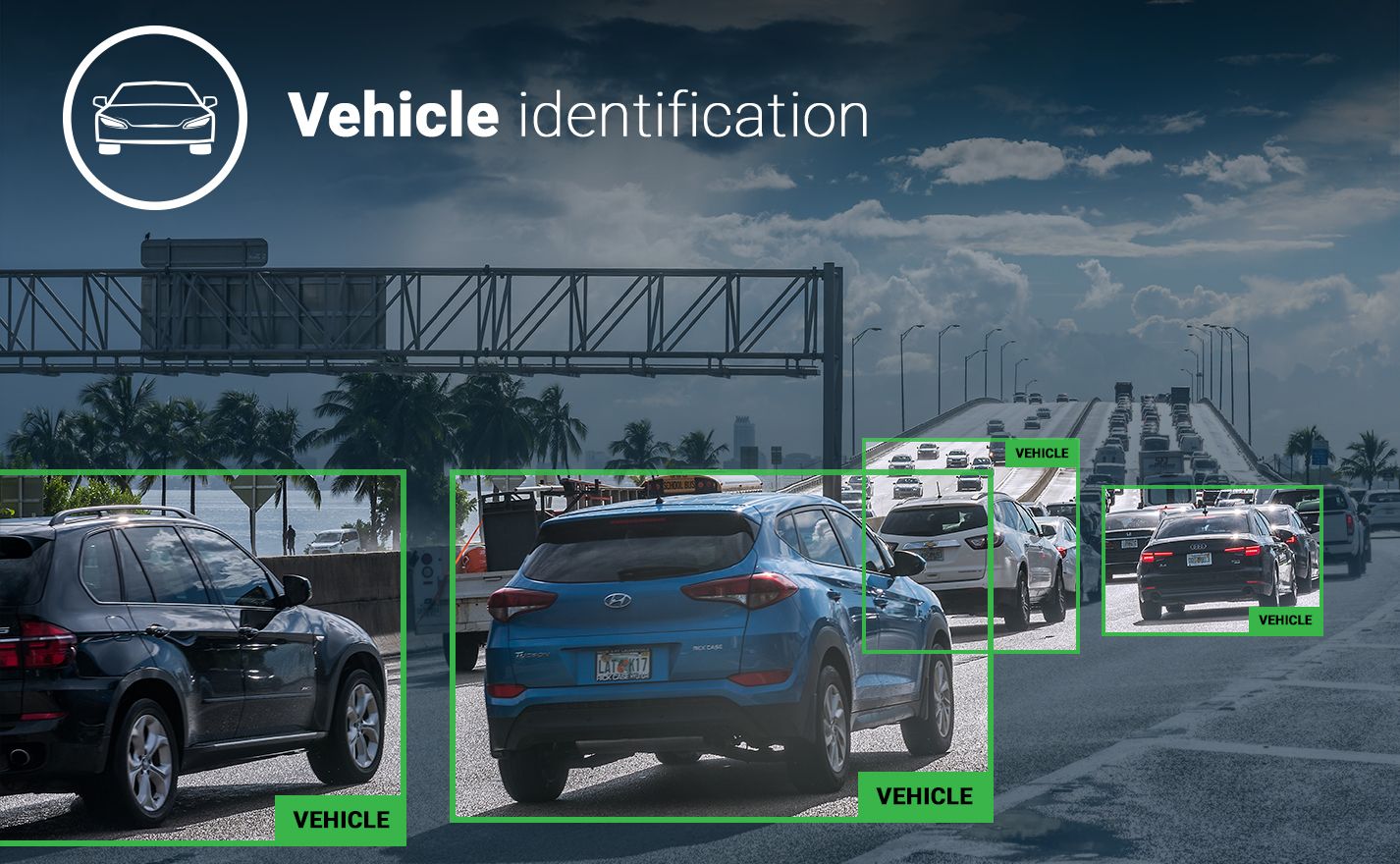 Vehicle identification
The system automatically recognizes if there is a vehicle in an image and locates its license plate.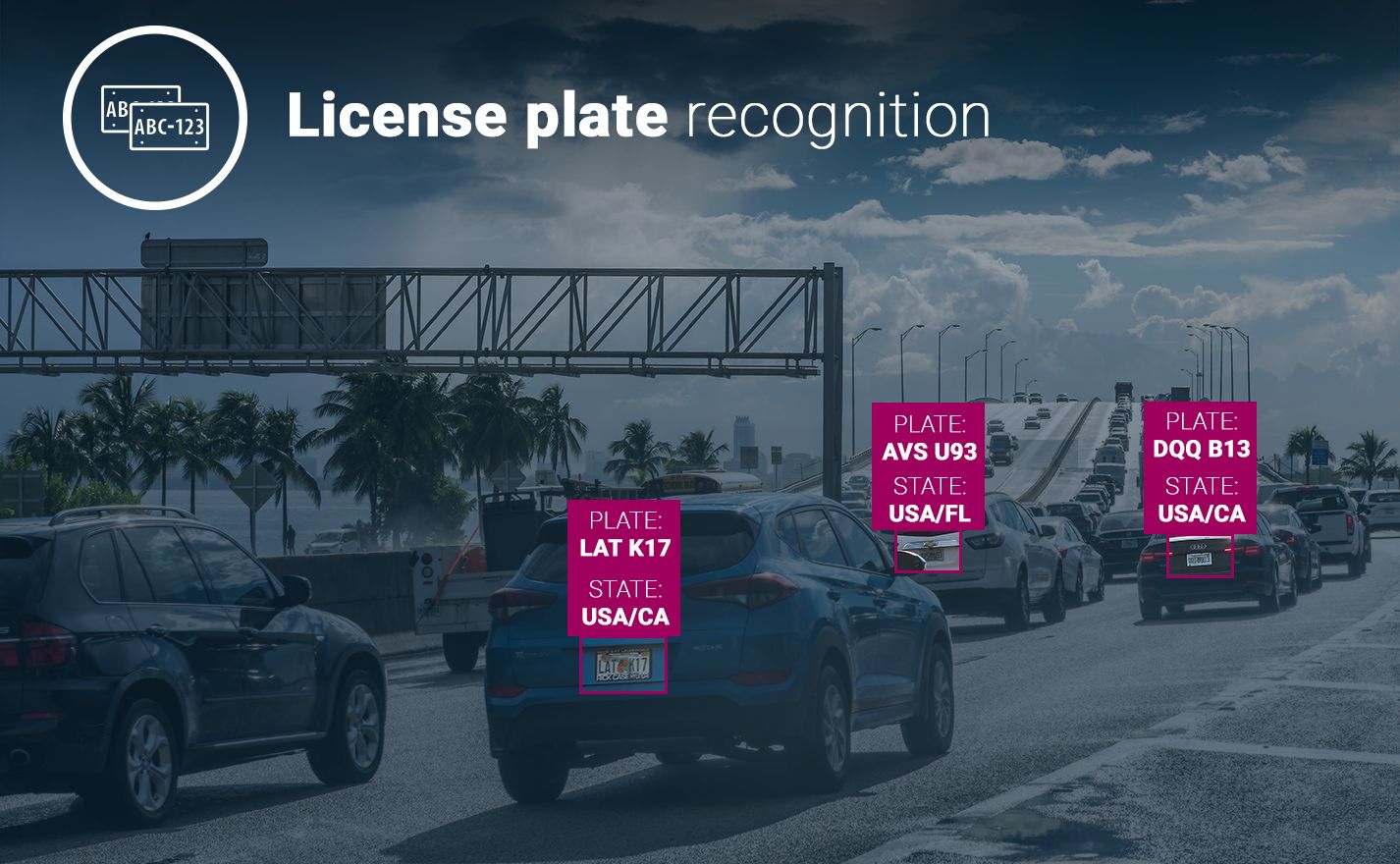 License plate recognition
Powered by our flagship Carmen® ANPR engine, the system digitally processes license plate characters, while also delivering data regarding country of origin and level of confidence. The platform supports more than 36,000 plate types in Latin, Arabic, Cyrillic, Chinese and other alphabets.
More about this technology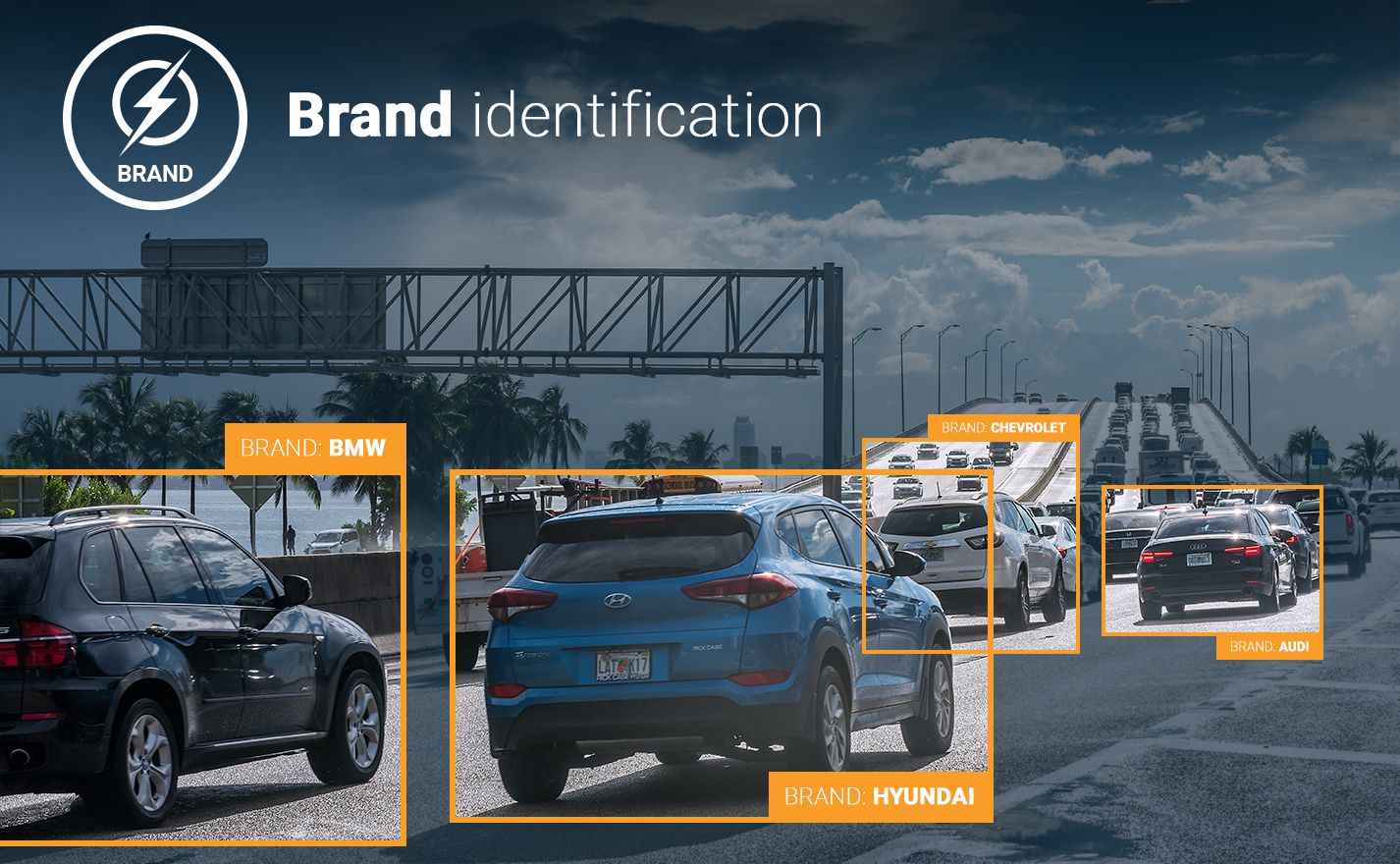 Brand/make identification
The system is capable of automatically identifying the vehicle brand, using our library of 100+ makes.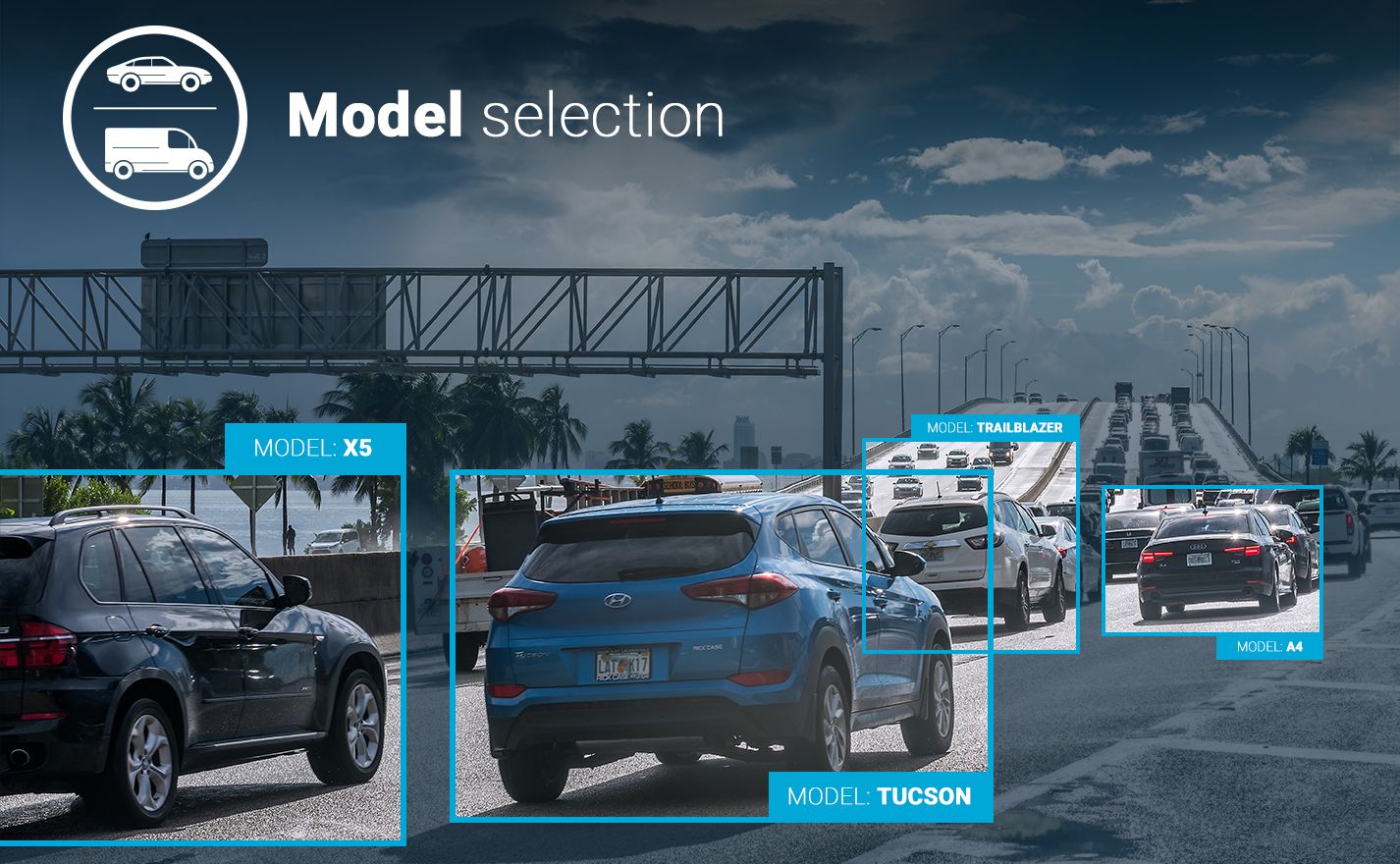 Model selection
Once brand recognition is completed, the software identifies the vehicle's model type based on its shape. More than 1,000 models are supported and the list keeps growing.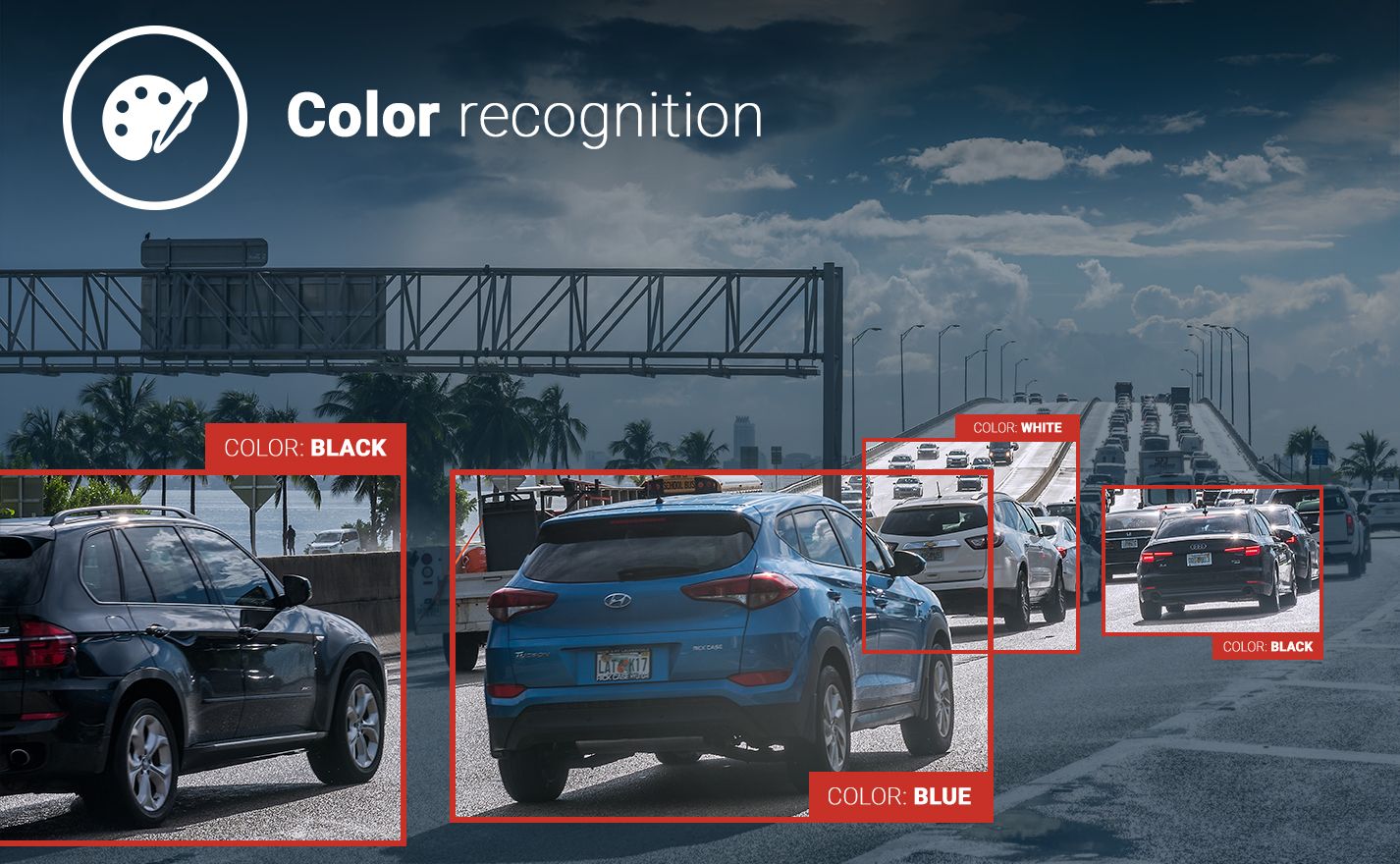 Color recognition
Finally, the system identifies the color of the vehicle and the user receives a data package includes the license plate, brand, model and color, with additional information like country of origin, time stamp, confidence levels, etc.

We have deployed the Carmen® license plate recognition technology at multiple sites and for several customers with consistently strong results. Adaptive Recognition has worked closely with our development team to provide licensing key configurations that would allow Kapsch to deploy multiple Carmen® instances to support high volume AET sites and still be able to meet accuracy and delivery time KPIs.

The use of the Carmen® engine has produced a very manageable, predictable and cost-effective ALPR solution which ATS utilizes as a valuable, technology-based efficiency component, of the services we offer our customers.

We were really excited when we first tested ANPR Cloud. Now, a company with decades of development background has made their recognition capabilities available from the cloud. We are not integrators, but were able to set up our first test system within just a few hours, seeing high accuracy even in the beginning. Later, after fine-tuning our camera settings, we even achieved a rate of 98-99%.
Get started
Check out these aspects to gain in-depth knowledge of our service:
Why choose cloud-based ANPR?
If any of the following scenarios sound familiar, it likely makes sense to
utilize a cloud service instead of building your own system: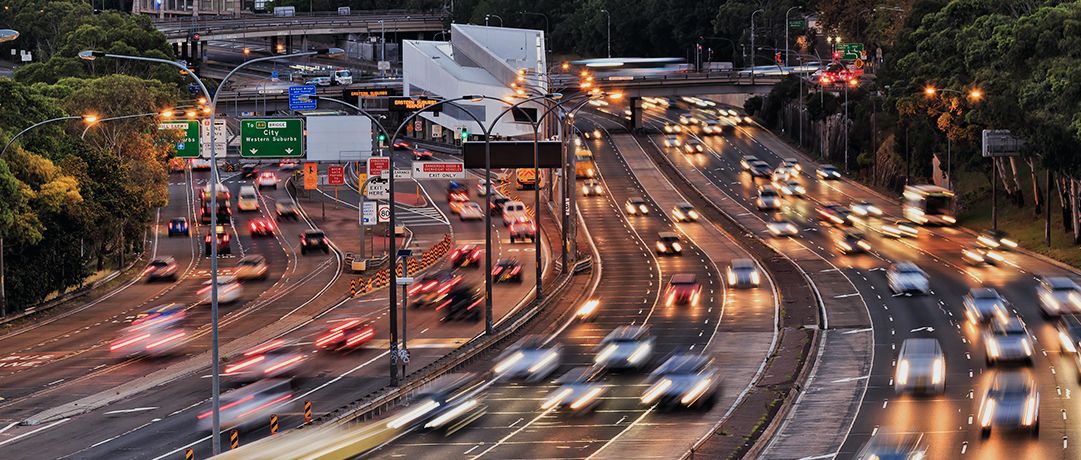 When you're unsure how much traffic your project will have
When building a new system it is often hard to estimate the expected traffic load. Cloud systems offer a pay-per-use model where expenses fully correlate with your usage.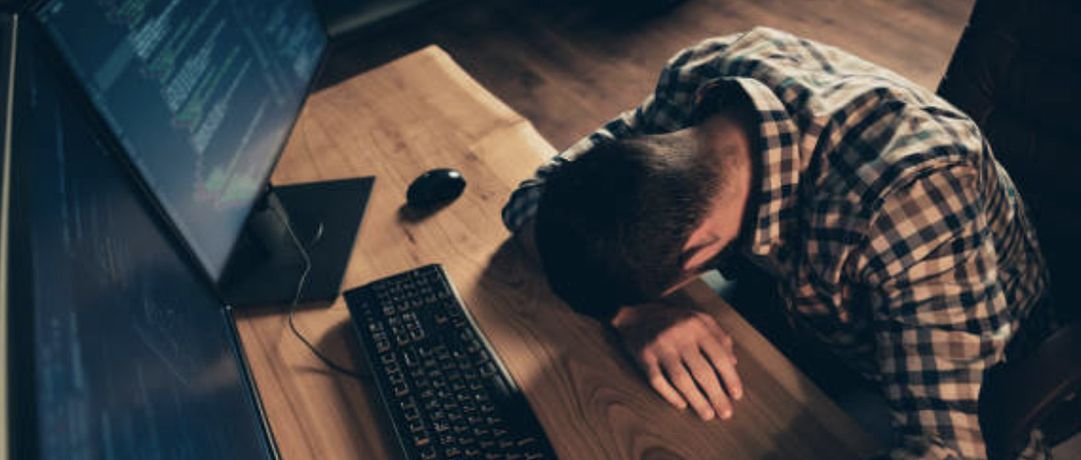 When you're not an ANPR expert
Building and integrating an ANPR system can take time and effort, especially if you are new to the technology. Let our specialist engineers handle things efficiently and cost-effectively with ANPR Cloud, so you can focus on your core business.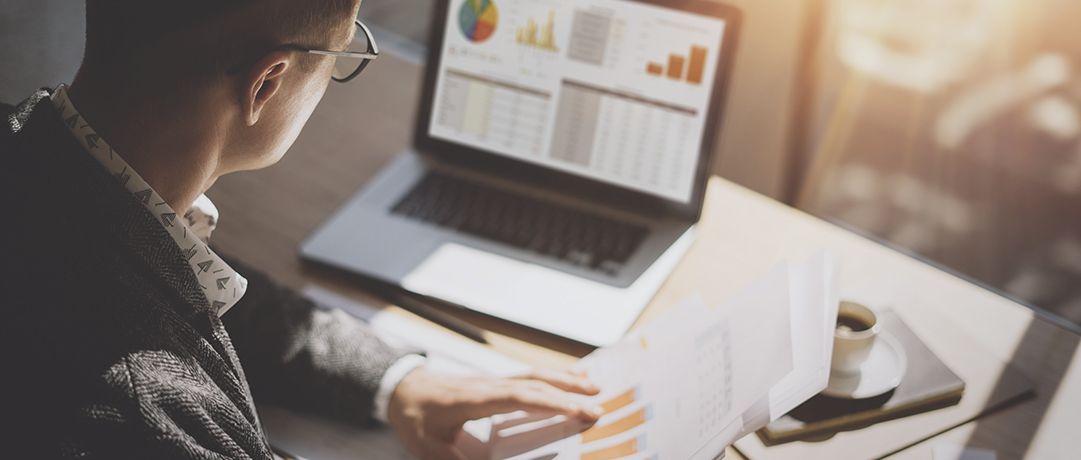 When you want to keep down capital expenditure
Credit-based, pay-as-you-go pricing packages instead of CapEx-type investments allow you to better distribute your expenses and ensure transparent and flexible cost planning for your business.
Here's how you'll benefit from SaaS usage
Utilizing a software-as-a-service type of solution comes with remarkable benefits, which you will experience each and every day: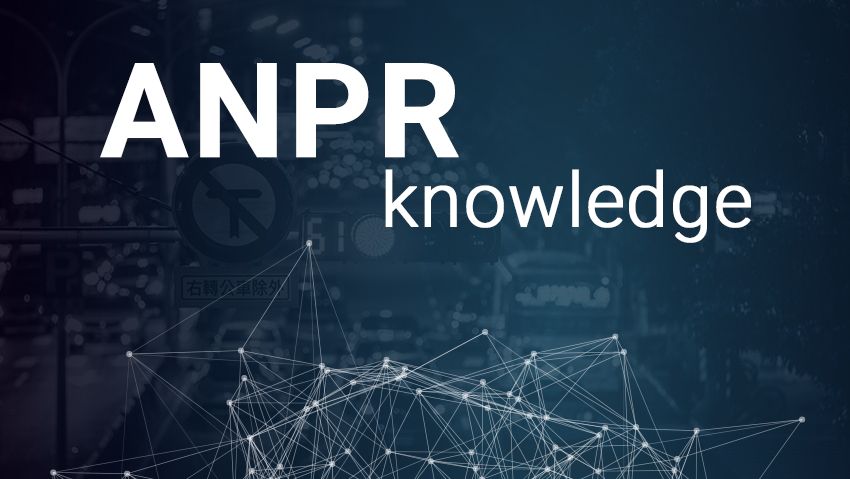 Free up your resources
There's no need for you to be an ANPR expert – our specialists have already put their know-how into the cloud. You'll receive seamless ANPR data, automatically.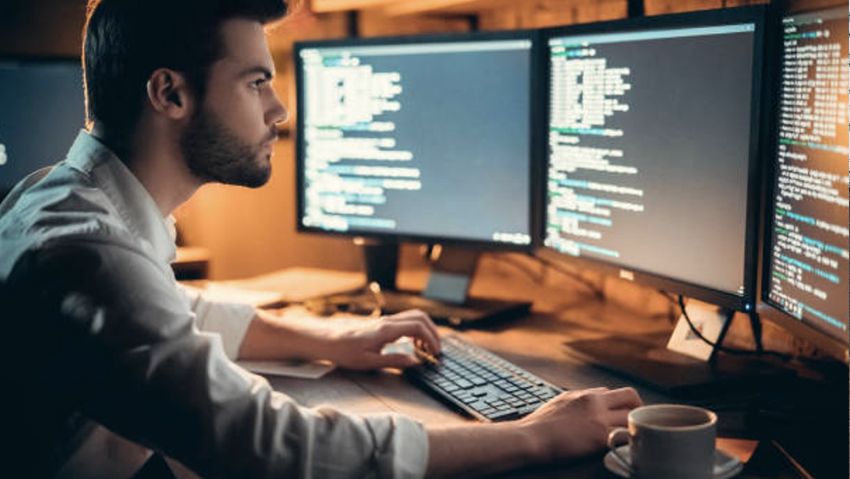 Reduce your expenses
Why build a system from scratch? That involves programming, technical challenges, and many other unforeseeable factors. With the ANPR cloud, you get the same functions without the hassles.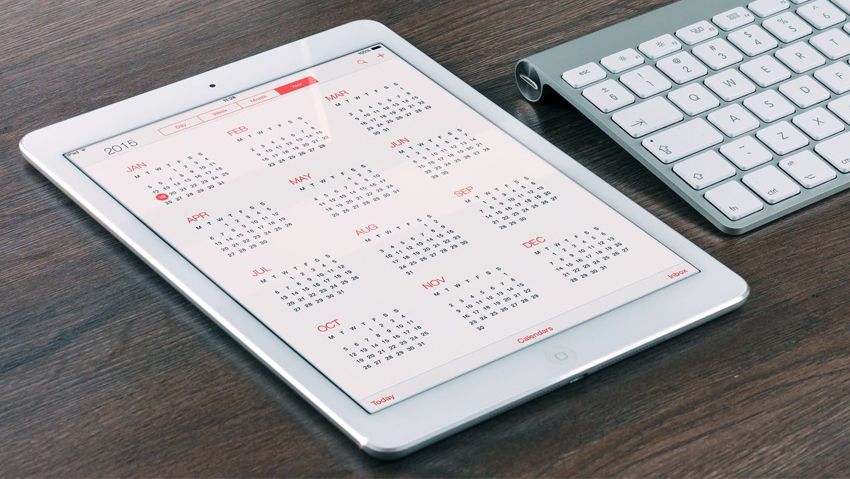 Save your valuable time
Your time, like ours, is money. This is why we offer immediate results instead of lengthy planning and implementation. No delays or postponed deadlines in your project.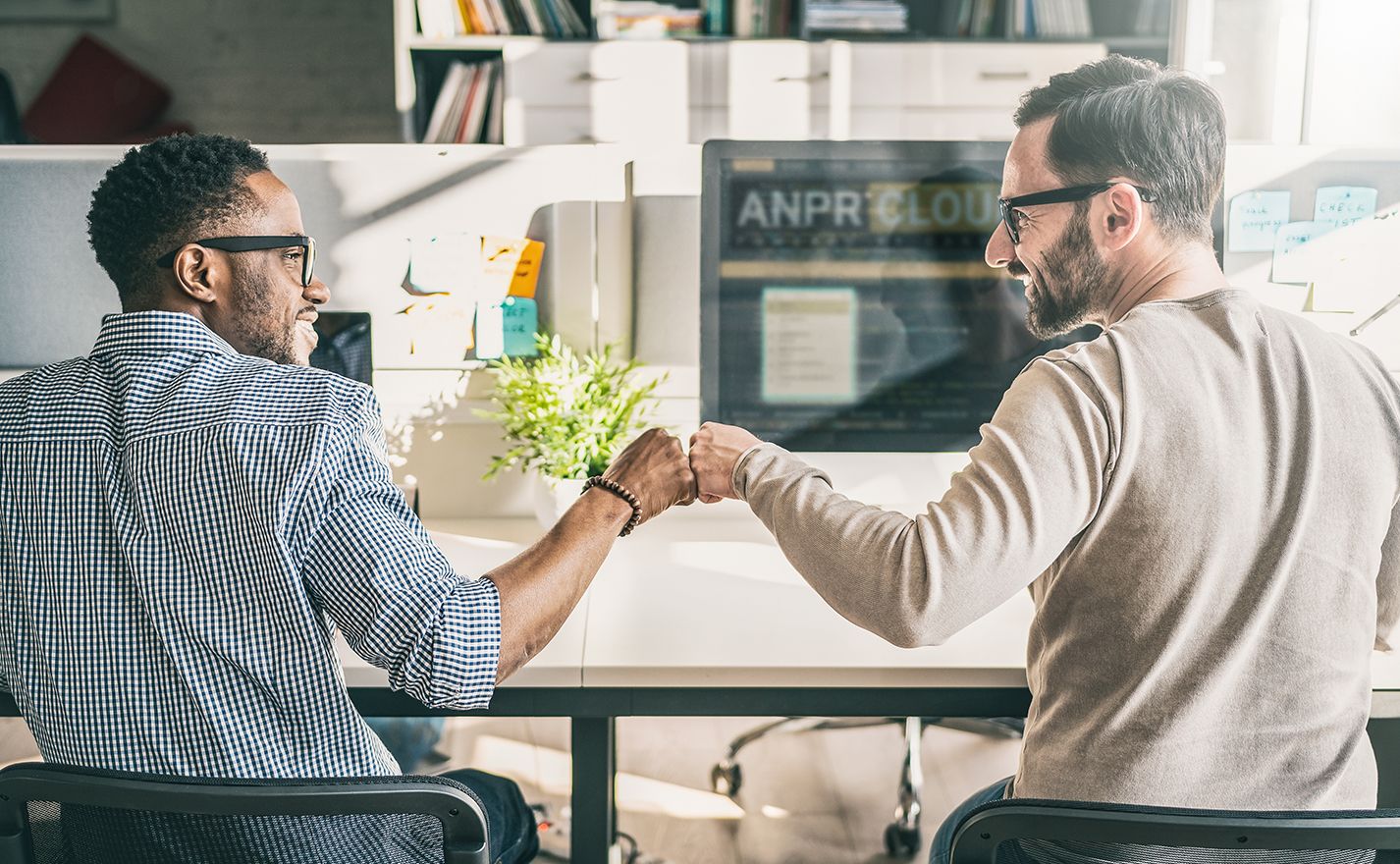 Skip the investment costs, go straight to the benefits
Comparing a one-time capital expense to monthly operational expenses helps you decide how a transaction-based model can influence the financial side of your business. As we offer both types of solutions, we have a wealth of experience and an optimal understanding of their return on investment values. That's why we've prepared an analysis for your review.
Calculate my ROI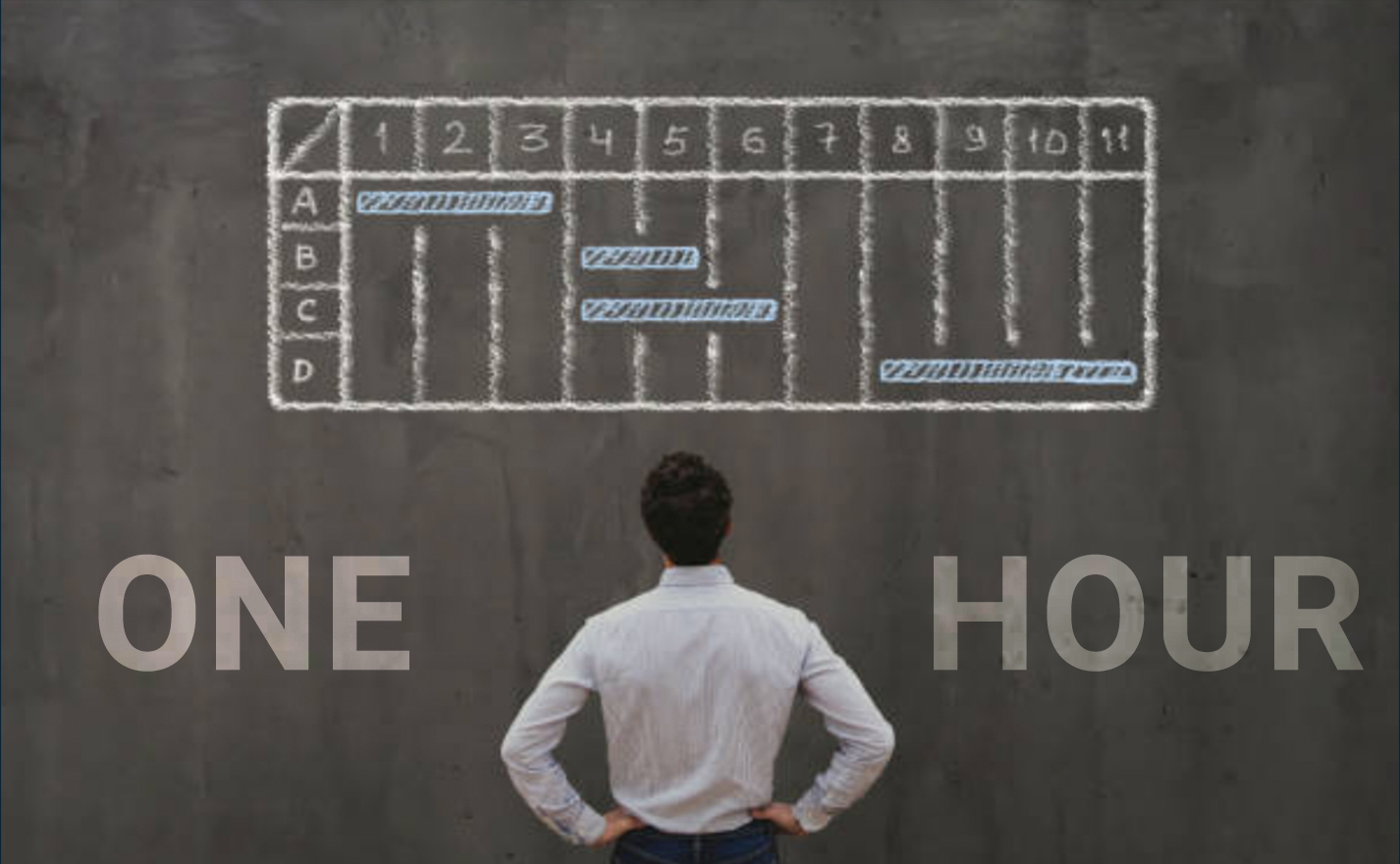 Setup takes less than an hour
Unlike regular ANPR software products that come with extensive SDKs, ANPR Cloud can be set up in just one hour, literally. Forget lengthy integration – to use our service, you only need to manage REST API transactions and JSON formats.
When any technical questions arise, we've got your back with our free support service and easy-to-use guides to answer your queries within just a few minutes.
Start now
Revolutionizing your traffic system
With the benefits of ANPR Cloud, you'll be able to transform – even revolutionize – your daily operations.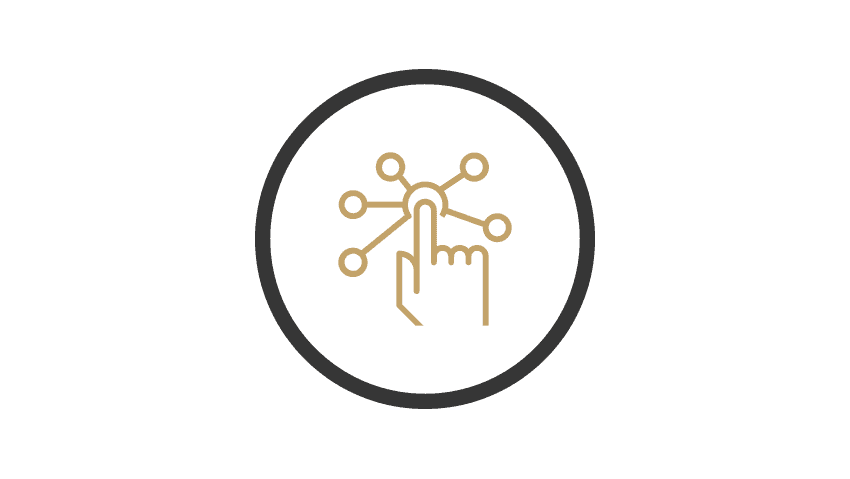 Quicker-than-ever integration
ANPR Cloud unifies self-service and enterprise integration in a single platform, using REST API for integrating such services swiftly, and easy-to-use codes that allow any user to make client-side applications.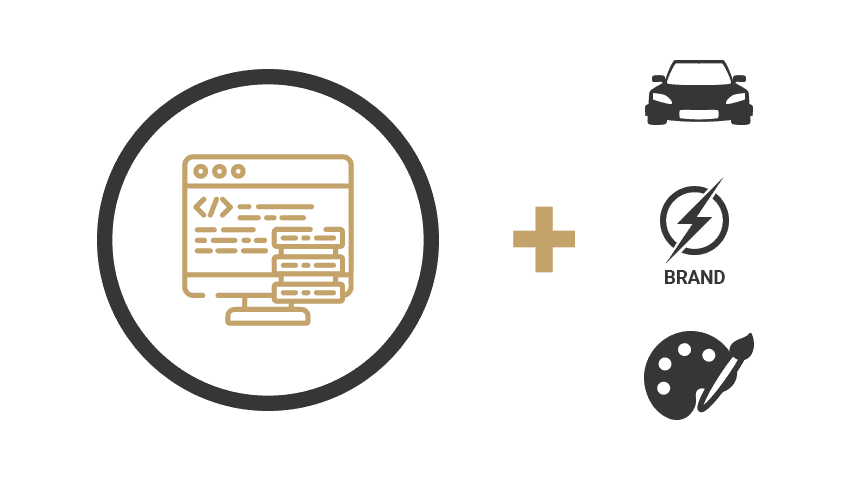 Modernize your application
If you're a small-scale integrator, you can finally plow through the barriers that have been holding you back from transforming your system into a real vehicle identification solution. ANPR Cloud's engine architecture allows you to leverage the latest AI recognition technology yourself.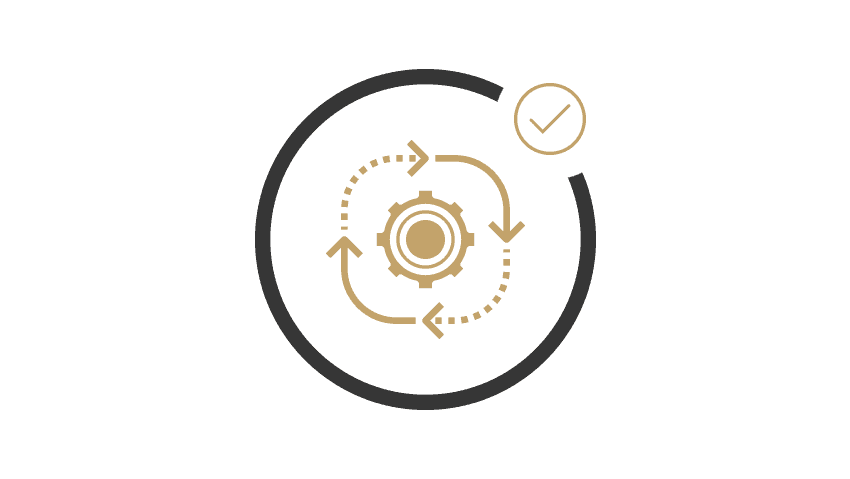 Automate your business
ANPR Cloud offers an effective, cost-efficient way of automating vehicle identification processes. Without any more manual checks or the need for a constant human presence, your system will work on its own: automating and simplifying your business.
Your subscription options $0
Get 200 ANPR / vehicle identification transactions per month free of charge, with no extra cost. From $12 / month
Select from 8 options between 10K and 1280K monthly transactions.