Extend your view of ANPR cameras
Get more than just license plate recognition. On-board intelligence, built-in triggering, make-and-model recognition, speed measurement.
Adapts to all light conditions and endures even the harshest of weathers.
That's all yours with Vidar.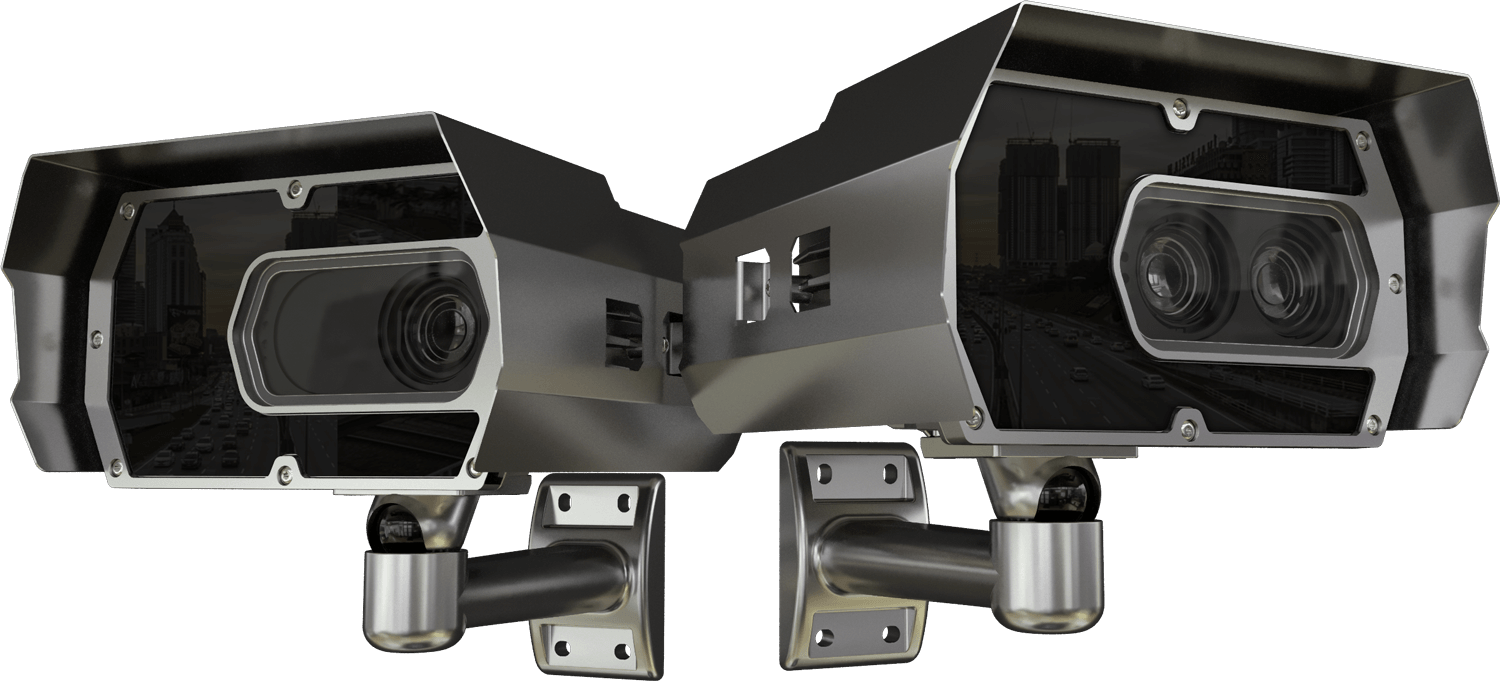 Why Vidar is more than a regular ANPR camera
It's an all-in-one traffic enforcement unit with integrated vehicle detection and extensive data collection:
License plate recognition
Vidar is explicitly designed for ANPR-ready imaging: it always captures vehicles in a way that is the best input for an ANPR engine.
Make road traffic safer – from cities to highways – by adding the certified speed measurement module that automatically detects speedsters.
With Vidar, you won't have trouble connecting and integrating external triggers. The camera's software applies intelligent analytics to perform automatic vehicle detection.
Make, model, and color identification
In addition to license plate reading, some models run on-board vehicle identification to detect vehicles' make, model, and even color.
Setup is a breeze
Forget lengthy installation and complicated setup tasks. This traffic monitoring camera is smart enough to guide integrators through the steps and automatically tune itself for the best settings.
Smart positioning
The gyroscope calculates the tilt of the camera, while the on-board laser defines the distance. With these, the camera sets the focus sharp in the background. It's just as easy as it sounds.
Automatic image settings
No intervention needed. Brightness, day/night modes are all auto-adjusted by the camera. The device is so intelligent that it automatically applies the most suitable settings for the ever-changing light conditions.
Powered by Carmen®
Vidar is developed by Adaptive Recognition – the company behind Carmen®, the world-leader license plate recognition solution. Praised for its outstanding performance by the traffic industry for 30 years, Carmen® reads over 36.000 plate types globally with exceptional speed and accuracy.
Explore the application areas where Vidar can make a difference:
Maintaining traffic flow and ensuring safe traffic is crucial on high-speed roads.  That is why you see ANPR cameras on gantries or roadside poles virtually everywhere.
Traffic counting, reduction of congestion, and the management of toll roads often rely on ANPR technology.
ANPR cameras like Vidar monitor the traffic flow and gather valuable data for complex traffic systems.
License plate recognition plays a crucial role in the secure entry/exit management of vehicles. It can be used at any location where vehicles go in and out – from hotels through ports to industrial plants.
Download the brochure
Get a PDF summary of Vidar and its many features.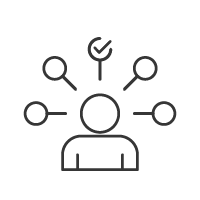 System integrators working on traffic and access control projects will benefit from Vidar's super easy setup and installation, extremely low failure rate, and exceptional ANPR accuracy.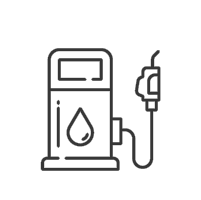 Businesses that have vehicles entering and exiting – e.g. hotels, shopping malls, parking lots, petrol stations, shipping ports etc. – all use ANPR cameras to enhance security and create license plate-based access control.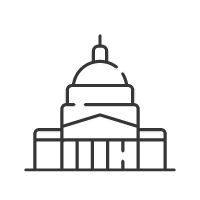 Making road traffic safer and smoother, detecting traffic violators, or creating future-proof digital tolling systems are just a few of many goals that ANPR technology can help authorities achieve.
Brought to you by Adaptive Recognition
Vidar is designed by Adaptive Recognition, a pioneer of license plate recognition solutions. Our technology is basically everywhere. From Singapore and the USA to France and South Africa, Adaptive Recognition's solutions are at your service 24/7. Our crowning achievement is Carmen®, the professional license plate recognition software that we have been refining for three decades. Carmen's international success led us to develop hardware as well to maximize the software/hardware performance. Vidar, the fourth generation IP camera designed specifically for ANPR, is the latest step in our journey to provide you exceptional licence plate recognition solutions anytime, anywhere.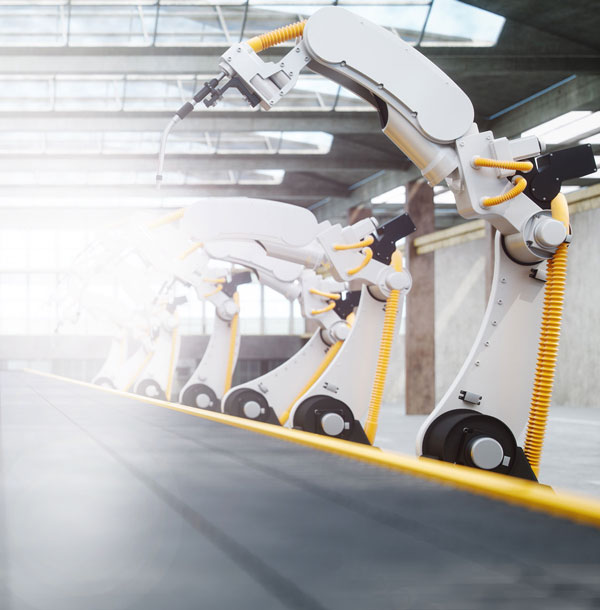 Let Vidar guarantee the success of your next project
Get in touch with us and test our latest innovation yourself.