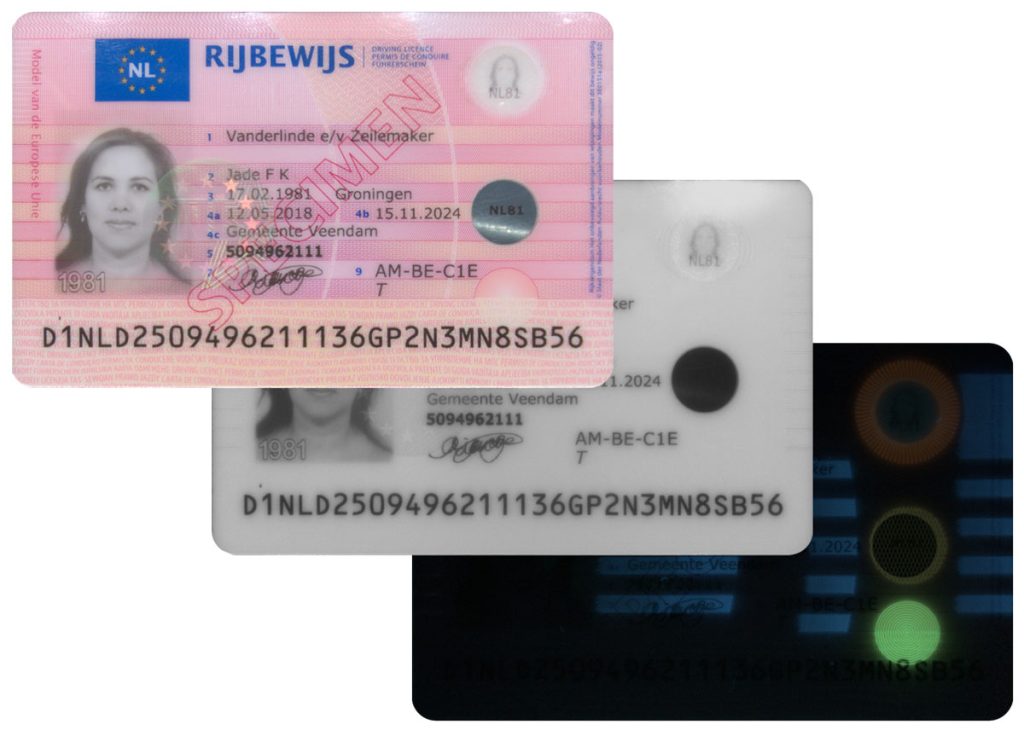 Neural Network-Based MRZ OCR
Adaptive Recognition's OCR has been in continuous development since the 90s—all of this done in-house. Since then, our OCR has been trained to deal with real-life documents, ensuring that it can read and recognize any ID no matter where and when it came from. The OCR confidently supports data originating from multispectral input sources, and thanks to the power of AI, it features automatic image enhancements – like cropping, face photo cutout, rotation, Reflection Removal,  Adaptive Light Control® – to guarantee the best authentication results possible.
In addition to confidently reading all MRZ data, Adaptive Recognition's basic OCR provides all general authentication checks like checksum verification, expiration date check, UV dullness check, and OVD (optical variable device) visualization. With our OCR, you can become a real forgery expert thanks to features like oblique (edge) light for checking tactile/embossed elements and the option to verify highly secure elements like JURA's IPI®.