IVS Software with plate-based access control & parking management
Smarten up your CCTV system with intelligent analytics and practical video management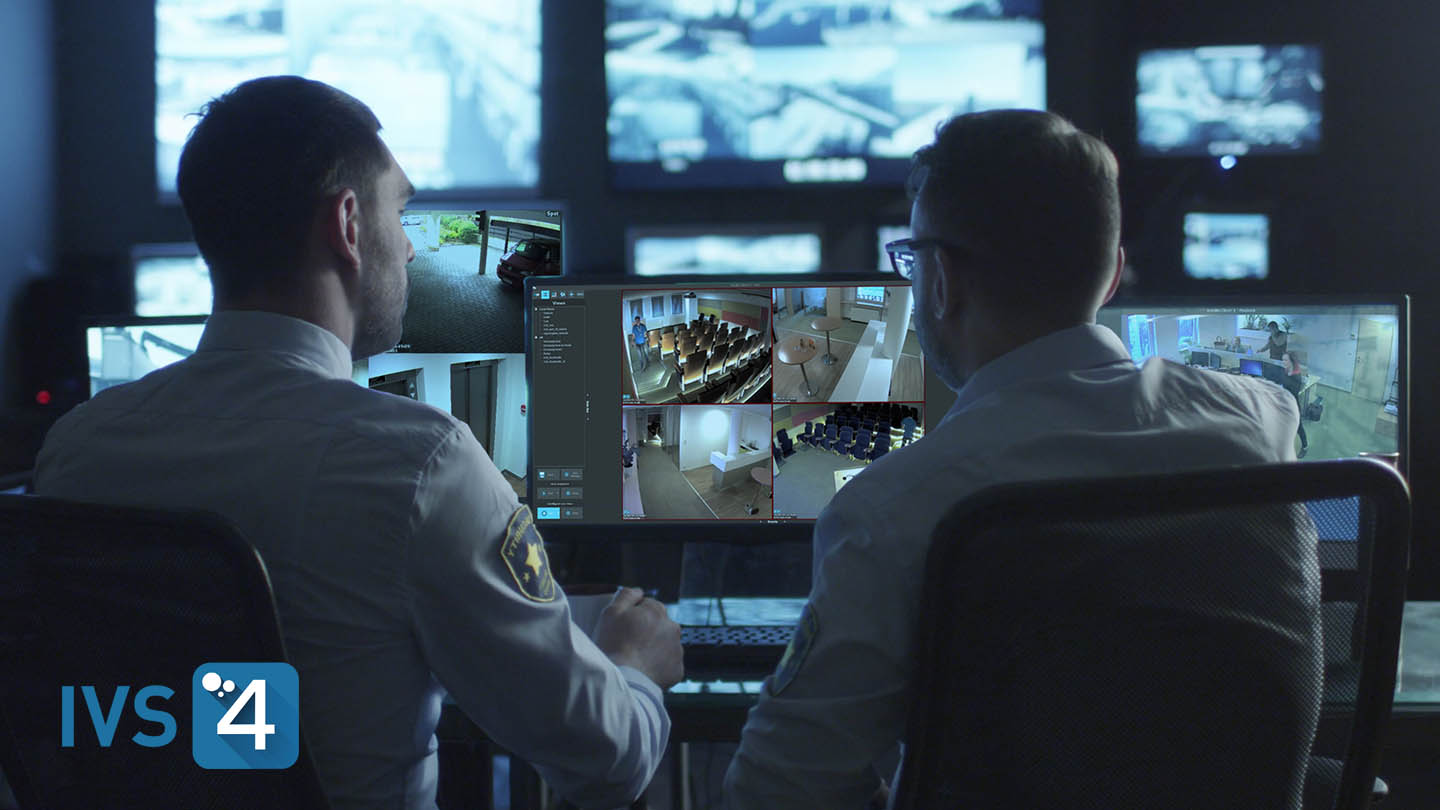 Overview
Why spend time at the security monitors, constantly scanning what is happening – or looking for previous events browsing through records for hours – if an intelligent video analytics software does these all automatically?
Any security team will benefit from those intelligent analytics IVS4 provides, as less attention and less human resource is required when using such system. IVS4 uses smart, AI-powered functions to detect multiple happenings in your area, such as any movement, tripwire crossing, thefts and more. This CCTV management system offers intelligent event-based search, so those records of interest become instantly accessible when needed.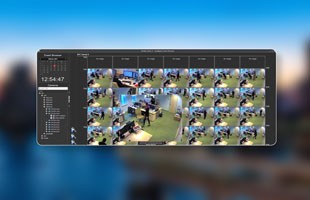 Analytics maximized
Multiple smart analytics offer a great way to reduce constant human resources.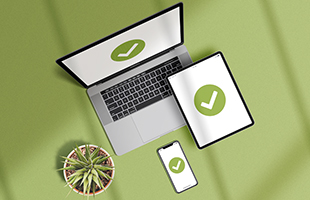 Automatic alerts
Set automatic notification even to your smartphone if a current event accords to your pre-defined settings.
Intelligent search
Instead of long hours of searching records, the software automatically shows only those of interest.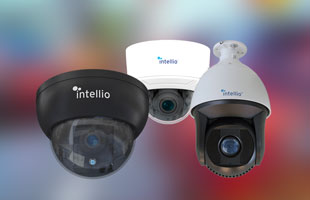 Camera agnostic
IVS4 works with various CCTV cameras and can analyze its video streams independently of camera brand and model.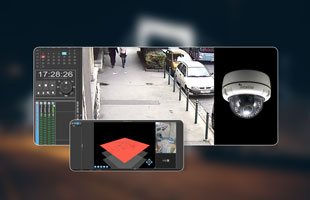 System reliability
Detailed live status monitoring and automatic alerts immediately show any system malfunction.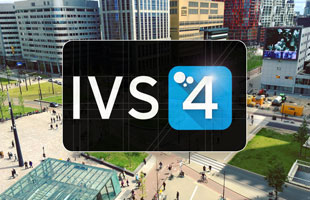 Wide scalability
From home security cameras to city-wide surveillance systems this software offers full coverage.
Intelligent search
Skip lengthy search for previous events thanks to the intelligent search features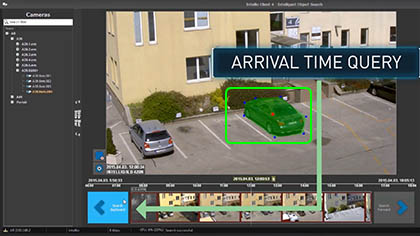 Event-based search
Search for specific events instead of browsing the whole recording.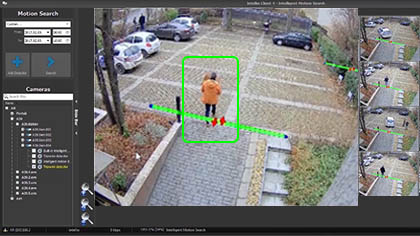 Motion-based search
Look only for those records showing movement, skipping static parts.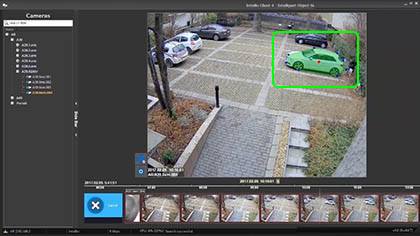 Object-based search
Review only those parts of the footage where a specific object is present or disappears.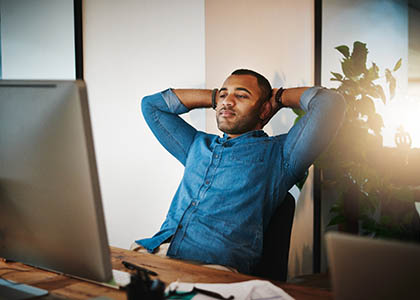 Automatic alerts
Lean back – your property is safe. The pre-defined alerts will inform you automatically if there is anything to check.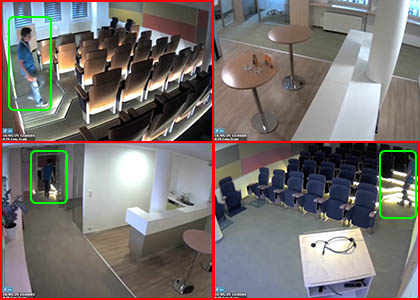 Intelligent Live View
Why stare at screens where nothing happens – Intelligent Live view shows only those where there is movement or a predefined event occurs.
6 detectors
to smarten up your CCTV system
Motion detection
Tripwire detection
Direction detection
Entry detection
Sabotage detection
Theft detection
Enhancing PTZ capabilities
Using IVS4, you can maximize the performance of your PTZ cameras as well: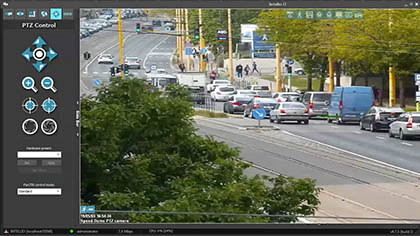 Integrated PTZ control
Apply user-defined presets for specific angles and zoom – if selected, the camera instantly turns in position, so there is no need for manually controlling the camera.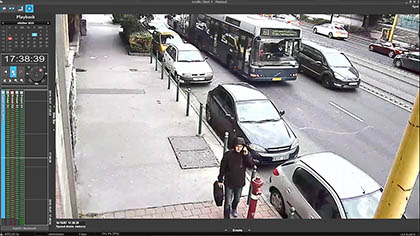 Fixed view of PTZ records
If only a specific direction or angle is important, PTZ camera records can be reviewed as the view of a fixed camera - instead of constantly searching between the movements.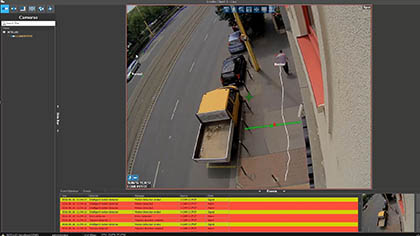 Automatic object tracking
On the live view, the user can select a person or object and – when having motorized cameras – the cctv camera will move accordingly and follow it, keeping the element of importance constantly in clear view.
Outstanding CCTV capabilities by connecting IVS4 to Intellio smart cameras
When using our cctv cameras with IVS4 you can benefit from all these industry-specific systems: Intellisport / Intellicity / Intellihome / Intellilogistics / Intellishop / Intellimotion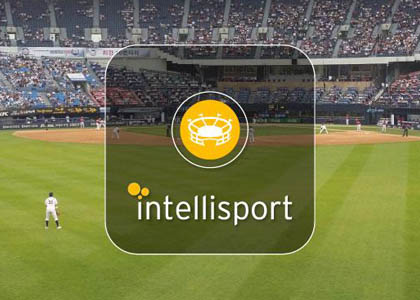 Intellisport
Security for massive crowds in vast spaces
Interactive 3D map display
The whole stadium can be monitored through a zoomable panorama image
Images of passport photo quality from more than a 100 m distance
Visitor analytics for statistics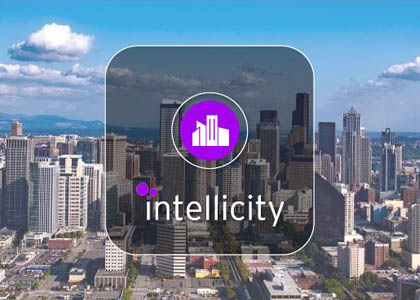 Intellicity
Public area security in a smart way
Map display, centralized monitoring of the whole city
Quick event-, motion- and object-based search
Optional license plate recognition with Carmen® software
Managing even hundreds of endpoints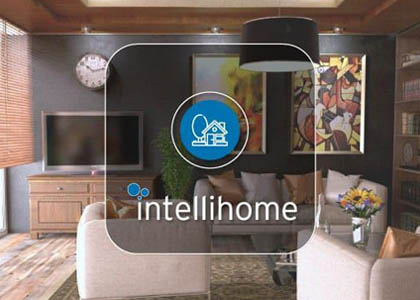 Intellihome
Your home safety – ensured
Integrated solution of Intellio CCTV cameras and IVS4 video management software
Day & night vision – crystal-clear images 24-hour
Automatic alerts to your smartphone about any movement or tripwire detection
Control the video system from your computer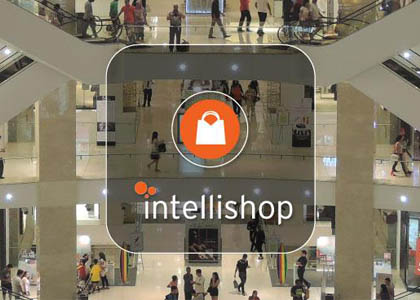 Intellishop
Security and marketing – combined
Motion-, object- and colour-based recognition
Face recognition, object motion detection, object tracking
Visitor counting
Visiscanner® – intelligent traffic analysis based on gender and age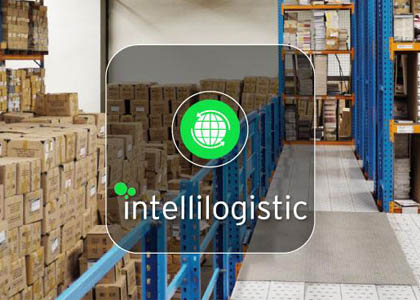 Intellilogistics
Trackable processes, effective operation
Centralized monitoring of different areas of the logistics park (parking lot, buildings, personnel)
The whole logistics centre displayed on an interactive 3D map
Intelligent search for events, motion and objects
Detection of object motion, object tracking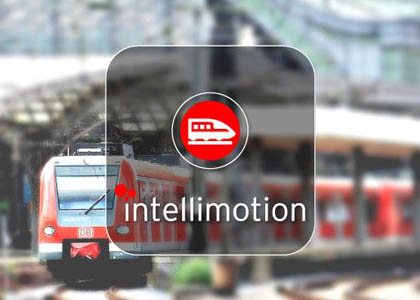 Intellimotion
Video surveillance in public transportation
Data recording on moving vehicles, automatic transfer to servers
Detect abandoned objects, theft, vandalism
Intelligent search in recorded footage
Stable and sharp imaging in all light conditions, vibration-free and motion-free footage
Specifications
Product main feature 1
Video management system with event-based search functions
Product main feature 2
Monitor wall, panoramic view and digital surveillance functions
Type of product
Windows-based VMS software
Number of Intellio cameras
Maximum 80 cameras / server
Number of ONVIF 3rd party cameras
Maximum 60 cameras / server
Maximum recording speed
1200fps / server
Video compression
Intellio Video Codec; MPEG4; H.264; H.265; MJPEG
Storage
360 days, emergency and long-term storage options available
ANPR
Optional, server-side; Using the World No. 1. Carmen ANPR engine
Accuracy of ANPR
>99% ANPR accuracy on global coverage
Face detection
Real-time, server-side; Age and gender identification
Live monitoring
60 cameras simultaneously (on 2 displays)
Split screen layouts
11 camera views 4:3 layouts (max. 5 × 6 cameras), 10 camera views 16:9 layouts (max. 5 × 4 cameras)
Intelligent Live View
Automatic display toggle triggered by alarms
PTZ control
Vector based PTZ control; Presets; Patrolling task; Intelligent 3D Map based PTZ control
Navigate between cameras
By on-screen arrows
Interactive 3D map
Street Map; 3D Building View; Floor plans for each level; Live View and Alarm Display
Panoramic view
Interlinked images, even in multiple rows, unlimited resolution
Playback functions
Bookmarks, Slideshow (thumbnail based event search), Multi-channel (up to 16 cameras) playback, PTZ preset based playback, Intelligent event search, Intelligent motion search, Intelligent object search
Licensing
3 packages: SOHO, Corporate, Enterprise
IVS SOHO
Max. No. of connected clients: 2, Max user profiles: 2
IVS Corporate
Max. No. of connected clients: 4, Max user profiles: 4
IVS Enterprise
Max. No. of connected clients: unlimited, Max. user profiles: unlimited
Optionally licensed functions
Multi site support, Domain support, SDK for integration, Monitor wall, ANPR
Supported GUI languages
ENG, HUN, GUI is open to be translated to other languages
Load balance
Automatically divide network load among available servers
Supported Operating Systems
Windows (64bit)
Integration
ONFIV and RTSP, (MJPEG, MPEG-4, H.264, H.265) with audio support, PTZ control, Motion detector, Event, I/O port support
Software development kit (SDK)
Open API
See more
Request information
AR_IVS_SOFTWARE_WITH_PLATE-BASED_ACCESS_CONTROL_&_PARKING_MANAGEMENT
Ez a form a termékekhez. Minden terméknél a preferred product type-ot fix értékkel egy hidden mezőben el kell helyezni. Az Aktív form nevek kezdődjenek így: AR_PRODUCT_(product név)
Get more information or get a quote.
Our sales & product experts are here to help you. Contact us or find a prime partner near to your location.
View our representatives on a map