Carmen® USDOT Number Recognition Software
DOT code recognition made easy in any traffic system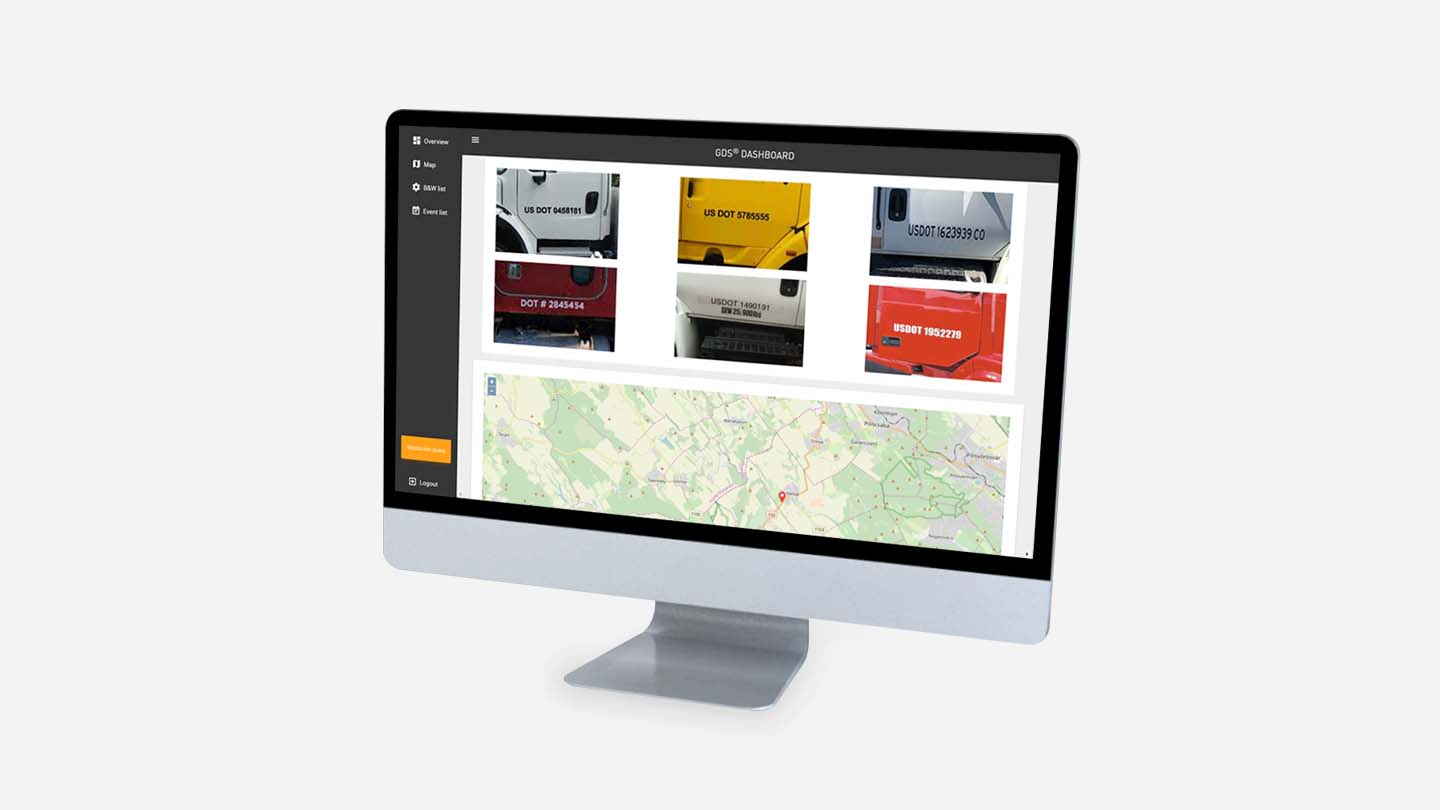 Overview
Enhance your toll control or traffic security system by automatically recognizing the DOT number of trucks. This way, identifying such vehicles becomes an easy job – as Carmen® DOT, the professional recognition engine performs the OCR within a blink of an eye.
With its ability to collect and audit inspection and compliance information, the software offers the DOT number, date, time and location for CMV systems to verify key information in state and federal databases – in real time with the most accurate recognition rates available in today's market. You can easily add such feature to your traffic system, as Carmen® DOT comes with user-friendly APIs supporting all the commonly used programming languages.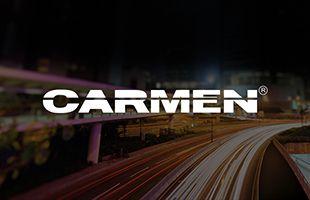 No.1 accuracy
Carmen®, the industry-praised recognition algorithm, knows no compromise when it is about accuracy.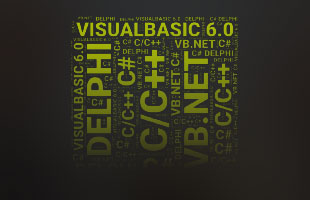 Wide development coverage
Versatile APIs are included for the common programming languages, such as C/C++, C#, .NET, Java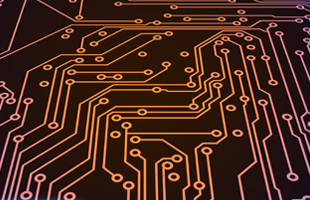 Connect seamlessly to your ANPR
Carmen® DOT is based on the same API as Carmen® ANPR. Adding this new function does not require extra resources.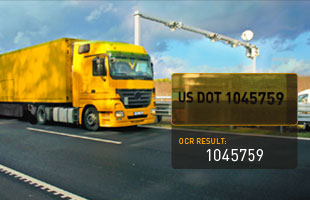 Vendor independent
You can use your existing camera with the software, there is no hardware limitation.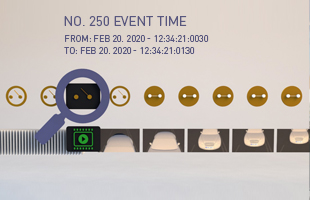 Speed maximized
Carmen's algorithm is perfected for high speed, the recognition time is measured in milliseconds.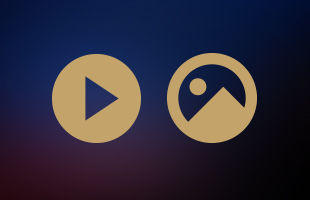 Wide input choice
Depending on your system architecture, you can supply still images or video streams as well to the software.
Airport and Harbor Logistics
Traffic Security Monitoring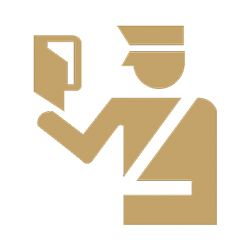 Border Control / Customs
Automated Tunnel Security Systems
Smart City ITS Systems
Traffic Authority Databases
WHAT IS A USDOT NUMBER?
USDOT number serves as a unique identifier of commercial vehicles to transport passengers or haul cargo in interstate commerce. Such vehicles need to be registered with the Federal Motor Carrier Safety Administration (FMCSA) and must have a USDOT identifier. All carrier vehicles that weigh more than 10,000 pounds, carry at least 9 of paying passengers or transport hazardous materials and/or operate between state lines require DOT numbers. In most U.S. states, local DOT requirements also apply.
Specifications
Product main feature 1
US.DOT code reading
Product main feature 2
API ensures easy integration
Output
DOT codes in ASCII
Returns also
Confidence level, Position
License location
On-Premise
Supported Operating Systems
Windows and Linux (32/64 bit)
Licensing
Single, Dual, Quad
Available neural network controllers
Mini PCIe card, PCIe card, USB (internal 4-pin), USB 2.0 - type A
Input
BMP, JPEG, PNG, Still image from memory
Trigger
Software motion detection, Can be integrated with any trigger
Programming languages on Windows
.Net, C/C++, C#, Java, Visual Basic
Programming languages on Linux
C/C++, Java
Included in the SDK
Demo applications, Sample programs in source code
Subject of recognition
US commercial truck codes
See more
Request information
AR_CARMEN_USDOT_NUMBER_RECOGNITION_SOFTWARE
Ez a form a termékekhez. Minden terméknél a preferred product type-ot fix értékkel egy hidden mezőben el kell helyezni. Az Aktív form nevek kezdődjenek így: AR_PRODUCT_(product név)
Get more information or get a quote
Our sales & product experts are here to help you. Contact us or find a prime partner near to your location.
View our representatives on a map