Carmen® ANPR Cloud (SaaS)
Carmen® powered ANPR Cloud SaaS
Get instant license plate data anytime, anywhere,
without building an ANPR system.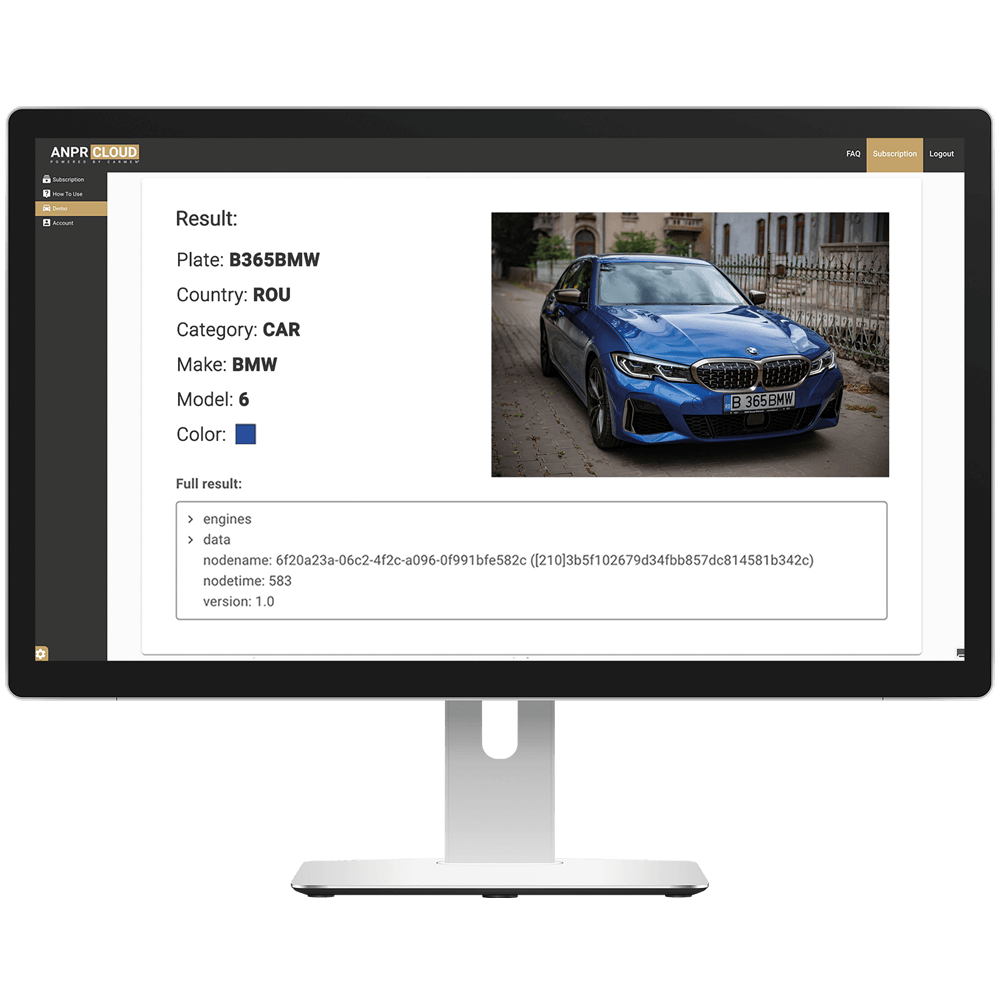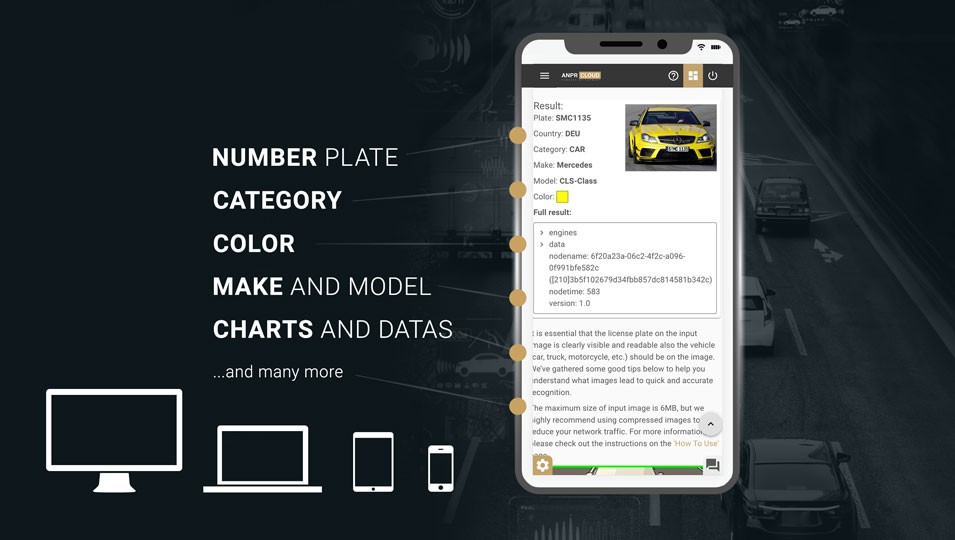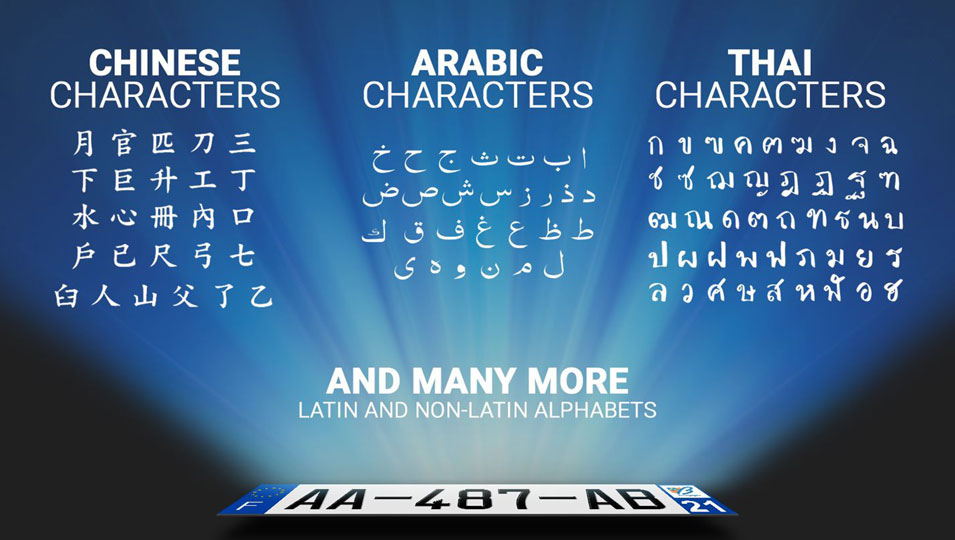 Overview
Carmen® ANPR Cloud (or just ANPR cloud) is the easiest way to power up your system with a pay-per-use plate recognition function. The cloud-based SaaS brings you the benefits of the Carmen® ANPR Image software without you having to invest in a dedicated server, handle multiple hardware keys, and spend time and money on developing a system from scratch.
ANPR Cloud is the perfect solution for those looking for a robust, secure, scalable, and easy-to-manage solution without capital expenditures. To find out how a cloud-based plate recognition service that only entails operational costs could benefit your business, use our guide to calculate your return on investment (ROI).
You can use ANPR Cloud with Adaptive Recognition's traffic monitoring or access control ANPR cameras or your own. Alternatively, turn your mobile phone into a plate recognition device with the Carmen® Mobile application, powered by ANPR Cloud.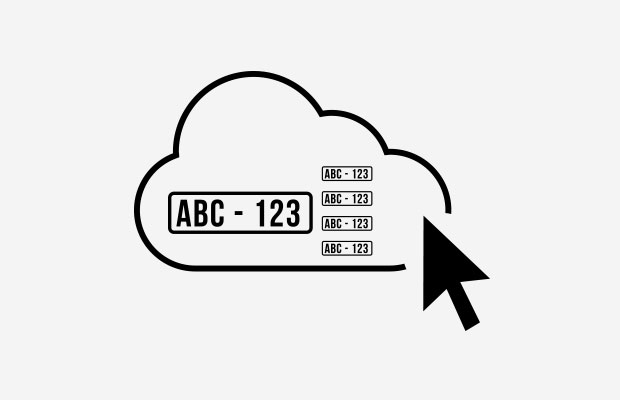 Runs in the Cloud
No need for dedicated ANPR server. No need for hardware keys. Automatic engine updates.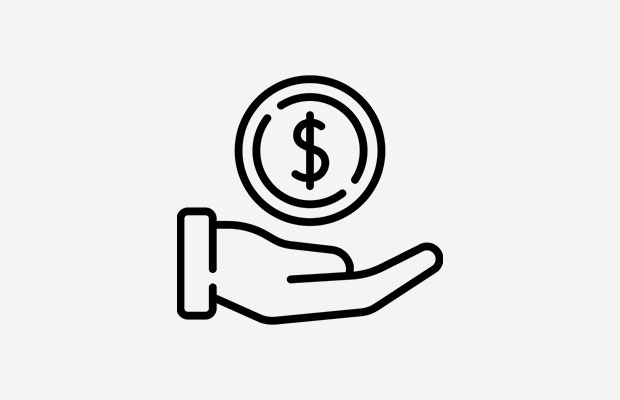 Pay Only What You Need
Our wide range of credit packages allow you to tailor your subscription to your needs.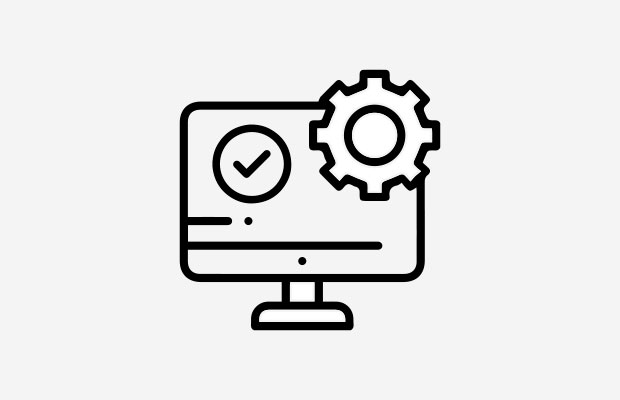 Easy Integration
No need for advanced developer skills. Simple integration via REST API.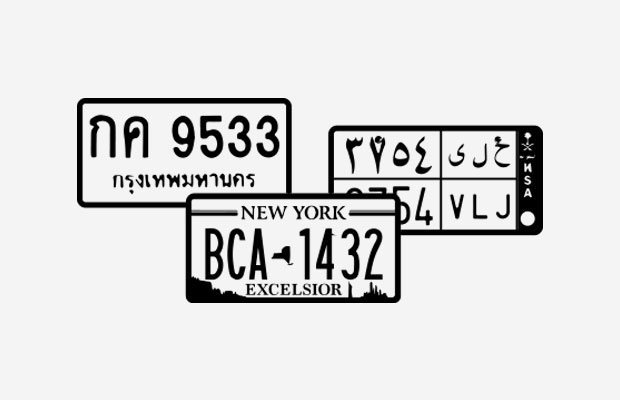 Global Coverage
A single subscription gives you access to all regional ANPR engines.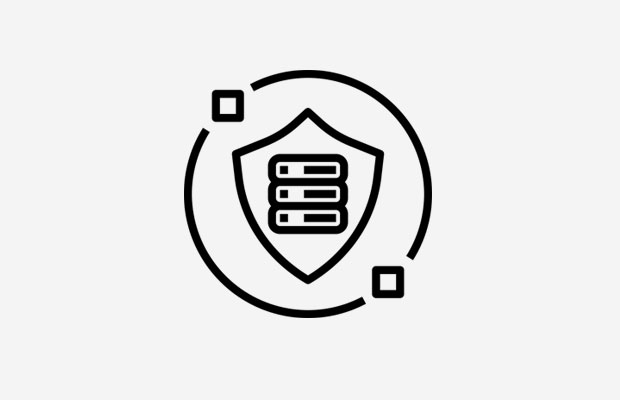 Data Security
Secure data transfer through HTTPS. Images deleted after processing. GDPR compliance. Learn more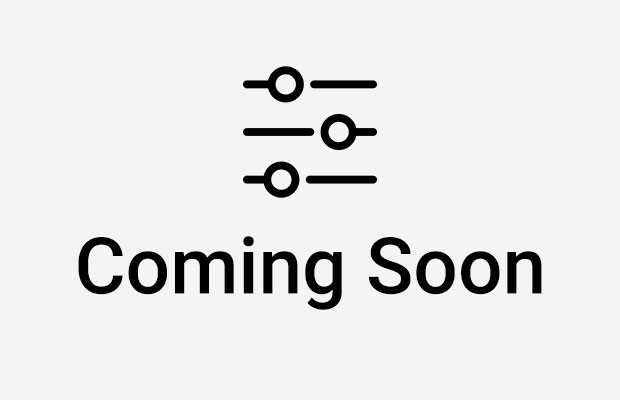 Configurable Parameters
In future software versions, parameter settings for individual cameras will be possible online for increased accuracy.
For each uploaded image, the data package returned by ANPR Cloud includes: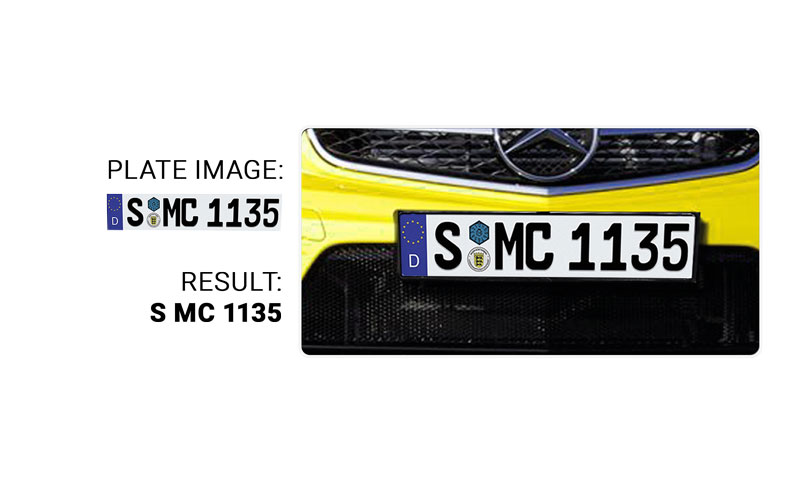 License Plate
The software recognizes 38,000+ plate types and provides accurate recognition even for non-optimal images.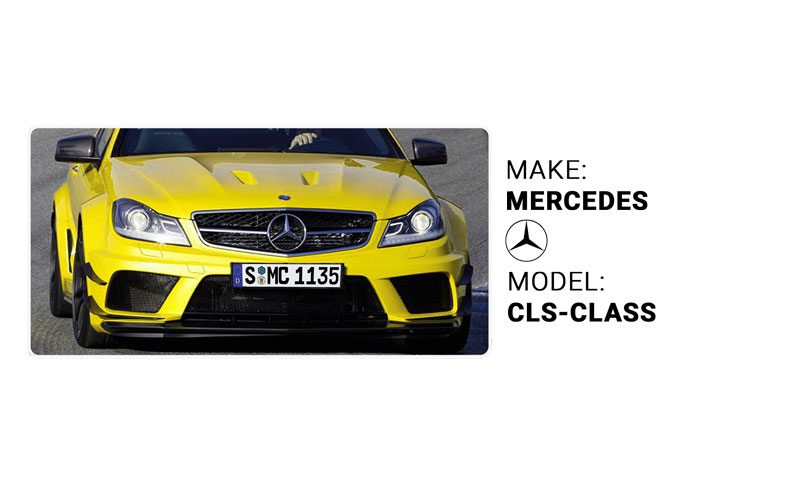 Make and Model
200+ vehicle brands and 1,700+ models recognized, using a database that is constantly being updated.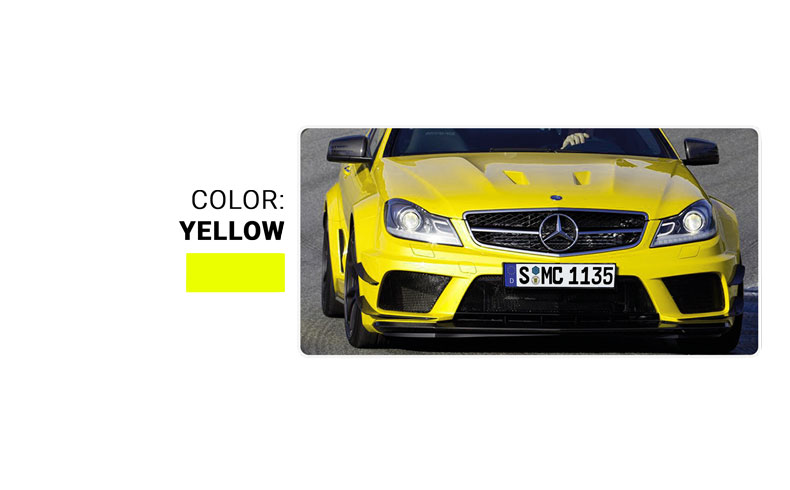 Color
All the commonly used vehicle colors are part of the data package. Colors are recognized even in low light conditions.
Choose Your Subscription
ANPR Cloud comes with three types of subscription options. You can upgrade or downgrade later as you wish, according to the needs of your project.
FREE TRIAL
Get 1000 ANPR / vehicle identification transactions every month for free and without any obligatory costs.
MONTHLY, FROM €10
Select from many options between 10K and 1280K monthly ANPR transactions as per your business need.
UPON REQUEST
We are ready to offer a tailor-made solution for your project if you need more or a different capacity than our monthly subscription packages.
Specifications
Product main feature 1
>99% ANPR accuracy on a global scale
Product main feature 2
Carmen Cloud, Saas ANPR/LPR
Form of software
Cloud API
Make & model recognition
Yes, optional
Supported Operating Systems
Cloud-based SaaS, Android, iOS, Linux, macOS, Windows
Licensing
One-time 25k recognition credit package, Pay-per-use, based on credits
Credit calculation
One credit / ANPR recognition request, One credit / MMR recognition request
Input
BMP, JPEG, Location data, PNG, Source name, Unique ID
Request format
HTTP Post method, Standard multipart / form-data format
Security
SHA-256 hash algorithm, according to (FIPS) PUB 180-4
Output
Character suggestions, Confidence level (in %) of recognition, Coordinates of plate and every character, Country/State/Province ID, ID of recognized images, License plate in ASCII or UNICODE format, Time stamp
See more
Request information
AR_PRODUCT
Ez a form a termékekhez. Minden terméknél a preferred product type-ot fix értékkel egy hidden mezőben el kell helyezni. Az Aktív form nevek kezdődjenek így: AR_PRODUCT_(product név)
Get more information or get a quote.
Our sales & product experts are here to help you. Contact us or find a prime partner near to your location.
View our representatives on a map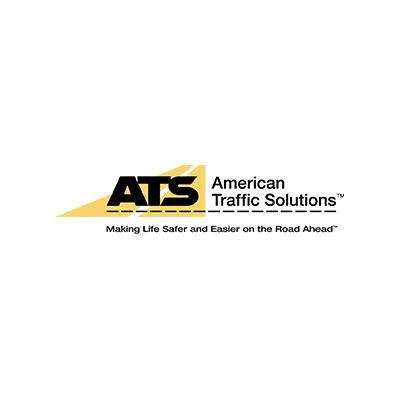 The use of the Carmen® engine has produced a very manageable, predictable, and cost-effective ALPR solution which ATS utilizes as a valuable, technology-based efficiency component, of the services we offer our customers.