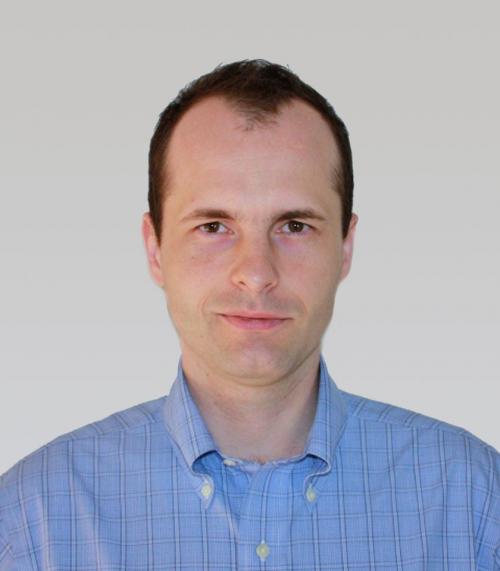 Iván Nagy
USA
Ivan developed an organized approach to managing customer relationships over the years. As a former graduate of the University of South Florida, he acquired the key business skills necessary to succeed in North America. With an extensive experience in OCR technology procurement, Ivan builds on the principles of consistency and discipline in order to help navigate the challenges of complex integration projects that feature ID scanning or license plate recognition technologies.
MY EXPERIENCE
National Sales Manager
Adaptive Recognition America
2013 – today
Having excelled at progressive roles from sales support to key account management, Ivan gained a profoundly comprehensive insight into the operations of our business and also of this entire industry segment. In his current position, he manages some of the strategic partner relationships, and provides valuable advice to integration engineers that develop deployment concepts using our proprietary technology.